Some challenges expressed by cross-border traders who deal in cloth, tomatoes and other goods from Burkina Faso and Togo have been addressed by the Ghana Shippers' Authority (GSA).  
During the GSA's regular interaction with the traders along the country's northern borders, they expressed worry over the delays by border agencies in processing documents, Letter of Commitment (LOC), multiple checkpoints and extortions, decent place of convenience and armed robbery.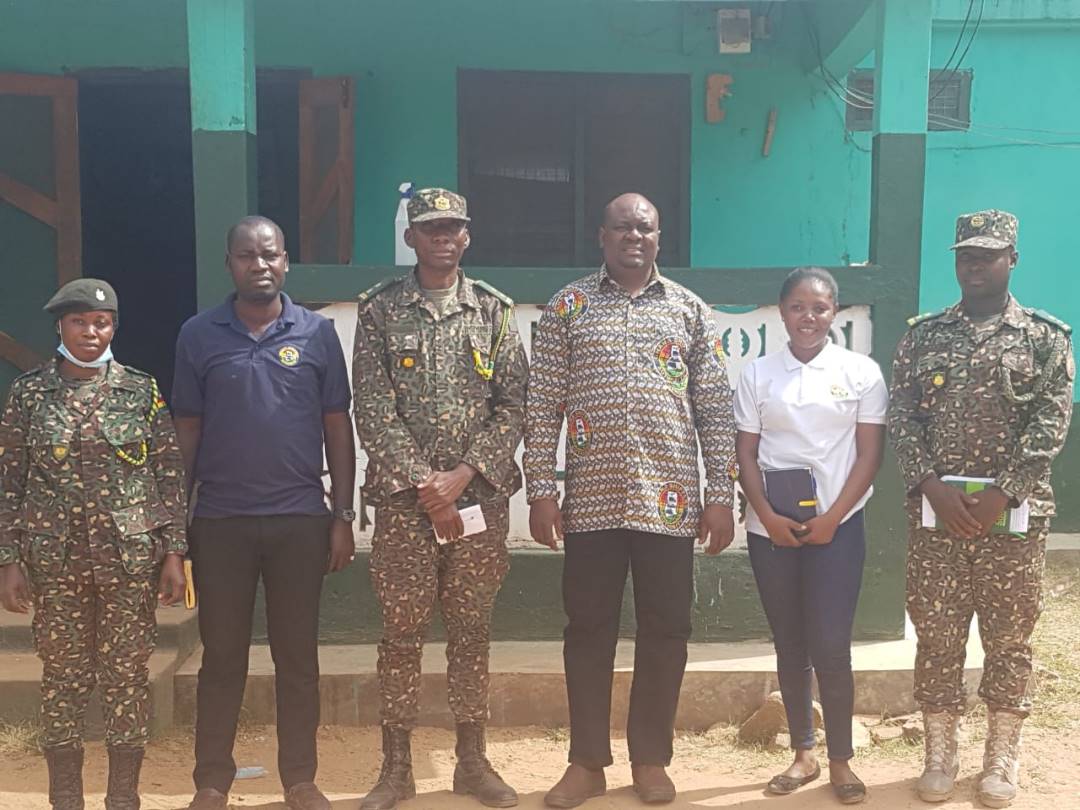 The GSA after a follow up on their concerns held a meeting with the cross-border traders, mainly women on Saturday, 7th January 2023 to brief them on the outcome of investigations conducted by its Shipper Complaints and Support Unit at the Paga border and advised them on the way forward. 
The traders were informed that, the new Ghana Ports and Harbours Authority (GPHA) truck park had washroom facilities and could be accessed at a fee of GH₵1.00 only.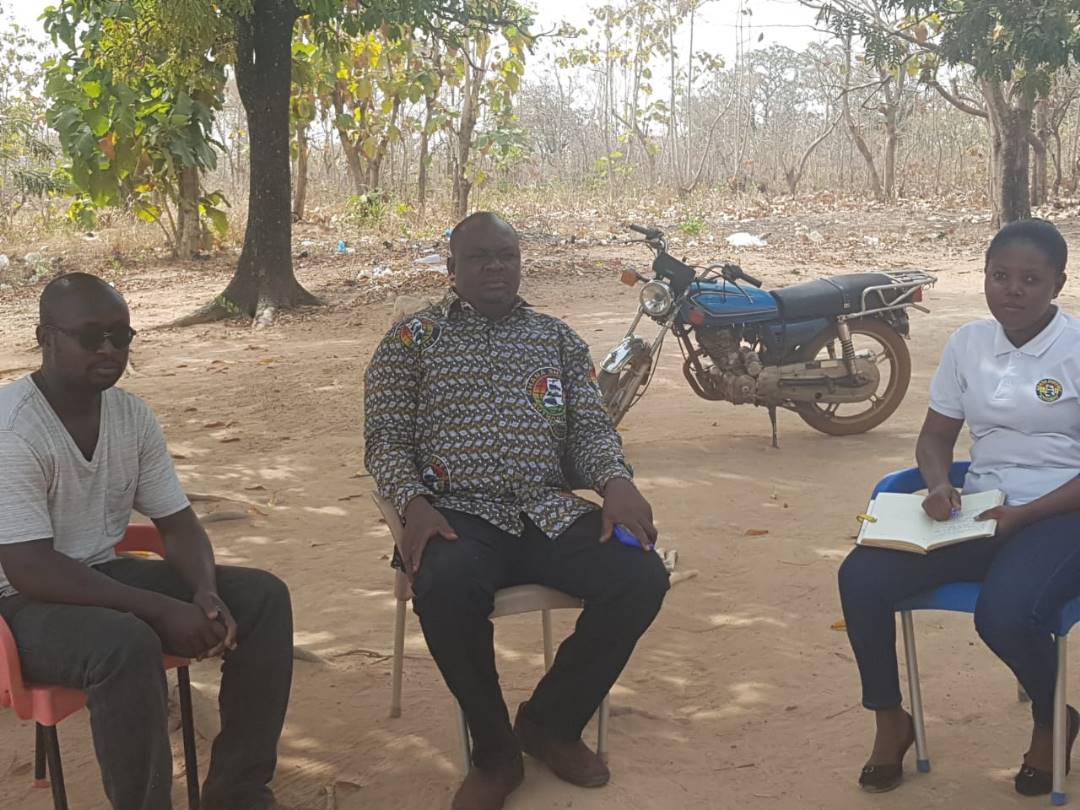 The traders were also informed that certain payments made at the border were in respect of duty for tomatoes and Phyto-sanitary certificates at Plant Protection and Regulatory Services Directorate (PPRSD). They were advised to collect official receipts for payments they make and report payments for which no receipts were issued for further action. 
On the matter of an alleged payment of 3,000 – 10,000 CFA at the Burkina Faso side by the traders, it was found that, the illicit act was attributable to the overloading of trucks with casual labour who assist with the picking of tomatoes at the farms. The GSA advised the traders to avoid overloading the trucks to save cost. The traders were also encouraged to continue to liaise with the police to escort them when they arrived late in the night.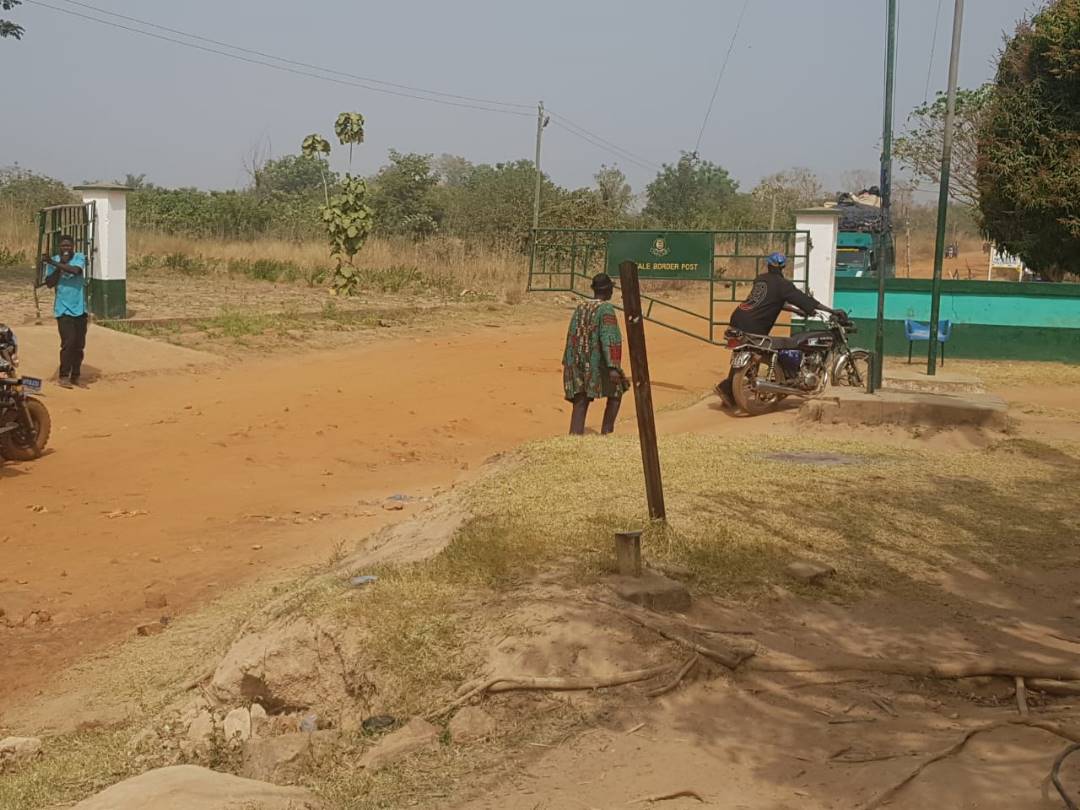 An officer of the Tamale Branch of the GSA, Mr. Abdul-Karim Mushin encouraged the Women in Cross-Border Trade who are yet to register with the GSA's Regional Shipper Committees to do so. He said this would enable the GSA to gather enough data on their operations and thereby develop programs and policies to support their efforts geared towards socio-economic growth.