Importers and exports have been advised to take advantage of cargo consolidation to enhance their operations and increase turnover. The advice was given at a time when demand for commodities from Ghana is on the rise, putting a huge burden on shippers. Cargo consolidation /refers to the pooling of multiple small shipments into one truckload and delivered to the same location.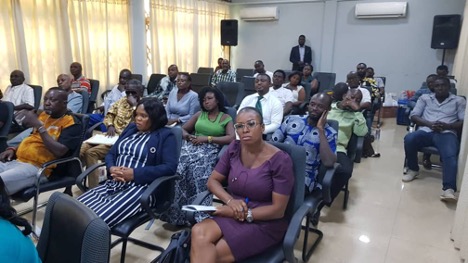 Addressing shippers at the 63rd Eastern Regional Shipper Committee meeting held in Koforidua on Tuesday, 16th May 2023, the Eastern Regional Head of the Ghana Export Promotion Authority (GEPA), Mr. David Apetsi said that shippers need to take cargo consolidation more seriously.
"Every day we receive growing requests for many commodities, but our exporters are challenged because they are working in silos. We need to come together to meet the request. It doesn't matter who brought what, all that matters is that the request has been met. This will ensure repeated service," he said.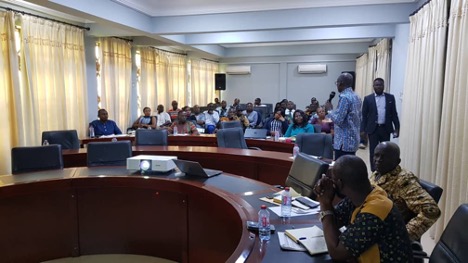 On his part, the Head of Advisory Services at the Ghana Exim Bank, Mr. Frank Obeng stressed the need for shippers to obtain and present verifiable export orders, and in addition show proof of their ability to supply and deliver products in order to qualify for financial facility from the bank.
Some of the committee members who are mostly producers of fruits and vegetables for export raised concerns over the encroachment of their farmlands.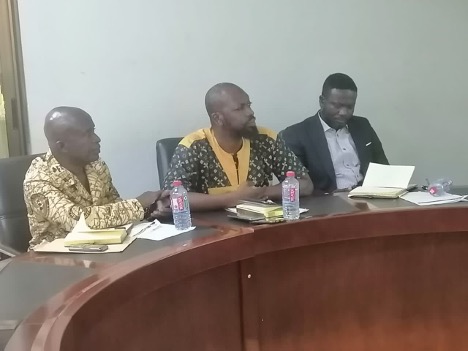 The Tema Branch Manager of the Ghana Shippers' Authority (GSA), Mr. Charles Darling Sey, assured them that the GSA will take up the matter with the appropriate authorities. He encouraged them to seek shipment advice and report challenges they face in their operations to the GSA for assistance to resolve them.