The Ghana Shippers' Authority (GSA) has organized the 7th in the series of Exporters' Fora for exporters and shipping service providers operating at the Kotoka International Airport (KIA), Accra.
The event which was held on 20th May 2021 at the Ghana Shippers House discussed Air Transport Services, Standards for Packaging, Repatriation of Export Proceeds, Export Insurance and Developing Markets within the sub-region.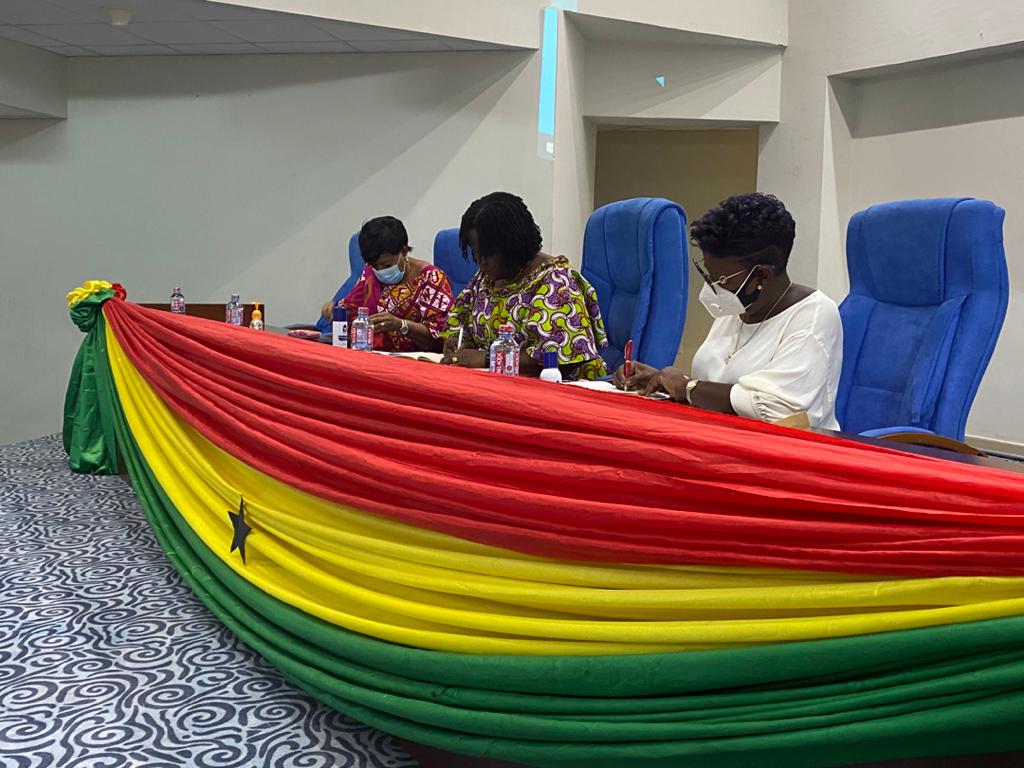 In a welcome address, the Chief Executive Officer (CEO) of the GSA, Ms. Benonita Bismarck said the GSA recognizes the need to equip exporters with the necessary information and knowledge in the area of transport and logistics to gain a competitive advantage in the international trade.
She said it is for this reason that the GSA has over the period organized workshops and seminars to expose exporters to the dynamics of the shipping industry and to find solutions to the myriad of challenges they face.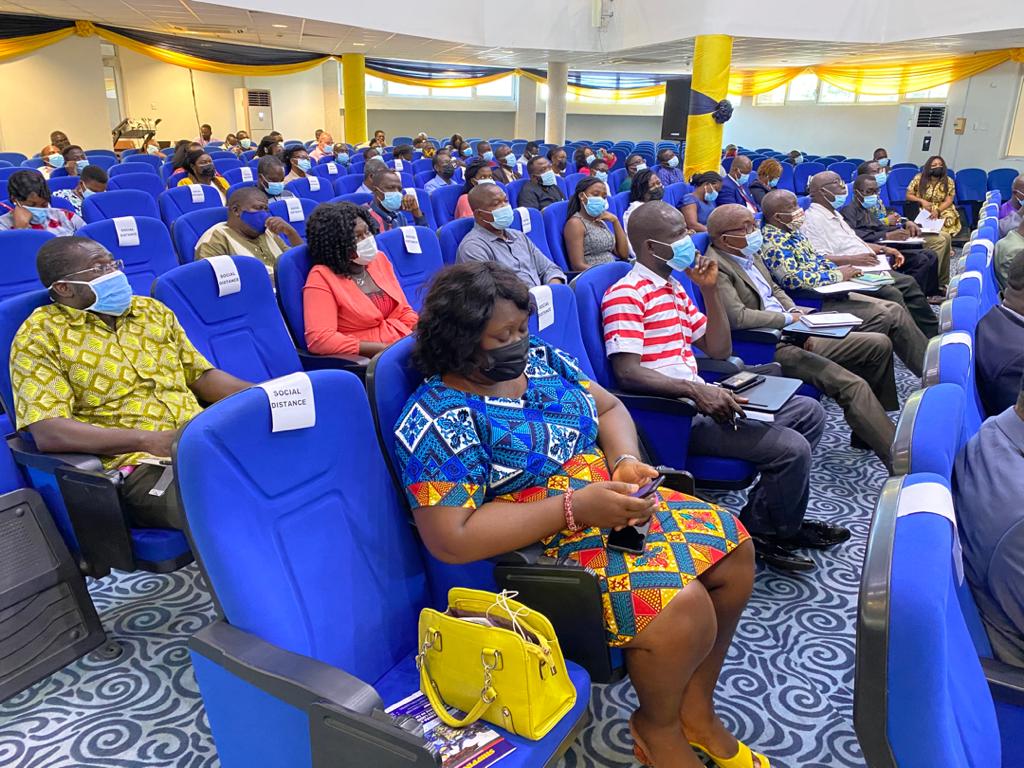 Ms. Bismarck acknowledged the fact that there has been a severe impact of the COVID-19 pandemic on global air transportation operations which has largely affected trade volumes, flight operations, market accessibility, lives and businesses. This, she said has impacted the air cargo sector of the economy more. She assured participants of the GSA's commitment to promoting and protecting the interest of shippers to harness the desired benefits of doing business in Ghana.
Mr. Charles Kuranchie, Chief Scientific Officer, Standards Directorate at the Ghana Standards Authority in a presentation on Standard Packaging Materials for Export-Requirements noted that packaging is a vital aspect of the export process that ensures that a product gets to its destination in perfect condition. He encouraged exporters to ensure that packaging is made using materials that comply with specified requirements and legislation.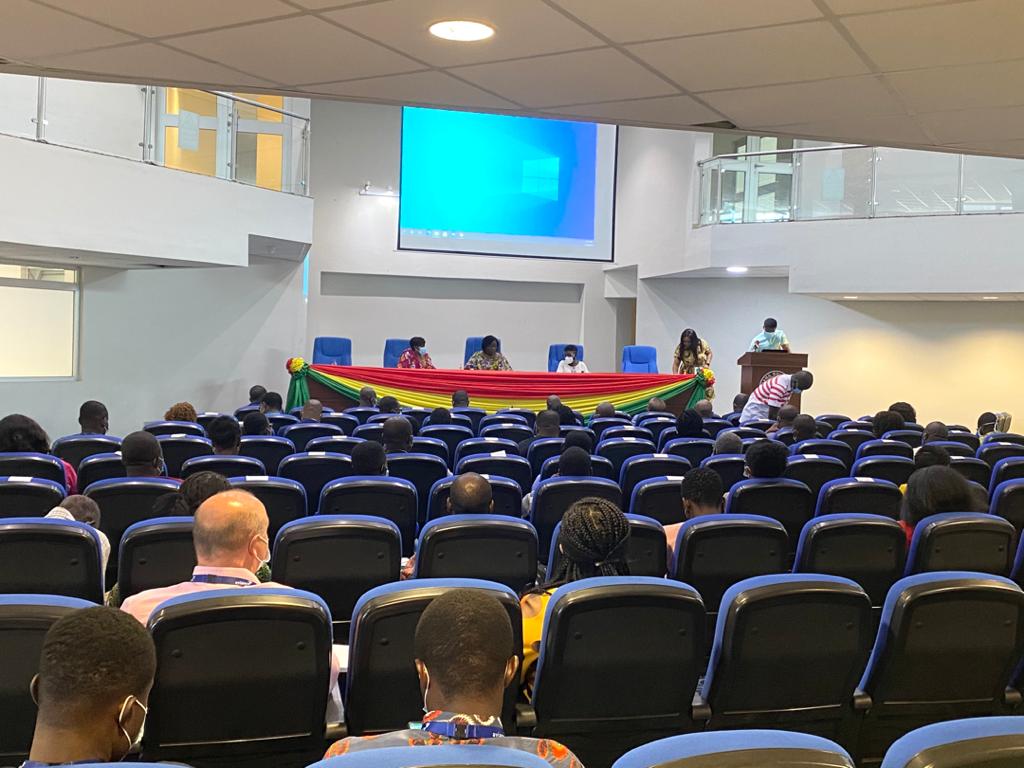 In another presentation, Mr Eric Kweku Hammond, an official from the Bank of Ghana, explained that exporters are enjoined by the provisions of Act 723 to repatriate proceeds from the export of merchandise commodities from Ghana. According to him, the Bank of Ghana is also charged with licensing, regulatory and supervisory authority to give effect to Act 723 by monitoring exports from Ghana and ensuring repatriation of proceeds through the banking system to Ghana.
Mr Hammond explained that the Bank of Ghana has introduced the Foreign Exchange FORM 4A as the main export document to monitor all exports and repatriation of proceeds. He advised exporters to obtain copies of Form A, fill them and give copies to relevant government agencies, including the Bank of Ghana as part of their export documents.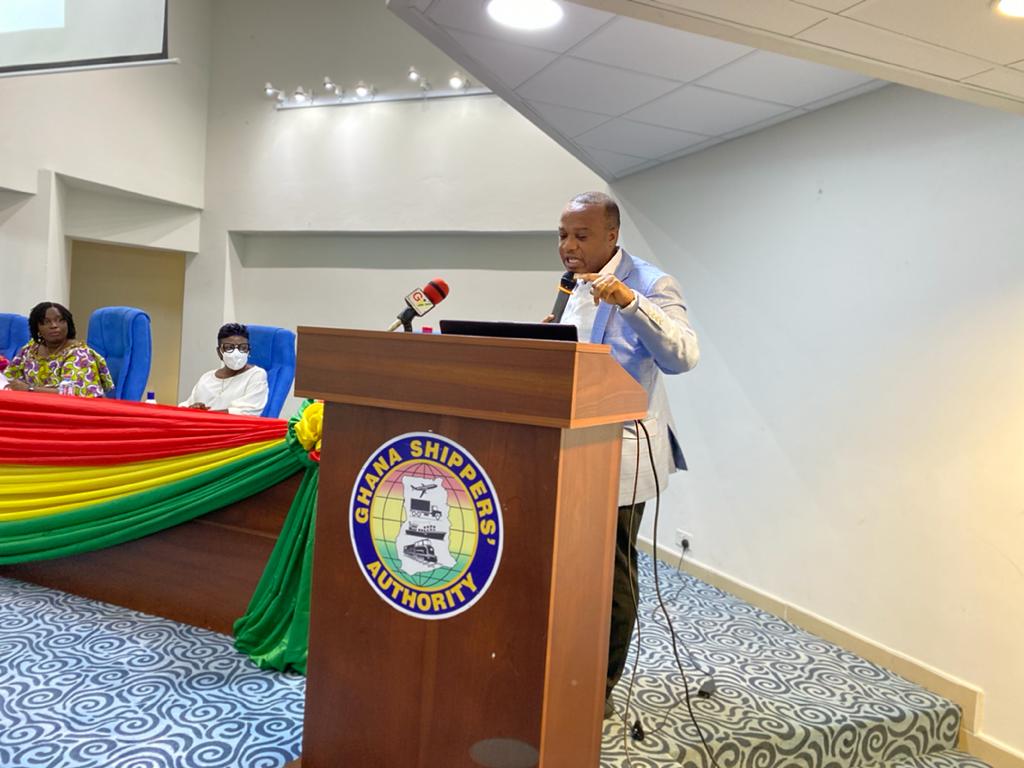 Over 40 participants, including Exporters, Airline Operators, Terminal Handlers, Freight Forwarding Associations and some Shipping Service Providers attended the seminar.
The forum provided an opportunity for the exporters to raise their challenges in the export value chain with the various state agencies and operators. Representatives of the agencies took turns to address the concerns of exporters.