Shippers in the Ashanti Region have called for more seminars on operational efficiency to help reduce the cost of business. According to them, such seminars are crucial in these times of global economic instability in which their margins keep depleting very fast.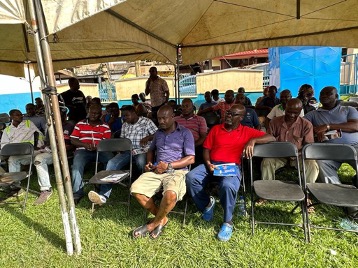 A section of participants at the Forum
They made this known during an open forum organized by the Ghana Shippers Authority (GSA) in the Ashanti regional capital, Kumasi on Friday 14th April 2023 at the Forecourt of the Intermediate Technology Transfer Unit (ITTU) at Suame.
The importers were represented by delegations from various associations such as the Suame Magazine Industrial Development Organization (SMIDO), the Ghana Union of Traders Association (GUTA), Korea Importers Association and the Spare Parts Dealers Association among others.
The Authority's team addressing Participants at the Forum
The high cost of freight, the unstable nature of exchange rates and arbitrary charges by some shipping lines dominated the concerns raised by the importers.
The Kumasi Branch Manager of the GSA, Mr. John Glover used the occasion to update the forum on measures being taken to resolve these challenges. He informed the importers that the issue of high freight rates had been taken up by the Union of African Shippers' Councils (UASC).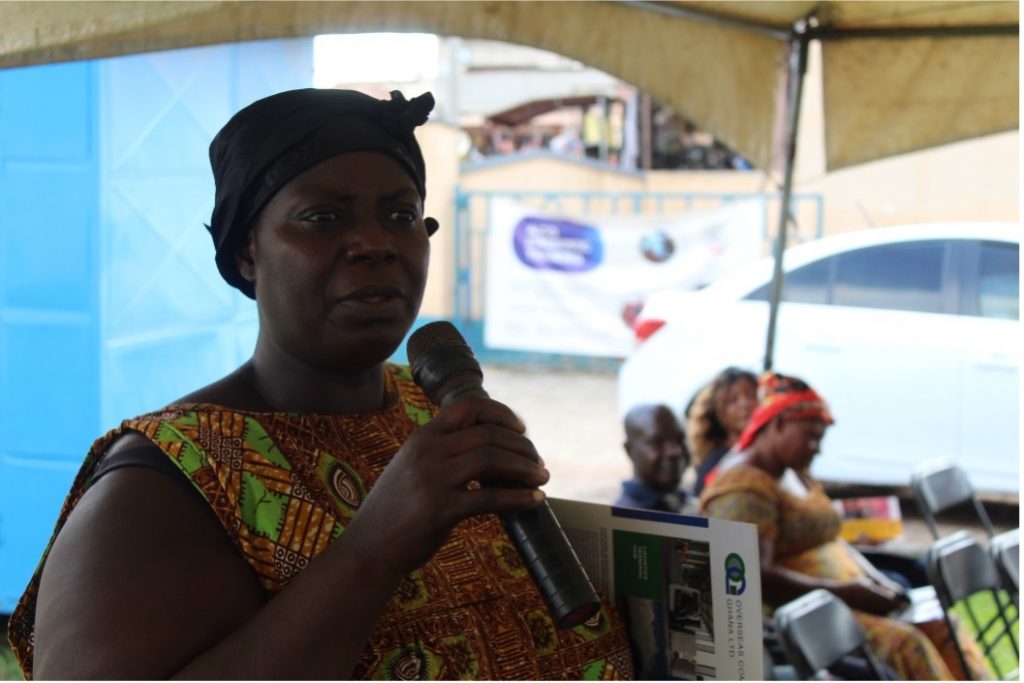 An importer raising a concern at the Forum
He said the GSA hosted the UASC's Committee of Experts on Transport Costs in Accra for a two-day meeting to explore ways to facilitate the reduction of the cost of transporting cargo across countries on the continent.
Participants expressed their gratitude to the GSA for giving them a platform to air their grievances and called for more of such fora to enhance their operational knowledge.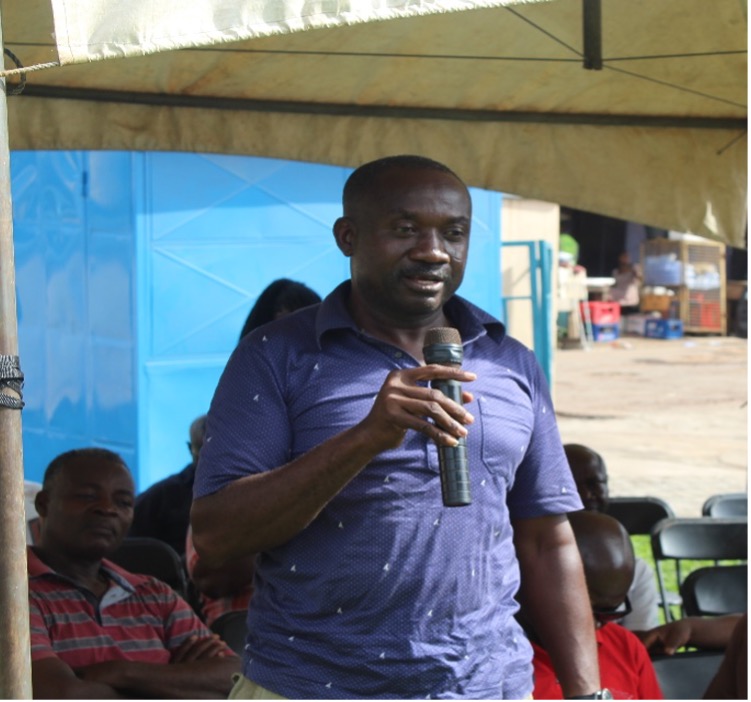 Participants raising concerns at the Forum
The Public Relations Officer of the Korea Importers Association in Kumasi, Mr. Kwaku Marfo, encouraged participants to join recognized Associations to enable them to have a unified front in their engagements with the government.