The Western North Regional Minister, Hon. Richard Obeng has expressed his commitment to collaborate with the Ghana Shippers' Authority (GSA) to improve the fortunes of shippers in the region.
His commitment stems from the GSA's consistency and track record in aiding shippers in the Region and its surrounding communities, enabling them to operate cost-effectively.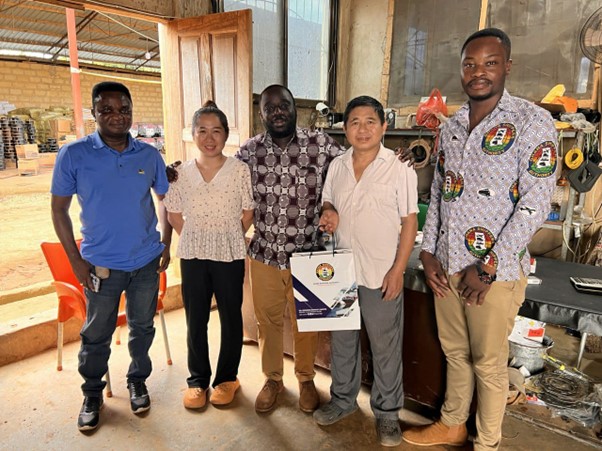 He made this reaffirmation when a team from the Takoradi Branch of the GSA visited his office on Wednesday, 23rd August 2023, as part of a week-long series of engagements with stakeholders in the region to forge collaborations that will inure to the benefit shippers.
Hon. Obeng, in his remarks, mentioned the forum on "Reducing the Cost of Doing Business at the Port of Takoradi," held on 22nd June 2023, as well as the sensitization seminar for haulage truck drivers in Takoradi held on 8th June 2023 held at the Takoradi Shippers' Centre.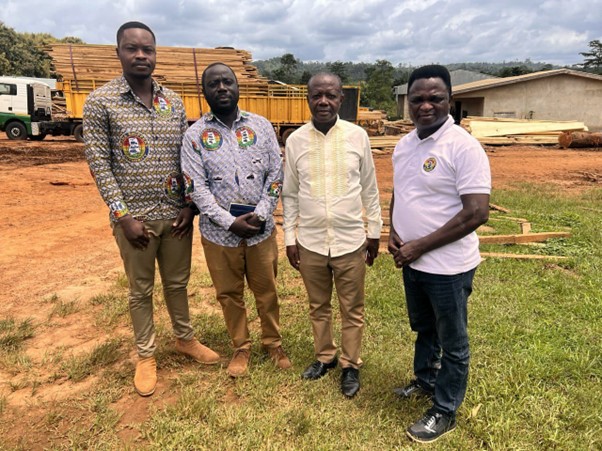 A Senior Officer from the Shipper Services and Trade Facilitation Department of the GSA, Mr. Ebo Essuman-Ocran informed the Minister that the GSA employs various avenues, besides the public forums to provide tailor-made solutions to the challenges shippers face. He encouraged the importers and exporters in the region to visit the Takoradi Shippers' Centre or the GSA's Shipper Complaints and Support Unit (SCSU) at the Elubo Border to have their complaints resolved.
Following the meeting, the GSA team engaged with seven (7) Small and Medium-Scale Enterprises (SMEs) in the Region who operate in the Shipping and Logistics industry. The interaction aimed at better understanding their operations to enable fit-for-purpose assistance to deal with the challenges they face in their day-to-day activities. The SMEs visited included Hax Gh. Ltd, Ghana Bauxite Co. Ltd, Buadac Co. Ltd, Dom Fang Co. Ltd, John Bitar Co. Ltd, Boison Construction Ltd, and African Resource Management Co. Ltd.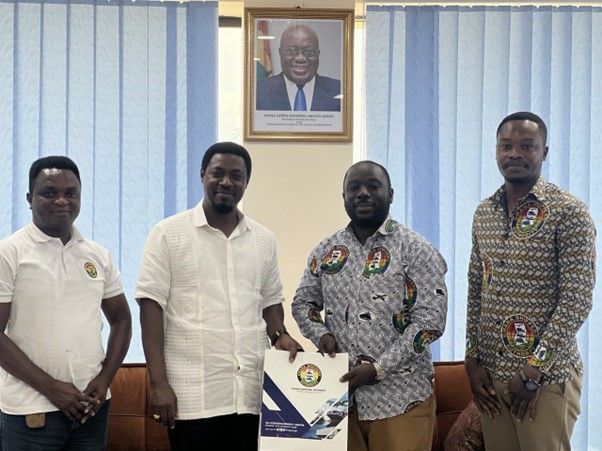 The interactions did not only highlight the challenges faced by the businesses, but also showed their determination to leverage the expertise and guidance of the GSA to overcome the challenges.