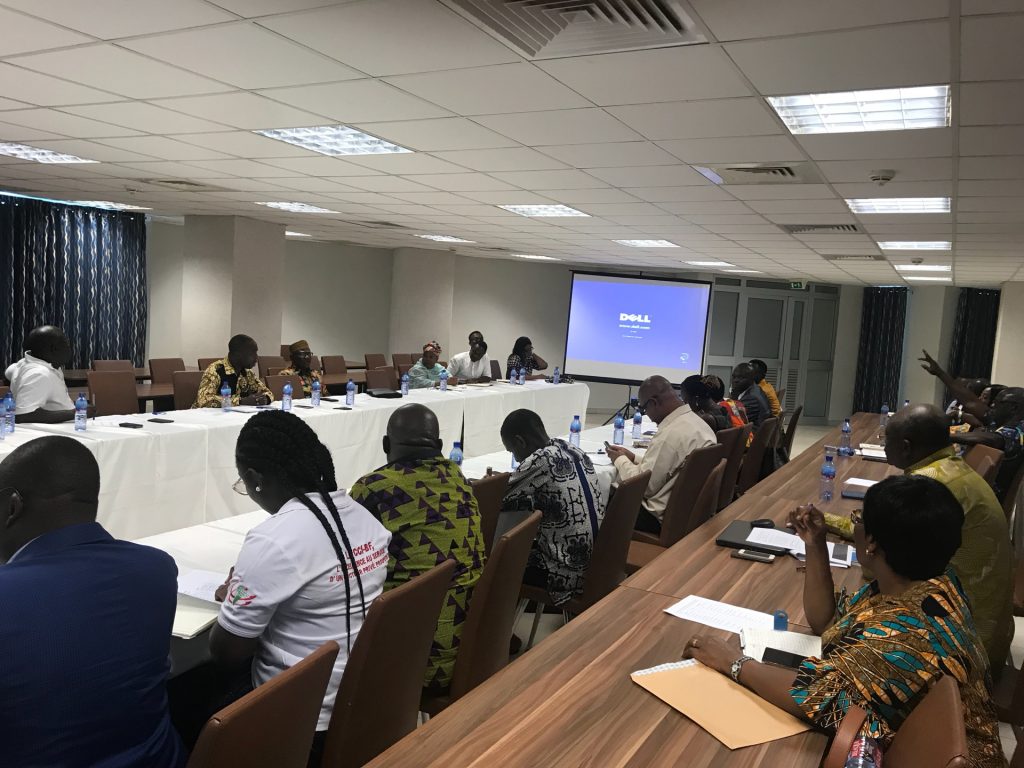 The Transit Shipper Committee of the Ghana Shippers' Authority (GSA) has held its second quarter meeting for the year to deliberate on trade facilitation drives to promote an efficient transit trade regime between Ghana and its landlocked neighbours.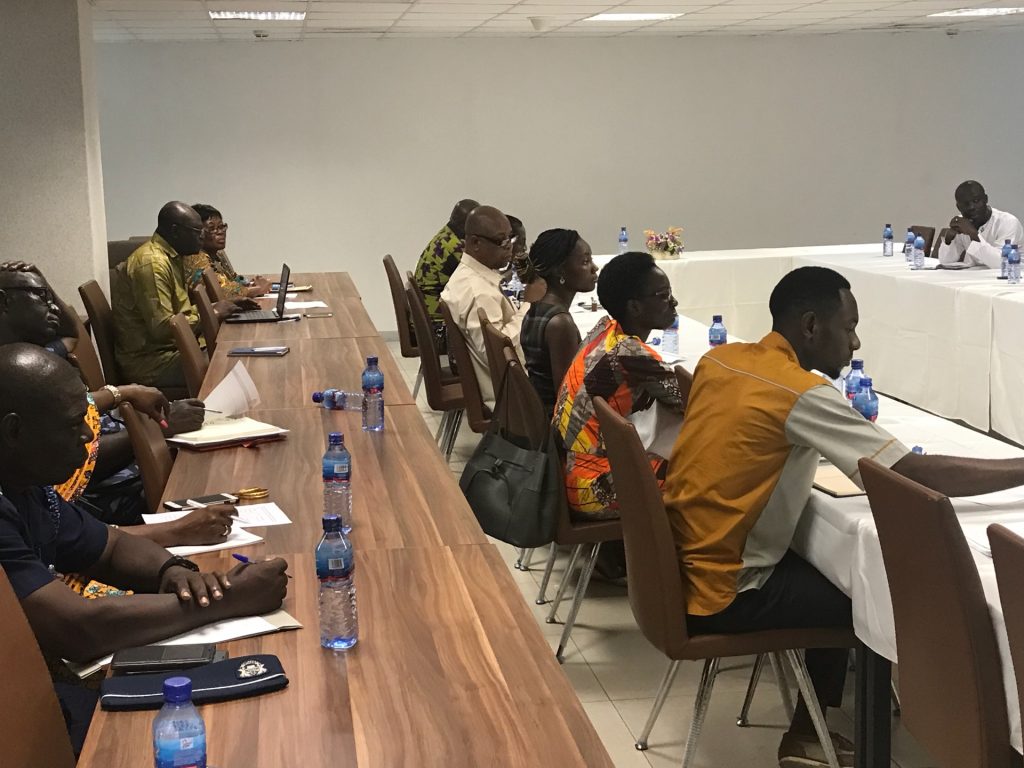 Representatives from the Niger Shippers' Council, Burkina Shippers' Council, Mali Shippers' Council and other members of the Committee at the meeting on Thursday June 14, 2018 discussed concerns of shippers along Ghana's transit corridor and recommended urgent actions to be taken to address them.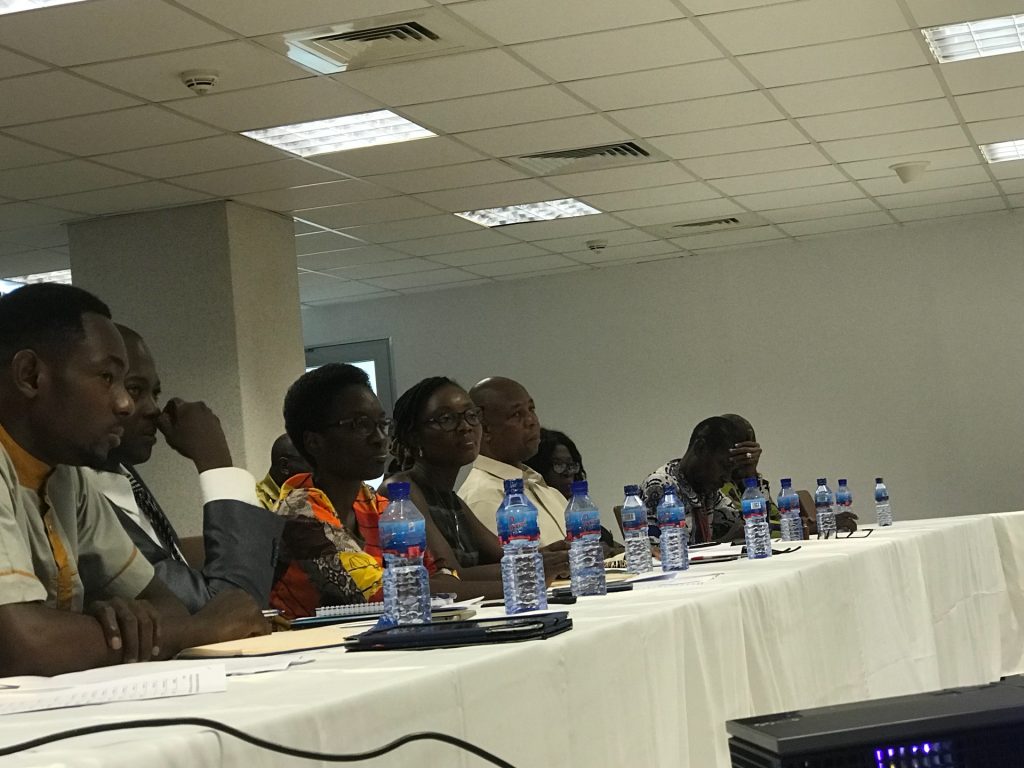 The Committee noted the unavailability of the CFA for financial transactions in the payment for goods and services in Ghana, harassment of truck drivers by the police along several checkpoints, disparities on axle load weigh bridge readings among others as some of the concerns that needed immediate attention.
The Head of Shipper Services and Trade Facilitation of the GSA, Mrs Naa Densua Aryeetey, assured the Committee members that the Authority will continue to engage the relevant stakeholders to seek redress for shippers' concerns.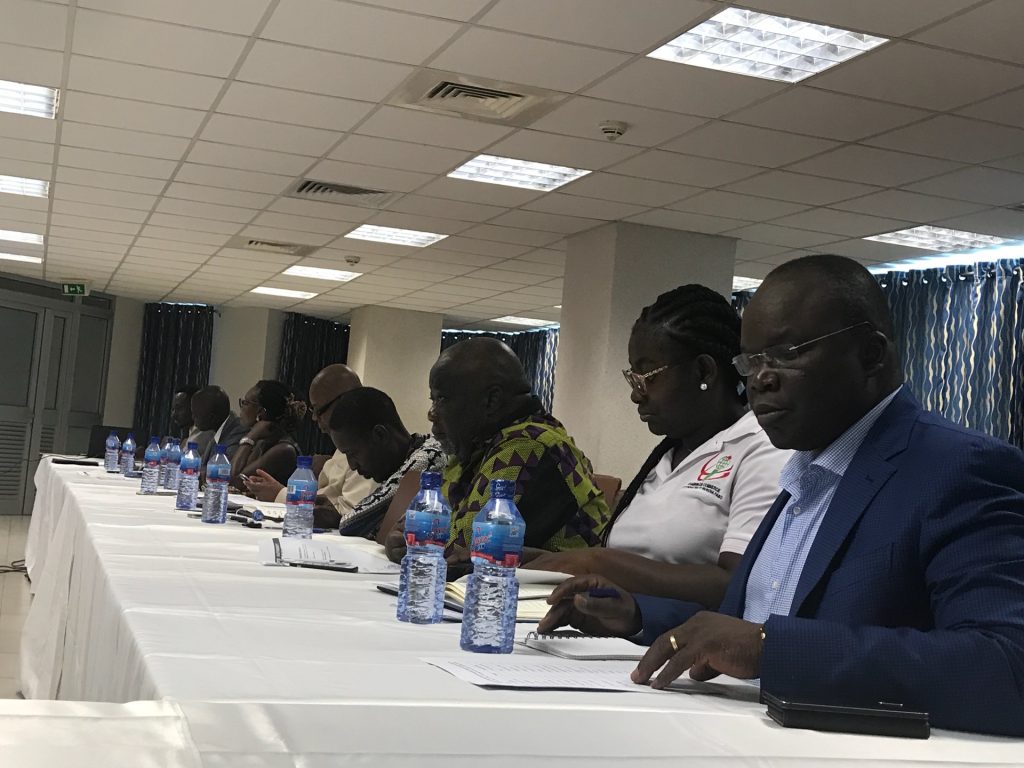 Officials from the Customs Division of the Ghana Revenue Authority (GRA), Ghana Ports and Harbours Authority (GPHA), Police Service, National Security and GCNet responded to concerns from the various Shippers' Councils and other stakeholders' at the meeting.
Other representatives that attended the meeting came from the Ministry of Trade, Ghana Institute of Freight Forwarders (GIFF), Burkina Chamber of Commerce, Joint Association of Private Transport Union (JAPTU), Borderless Alliance, Customs Brokers Association-Ghana, State Insurance Company and the Ghana Haulage Transport Owners Association (GHATOA)