On the back of several complaints from Freight Forwarders and shippers in relation to challenges faced with the implementation of the new Exemptions Act 2022, the Ghana Shippers' Authority (GSA) has collaborated with the Ghana Institute of Freight Forwarders (GIFF) to organize a day's training for its members, sister Associations and other shippers.
The training which was held at the GIFF KIA conference room on Wednesday 17th May 2023 had over 70 participants in attendance.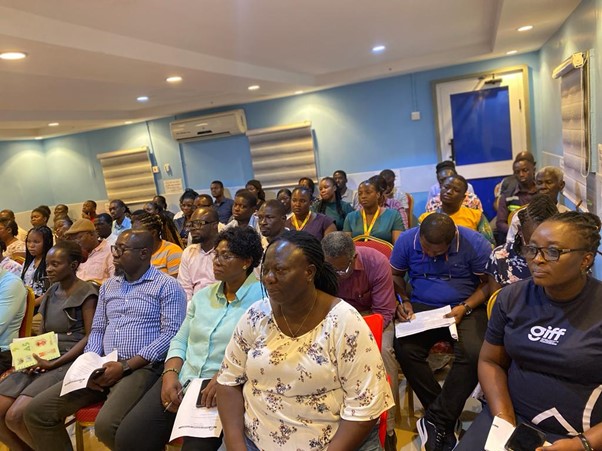 Delivering the opening remarks, the Head of Shipper Services and Trade Facilitation at the GSA, Mrs. Monica Josiah noted that it is important for shippers and Customs House Agents to understand the rudiments of the Exemptions Act 2022 which was passed on 12th September 2022 to facilitate their shipment by removing delays and avoidable costs.
The 1st Vice Chairman of GIFF, Mr. P.K Mensah in his introductory speech, opined that the training would expand the knowledge base of participants and enable them to expand their operation in an effective and diligent manner, considering the new consignments they are exposed to regularly.
The Sector Commander of the Customs Division of the Ghana Revenue Authority (GRA) at the KIA, Mr. Alfred Lirase Apio impressed on the participants to familiarize themselves with the new Act and quickly report any challenges they face for redress.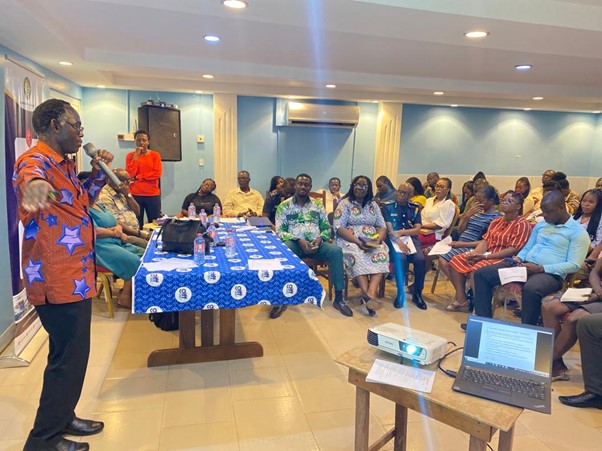 During the main presentation the Head of the Tax Policy Unit at the Ministry of Finance (MoF), Mr Daniel Nuer outlined the main objectives of the law which include;
setting clear criteria for exemptions,
providing for the administration of exemptions; and
providing for the monitoring, evaluation, reporting and enforcement of exemptions.
He noted that every exemption per the new Act needs to be approved by the Minister of Finance. He used the occasion to urge the participants to ensure that they are well-versed with the provisions of the new Act to avoid wasting operational hours which would in the long run affect their income adversely.
The new Act is to ensure that every pesewa that belongs to the government will come into the coffers and enhance the effective management of revenue.  We are here to help you and so do not hesitate to come to us for assistance or explanation," Mr. Nuer further said that the Act also ensures transparency and nondiscrimination following the set criteria and eligibility rudiments.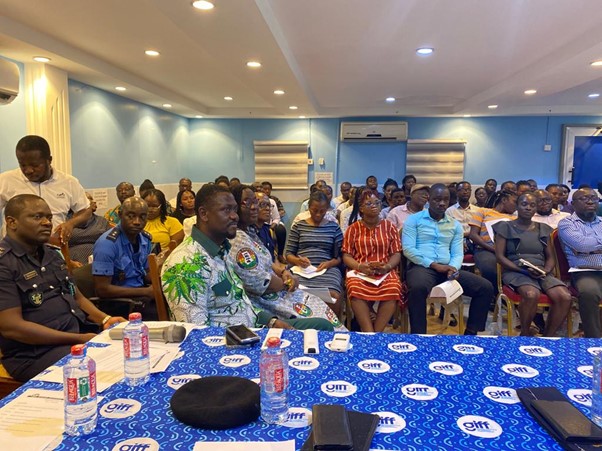 The participants sought clarification on some challenges they faced since the implementation of the Act.  They also expressed gratitude for the training and urged government to increase sensitization on the new Act to enable its effective operationalization.