The Ghana Ports and Harbours Authority (GPHA) and key stakeholders in the transit trade, namely Ghana Shippers' Authority (GSA), the Customs Division of Ghana Revenue Authority (GRA), Freight Forwarders, Ship Owners and Agents Association of Ghana (SOAAG) and the Ghana Police Service received a delegation of economic operators from Niger on Monday, October 8, 2018 at the GPHA towers in Tema.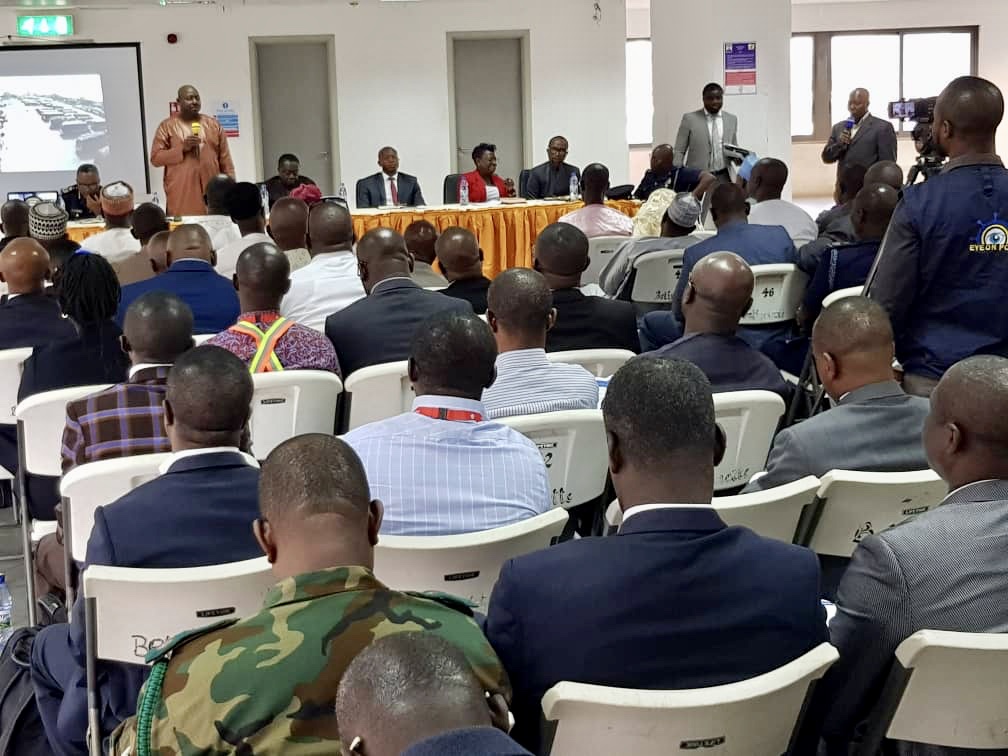 The Nigerien delegation led by the Director of Transport at the Conseil Nigérien des Utilisateurs de Tranports Publics (CNUT), Mr. Abba Abdulrahamane, is on a five-day familiarization visit to the ports of Ghana to acquaint itself with development and processes put in place by the GPHA and its stakeholders to facilitate trade, particularly in relation to Nigerien shippers.
The visit is a follow up to a trade mission led by the GPHA to Niger earlier this year. The trade mission sought to update the political leadership, trade associations and economic operators of Niger on developments on the Ghanaian corridor, including improved efficiency in port operations and cargo clearance processes that have been occasioned by the introduction of the Paperless Port Project. They also provided information on the port expansion project in both Tema and Takoradi ports and the reduction in Custom barriers along the corridor.
In his welcome address, the Director General of GPHA, Mr Michael Luguje noted that, the Nigeriens were very important customers to the port and that no effort would be spared in responding to their needs.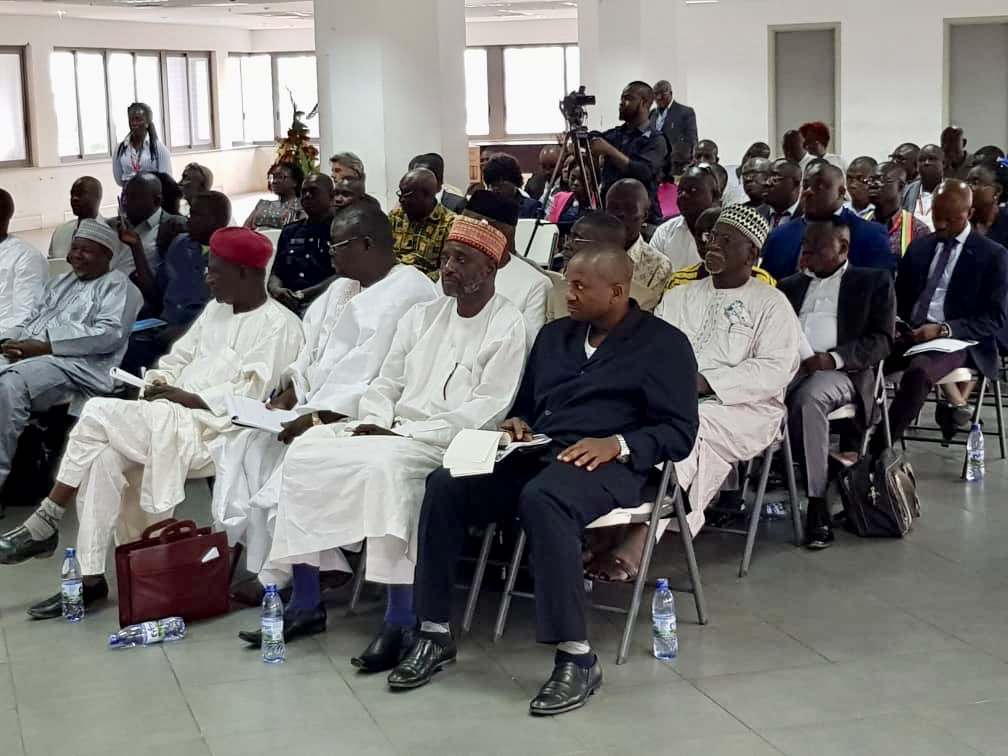 The Chief Executive of the GSA, Ms Benonita Bismarck, also indicated that her outfit was giving serious attention to the elimination of non-tariff barriers on Ghana's transit corridor by means of its e-platform. She also noted that a memorandum of understanding between the Ghana Shippers' Authority and the Niger Shippers' Council will also facilitate transit trade between the two countries.
The head of the Nigerien delegation noted that even though his compatriots prefer Ghanaian ports, there are obvious challenges that needed to be addressed. He mentioned the high cost of laissez passer, high cost and inadequacy of tracking devices and high cost of demurrage as some of the challenges.
He also made a request for land within the port area in Tema for the construction of offices and warehouses for Nigerien shippers. The GPHA boss in response asked for the request to be formalized for due attention to be given.
The Commissioner of Customs, Mr Isaac Crentsil in his remarks, assured the gathering that his outfit was giving due consideration to the Ghana Shippers' Authority's position paper on the removal of VAT on transit and a pronouncement is expected in due course.
Other speakers at the forum included the President of the Ghana Institute of Freight Forwarders, Mr. Kwabena Ofosu-Appiah and the Head of the Marine Ports and Railways Division of Police Service in Tema, Supt. Joseph Antwi Ababio.