The Tamale office of the Ghana Shippers' Authority (GSA) has organised a sensitisation seminar for executives of the Cattle, Sheep, Goat and Onion Dealers' Associations in the Bawku Municipality in the Upper East Region to enhance their competitiveness in cross-border trade.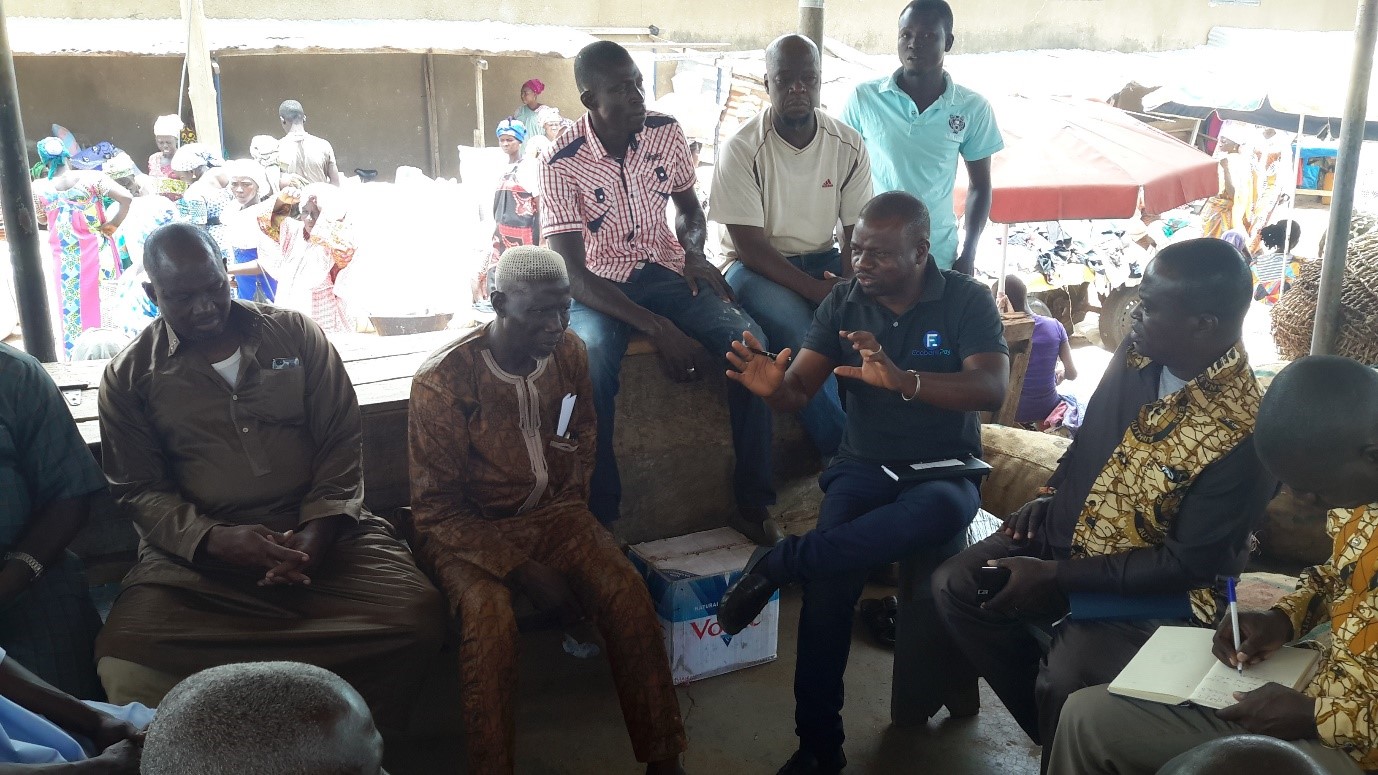 The seminar was necessitated by concerns raised by the traders during the Authority's quarterly shipper visitations about the need for a more secure payment system for their goods when they do business in the neighbouring Sahelian countries.
The situation has compelled some traders to carry physical cash which exposes them to robbery attacks while others are forced to deal with middlemen who guarantee their monies in the destination countries at exorbitant charges.
A resource person from the Ecobank Ghana Limited, Tamale, Mr Issifu Adam sensitised the traders on safer and more convenient ways of paying for their cross-border trade transactions using the bank's services.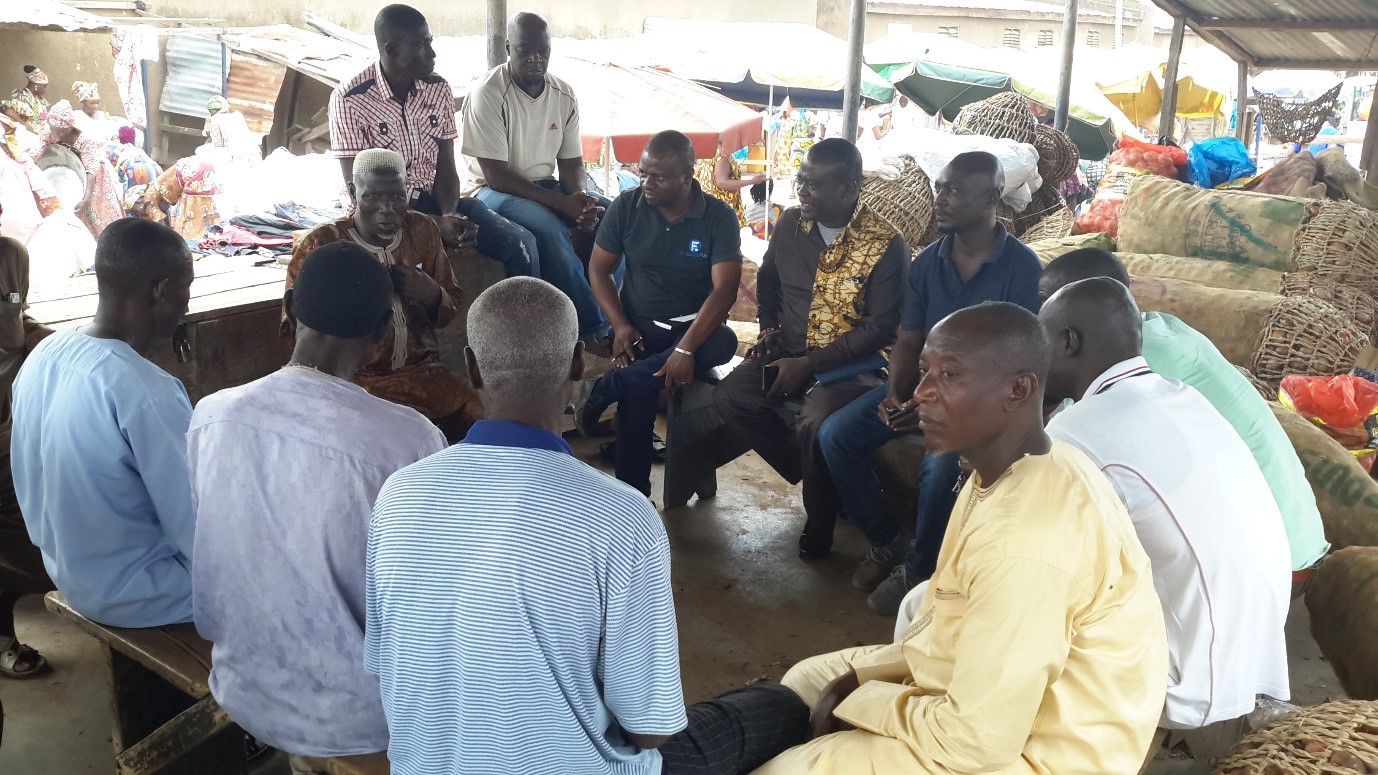 Officials from the bank also assured the traders they will recommend setting up of a satellite office in Bawku for the benefit of their businesses. Ecobank will further explore the possibility of tailor-made products to suit the traders who import, on monthly basis, an average of 200 trucks of onions, cattle and other livestock from Mali and Niger.
Ecobank Ghana has also expressed its readiness to introduce a mobile application that would help address the challenges the traders face, particularly in their cross-border transactions.