State agencies manning the Namoo boarder in the Upper East Region have been engaged by the Ghana Shippers' Authority (GSA) over challenges shippers experience at the border.  
The border is predominantly used for the import and export of yam, livestock and motorbikes.  
The engagement involved agencies whose activities are crucial to the facilitation of transit trade specifically, the Customs Division of the Ghana Revenue Authority (GRA), the Plant Protection and Regulatory Services Department (PPRSD) and the Ghana Immigration Services (GIS).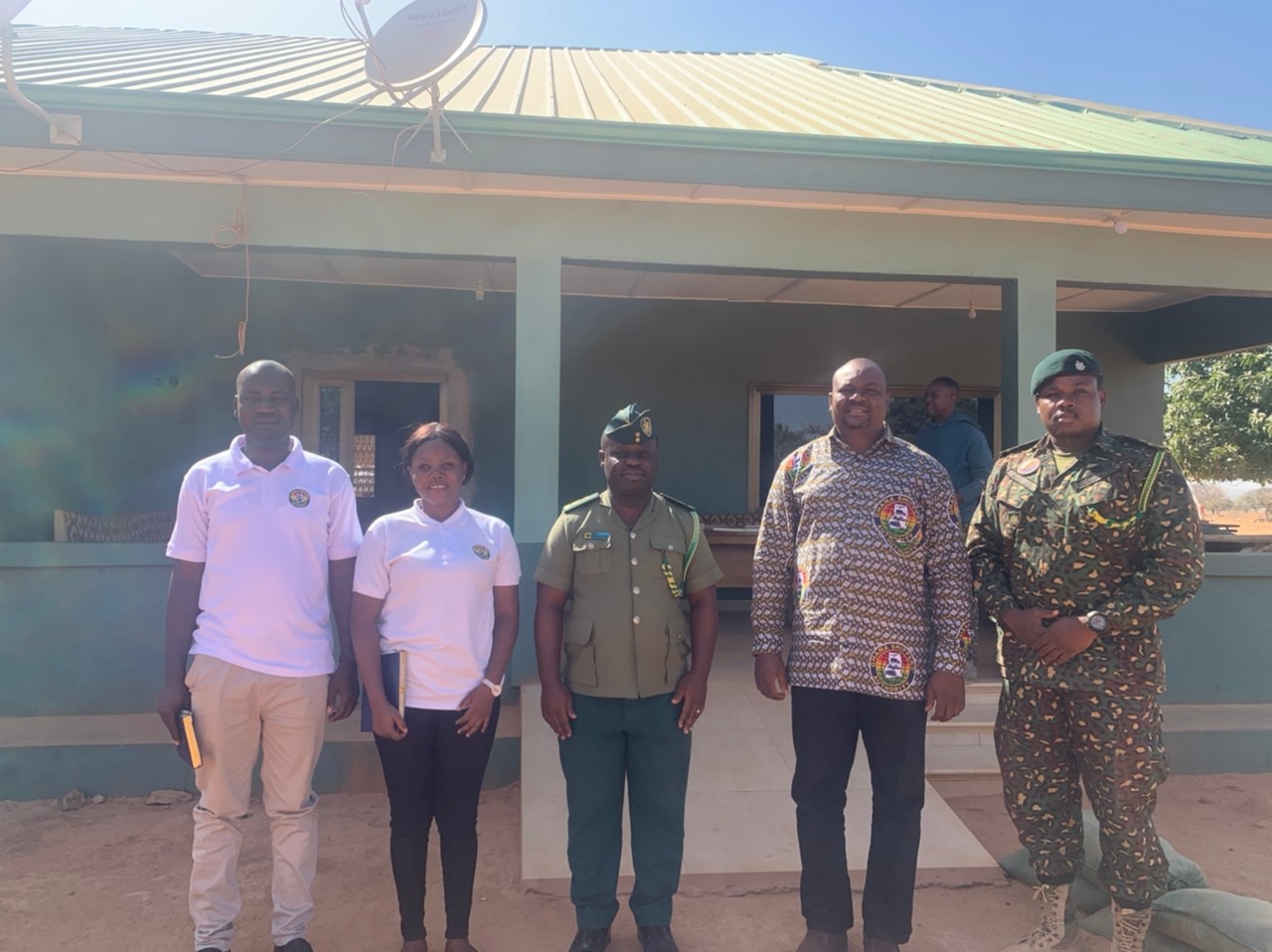 The visit to the three (3) agencies at the Namoo border post on Tuesday, 17th January 2023 forms part of moves by the GSA to understand the continuous decline in transit trade between Ghana and Burkina Faso as well as the other neighboring countries recorded last year. 
According to the data from the State Insurance Commission (SIC), the number of declarations for which it issued bonds decreased from 8,430 to 8,052 in the first two quarters of 2022. The number further decreased to 6,257 in the third quarter 2022. The data also revealed that Burkina Faso was the major destination for transit cargo from Ghana's ports in that year.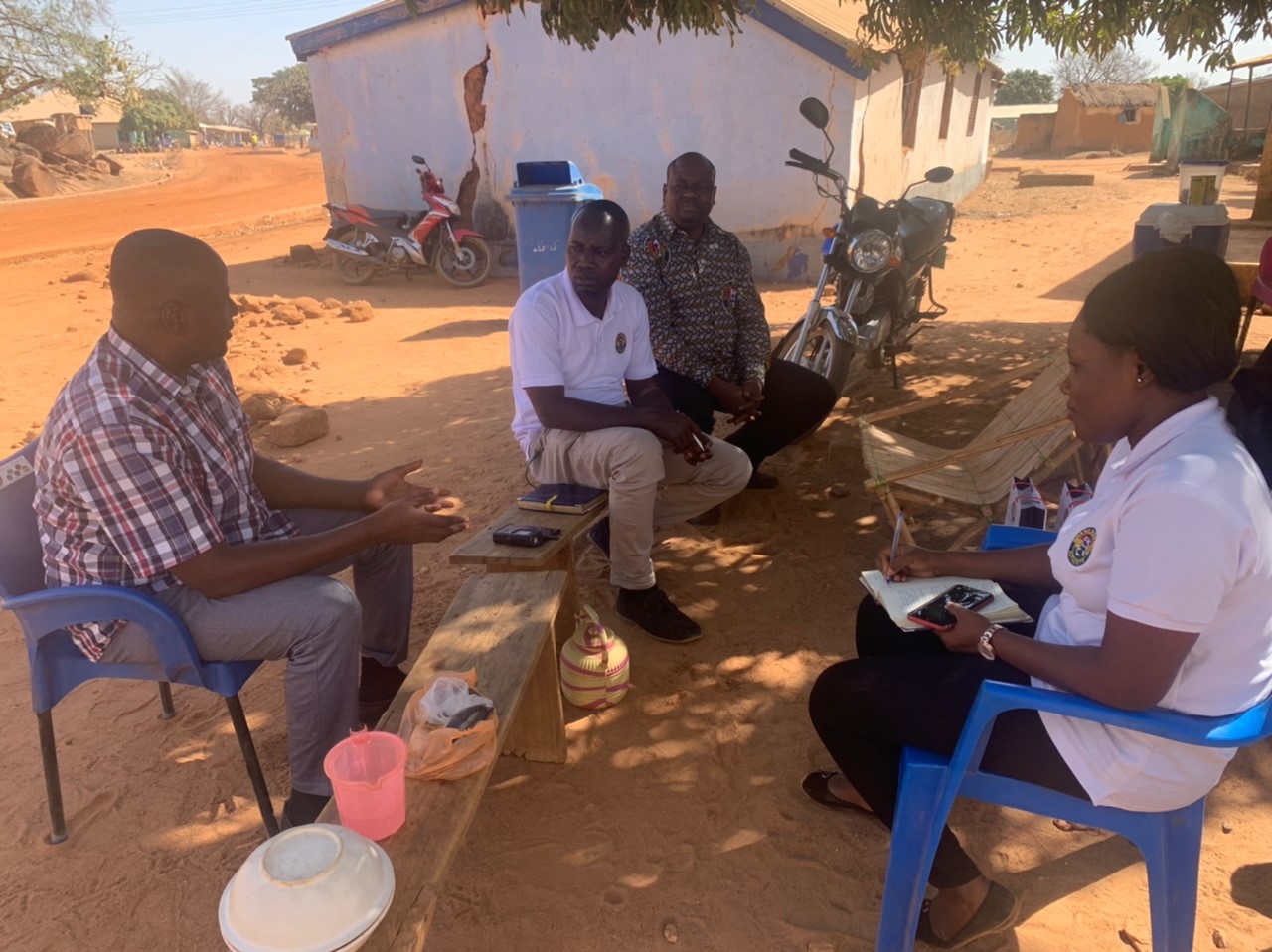 In separate meetings with the three agencies, the team from the GSA took stock of the challenges shippers faced in their operations to factor it into policy advice. The challenges include compliance issues, bad nature of roads, low volumes and mobile network interruptions.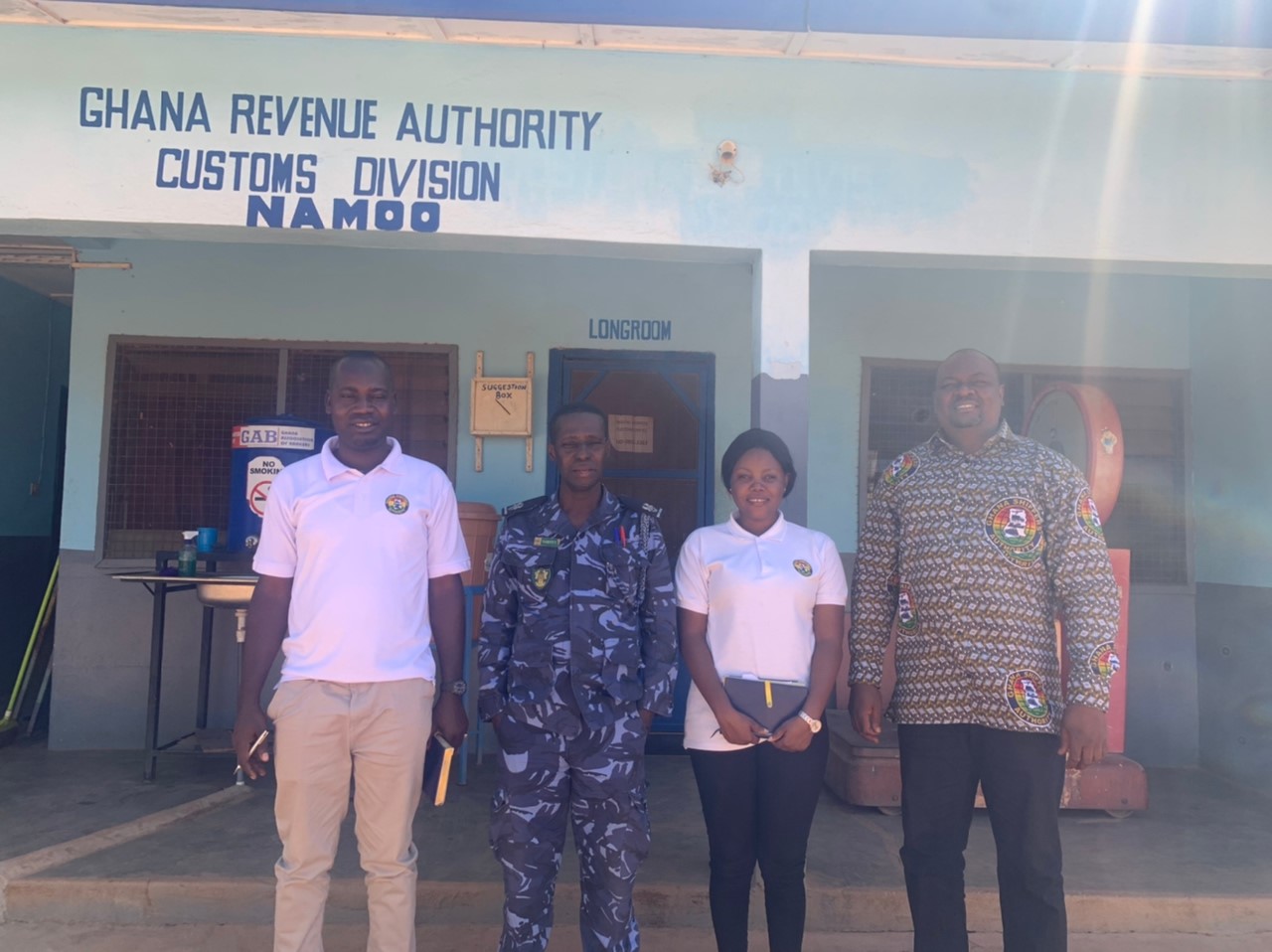 The Tamale Branch Manager of the GSA, Mr. Frederick Atogiyire explained that the visit by the Authority was also to apprise itself of the activities of stakeholders involved in transit trade at the border post. He reiterated the GSA's readiness to assist the stakeholders to sensitize Cross-Border Traders and other players in the sector on the need to comply with the regulations that govern the transit trade industry.