Staff of the Ghana Shippers' Authority (GSA) led by the Chief Executive Officer (CEO), Ms. Benonita Bismarck have donated assorted food items and toiletries worth about GHC 40,000.00 to the Accra Psychiatric Hospital.
The donation which was done on Friday 24th March 2023, was funded from voluntary contributions made by the staff of the GSA through offerings given at the Authority's weekly Morning Devotion held on Fridays and its Annual Thanksgiving Praise.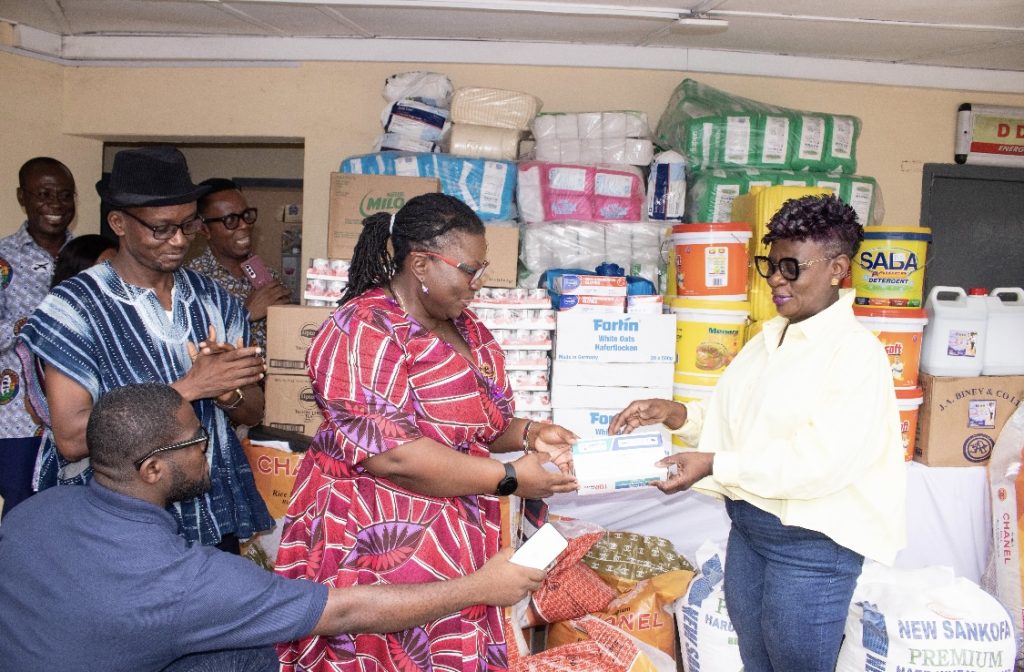 The items donated comprised bags of rice, bags of sugar, bags of flour, cartons of milk and Milo, cartoons of oats, gallons of cooking oil, buckets of margarine, buckets of washing powder, packs of toilet roll and adult diapers among others.
The CEO of GSA said,  "This donation is from the staff of the Authority. We try to do this every year and this year, God touched our hearts and we decided to come here to support the hospital", she said.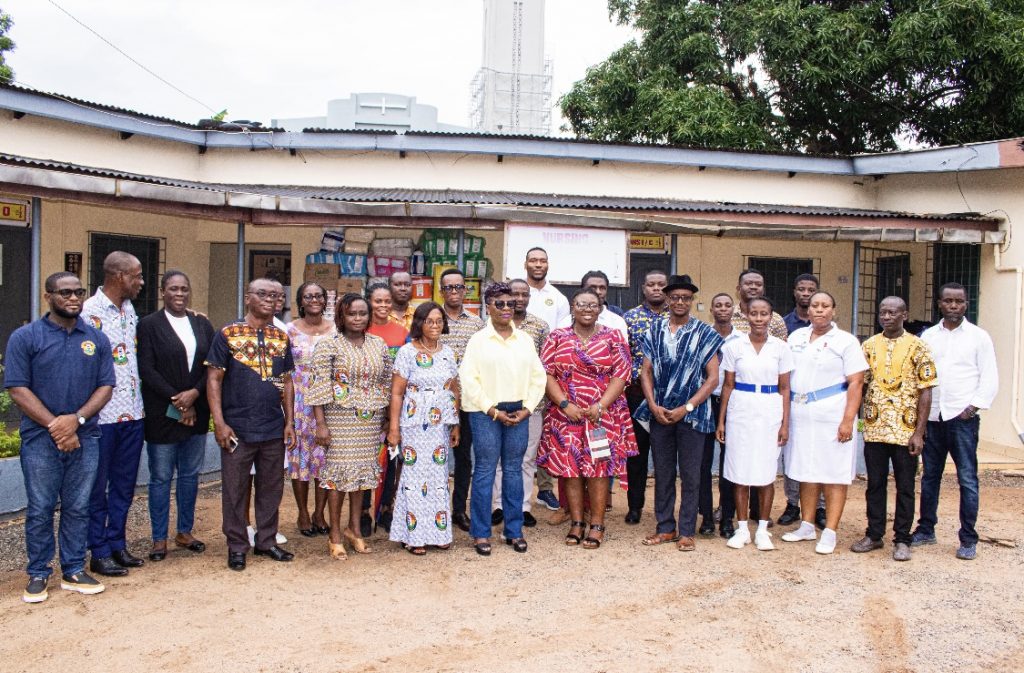 The Director of the Hospital, Ms. Pinaman Appau expressed the heartfelt gratitude of the hospital to the staff for the thoughtful gesture. She described the donation as timely and urged other agencies to emulate the gesture by also donating generously to support the operations of the hospital.