Basket Weavers in the Talensi District of the Upper West Region have been advised to consolidate and formalize their operations to enable them to receive assistance from State Agencies and other stakeholders in the shipping and logistics industry.
The step if taken would not only help to enhance their operations but would also position them to take advantage of the international market, particularly the Africa Continental Free Trade Agreement (AfCFTA).
The advise was given  during a routine visit to the Women's Cooperative Basket Weavers in the District by the Ghana Shippers' Authority (GSA)'s Tamale Branch.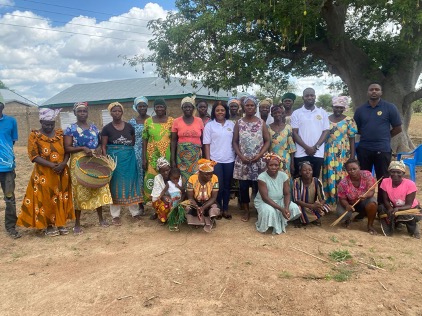 During the interaction, the Basket Weavers expressed concern over the lack of readily available markets for their products. They informed the team from the GSA that they have no choice than to travel long distances to Bolgatanga on market days to sell their baskets.
An officer of the Tamale Branch of the GSA, Mr. Abdul-Karim Muhsin, informed them that the issues will be brought to the attention of the District Assembly and other relevant bodies for the necessary assistance. Mr. Muhsin encouraged the Basket Weavers to create satellite basket markets close to their settlements to attract buyers to those locations.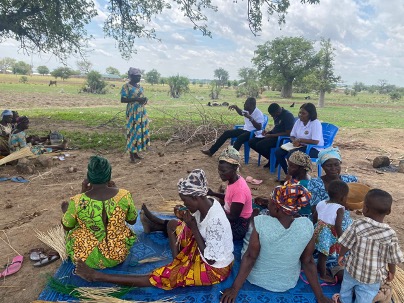 The team from the GSA also interreacted with two members of the Upper East Regional Shipper Committee in the Talensi District; namely, Aerime Import and Export located at Winkogo in the Upper East Region and Ephis Shea Butter Production Company located at Walewale in the Northeast Region.
They were educated on the export processes and procedures for registration of products under the Africa Continental Free Trade Area (AfCFTA).