The Ghana Shippers' Authority (GSA) has commended stakeholders in the shipping and logistics industry for their support and collaboration in promoting transit trade during the year 2019.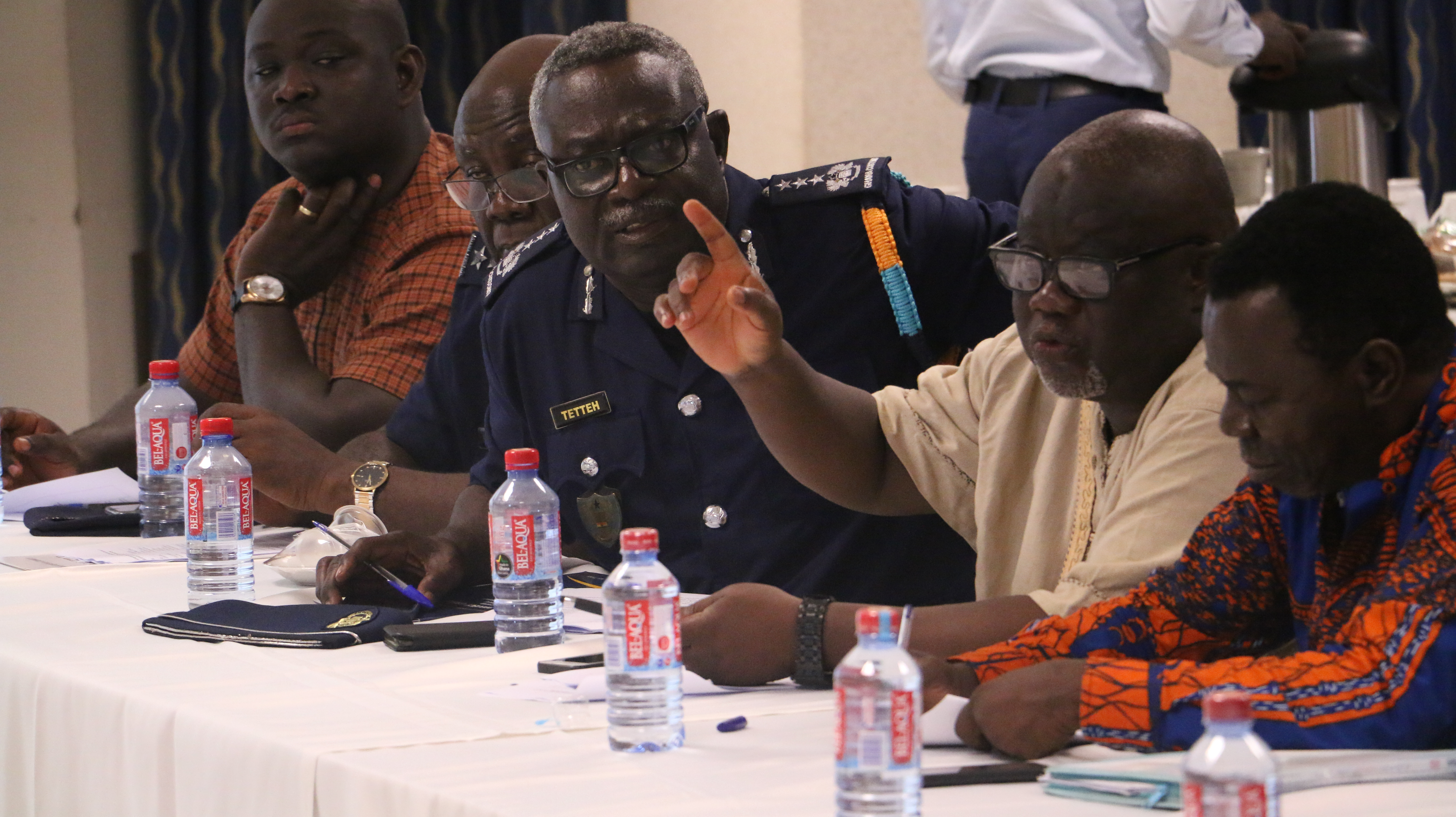 The GSA further appealed for the deepening of the working relationship and partnership among stakeholders in 2020 and beyond to make Ghana's corridor the go-to trading destination for landlocked countries.
This was said on behalf of the Authority by the Head of Freight and Logistics, Mr. Fred Asiedu-Dartey at the last quarter meeting of the Greater Accra Regional Transit Shipper Committee on 18th December, 2019.
He assured the stakeholders of the GSA's commitment to ensuring that bottlenecks along the transport chain of transit trade are removed through continuous engagements of all parties.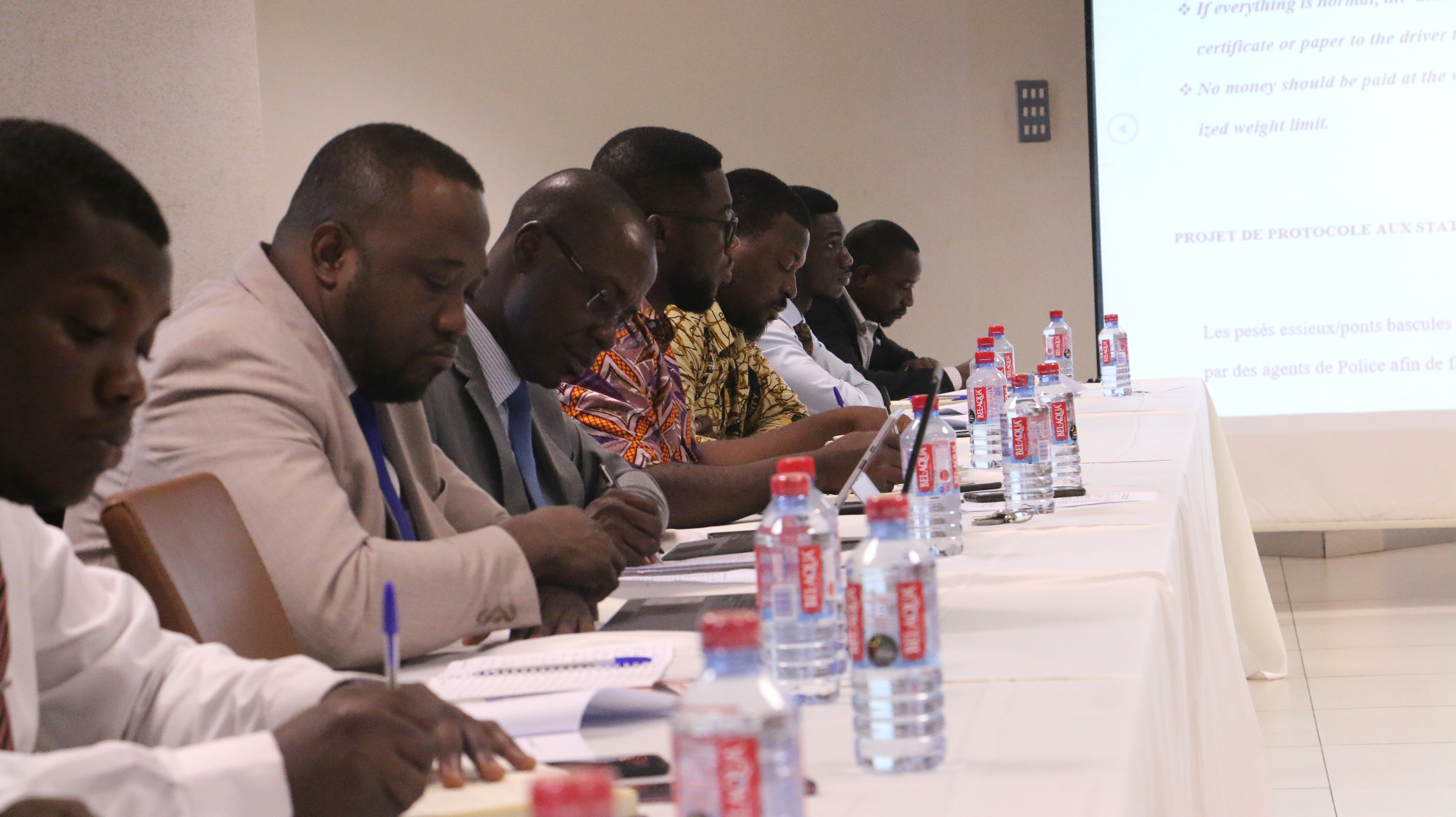 Representatives from the Ghana Revenue Authority (GRA)-Customs Division, Ghana Ports and Harbours Authority (GPHA), Joint Association of Port Transport Union (JAPTU), Burkina Faso Chamber of Commerce, Customs Brokers Association, Ghana (CUBAG), Niger Shippers' Council among others attended the meeting
The Committee also discussed concerns of transit shippers on the shortage of tracking devices, high exchange rate quotations of shipping lines, the performance of axle load stations among others and the way forward to addressing them.
The meeting was briefed on the outcome of a trade mission by a high-powered delegation from the GPHA, GRA-Customs, Police, Ghana Chamber of Commerce and the GSA to meet economic operators and government functionaries and agencies in Niger and Burkina Faso in October 2019.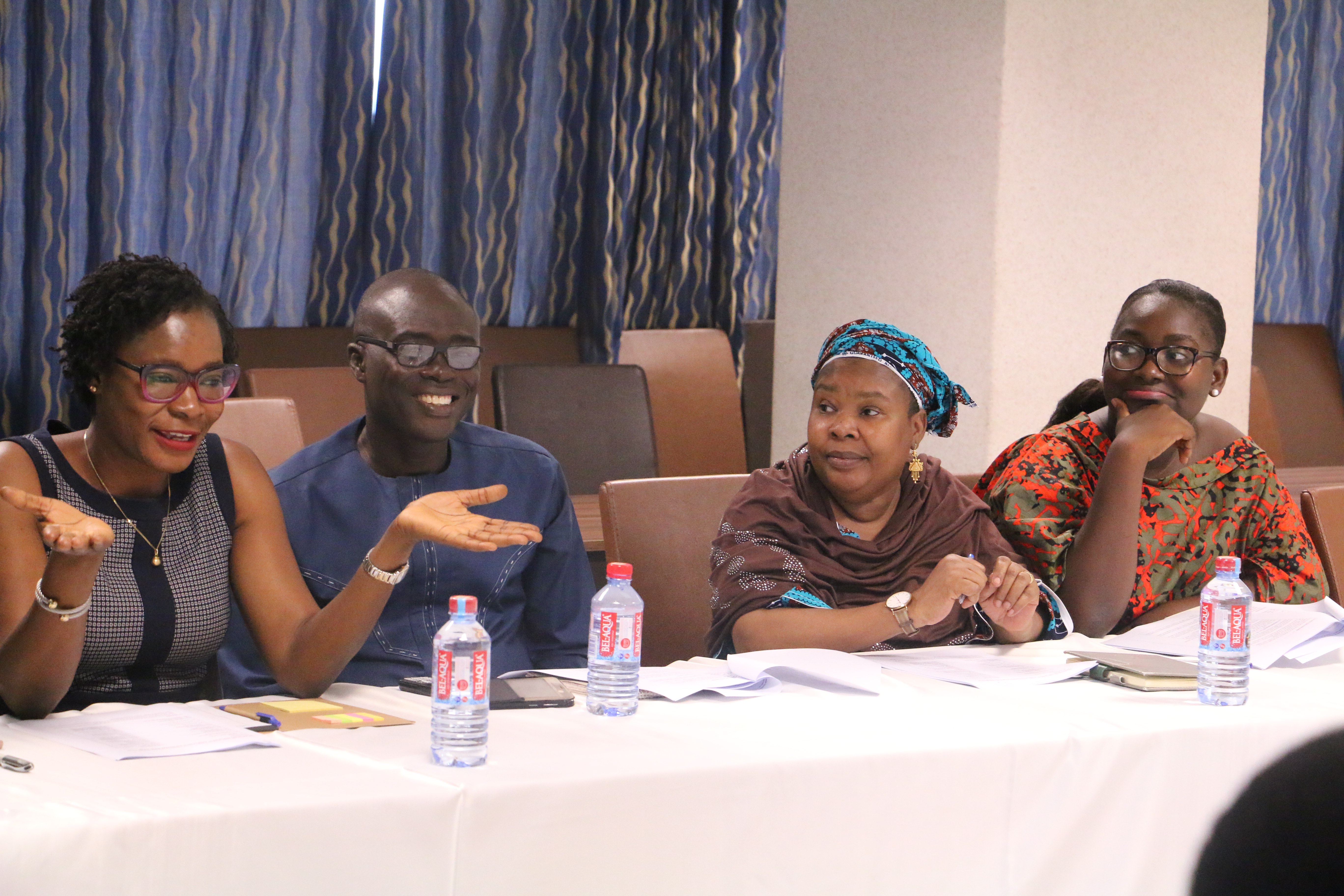 The Transit Shipper Committee is a platform created by the GSA to assist in facilitating trade between Ghana and its landlocked neighbouring countries of Burkina Faso, Mali and Niger.