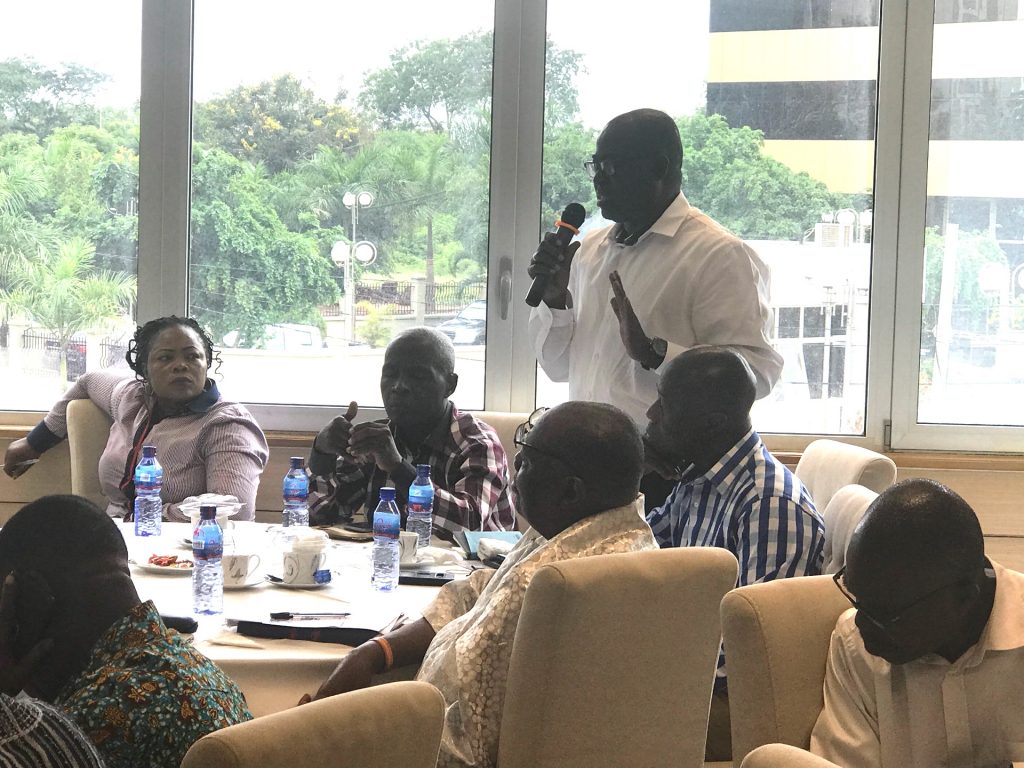 The Greater Accra Regional Shipper Committee (GARSC) of the Ghana Shippers' Authority May 30, 2018 organised a breakfast meeting for its members on the EasyPASS programme at the Ghana Shippers' House.
The EasyPass programme was introduced by the Ghana Standards Authority (GSA) to fast-track the clearance of goods on arrival at the country's ports, protect the consumer and environment and also prevent the importation of unsafe, sub-standard and counterfeit goods.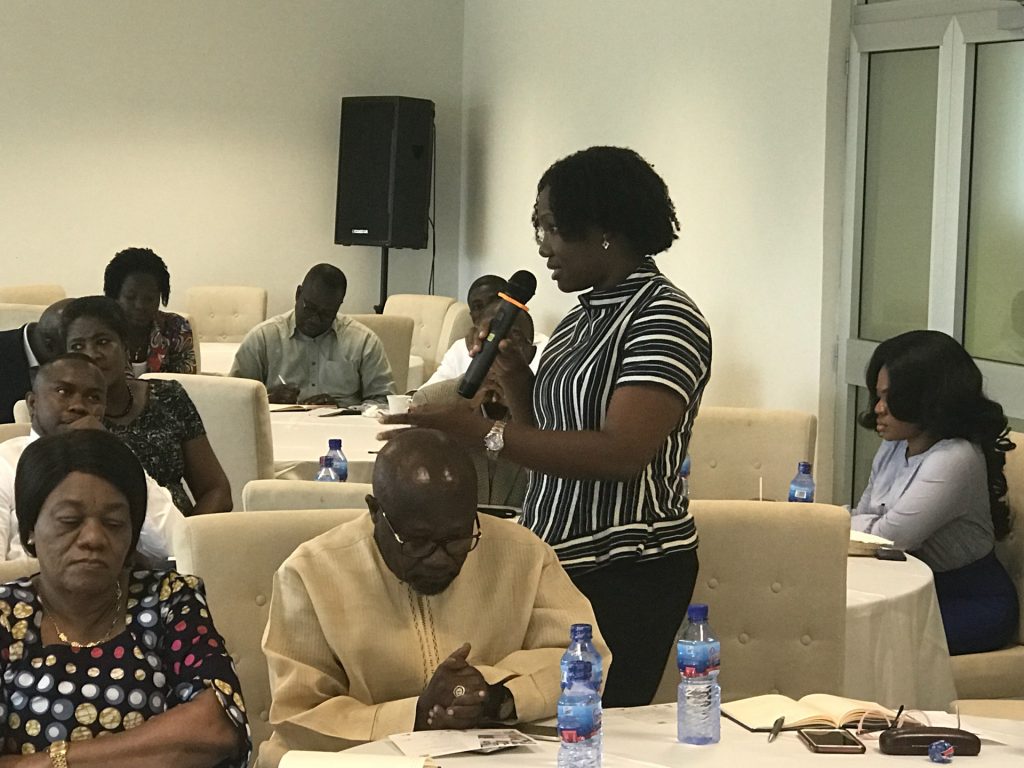 Bureau Veritas, a global leader in Testing, Inspections and Certification (TIC) has been appointed by the GSA to implement the EasyPASS programme.
The Deputy Chief Executive Officer (CEO) of the Ghana Shippers' Authority (GSA), Ms Sylvia Asana Dauda-Owu, told the Committee members the Authority remains committed to its objective of sensitising and educating shippers on new developments in the maritime transport sector. This is to ensure shippers remain competitive in the dynamic shipping environment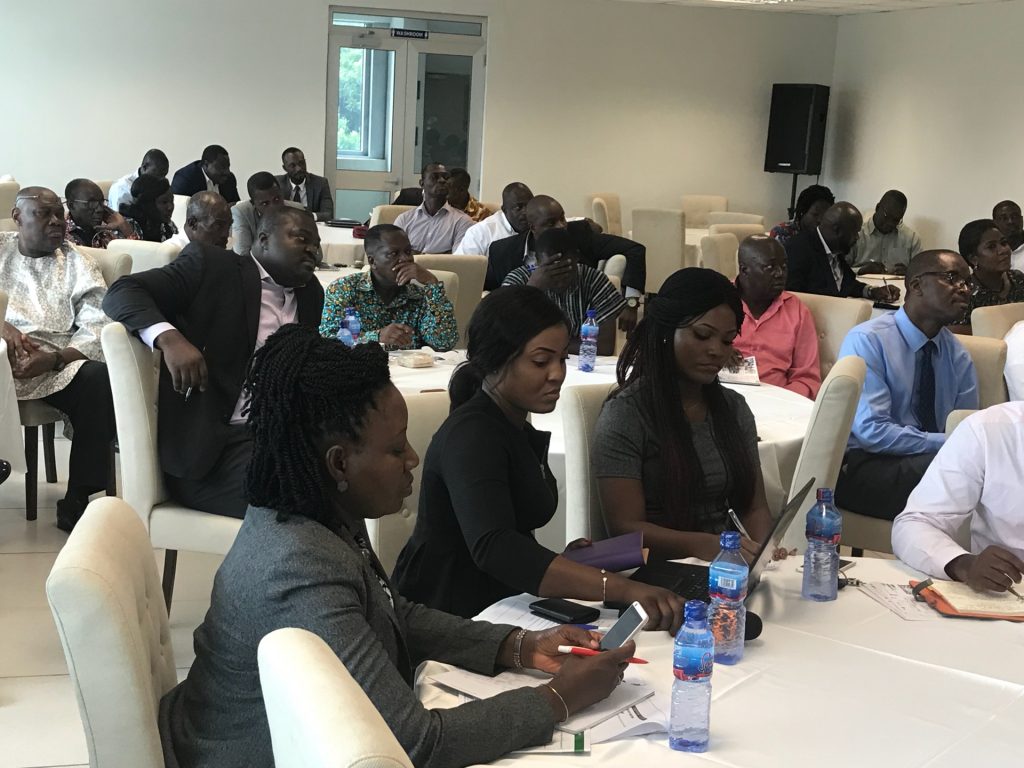 In a presentation, the Country Manager of Bureau Veritas in charge of Government Service and International Trade, Linda Osei-Kyeremateng said once a shipper acquires an EasyPass certificate from her outfit in the exporting country, his goods would not be subjected to further inspection and testing by the GSA when they arrive in Ghana.
This, she said, will facilitate the easy clearance of goods and reduce the delays associated with clearing goods at the country's ports due to inspections.
According to Nana Pokuaa Asare Twenefour of the GSA, even though the EasyPass implementation is not compulsory, shippers must endeavour to get on board to access its benefits for an efficient trade facilitation regime.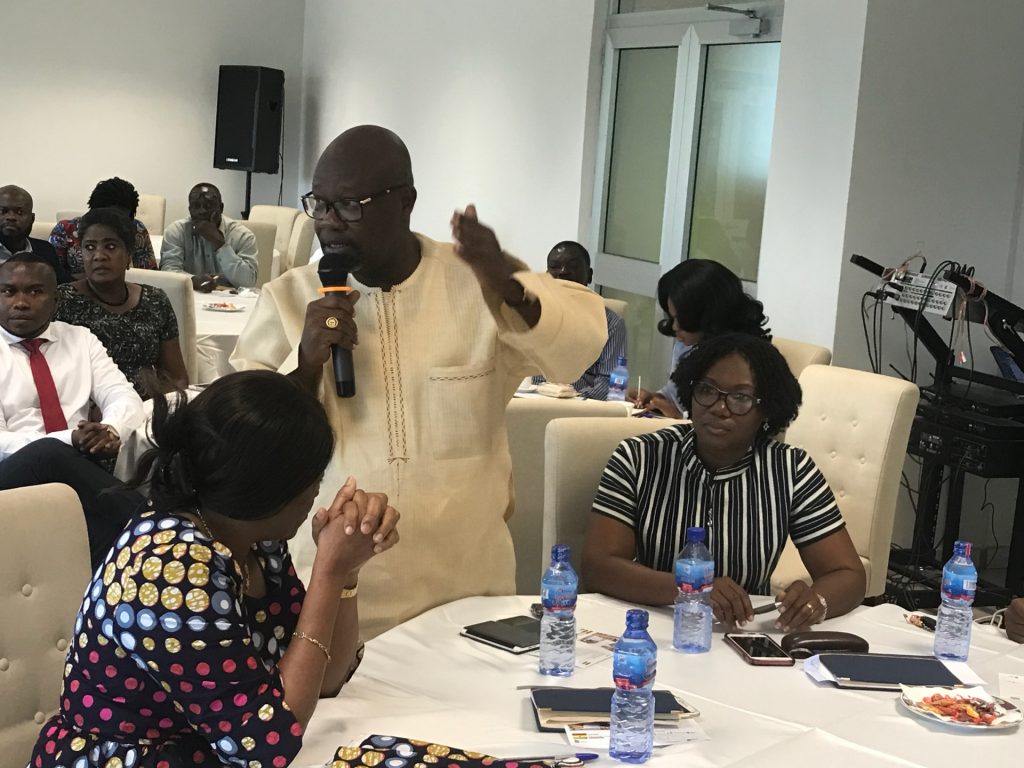 The Chairman of the GARSC, Nana Barima Dr Ofori Ameyaw I, raised concerns about the cost to be borne by shippers with the implementation of the programme and called on the GSA and Bureau Veritas to further engage all stakeholders on the way forward.
Representatives from Unilever, Latex Foam, Interplast, Akosombo Textiles, GOIL, SMT Ghana, Inesfly Africa, Ghandour Cosmetics and other companies and institutions that are members of the GARSC took part in the breakfast meeting.