Members of the Greater Accra Regional Shipper Committee (GARSC) have been sensitised on the newly introduced Integrated Customs Management System (ICUMS) by the Ghana Revenue Authority (GRA)-Customs Division.
The sensitisation took place on the 24th -25th June, 2020 at the Ghana Shippers' House during the second quarter meeting of the GARSC.
A Senior Revenue Officer of the GRA-Customs and a member of the ICUMS Task Force Team, Mrs. Esther Amekudzi said the new system provides a single login with one user account which gives access to Unique Consignment Reference, Ministries Departments and Agencies (MDAs) and Bill of Entry (BOE) creation.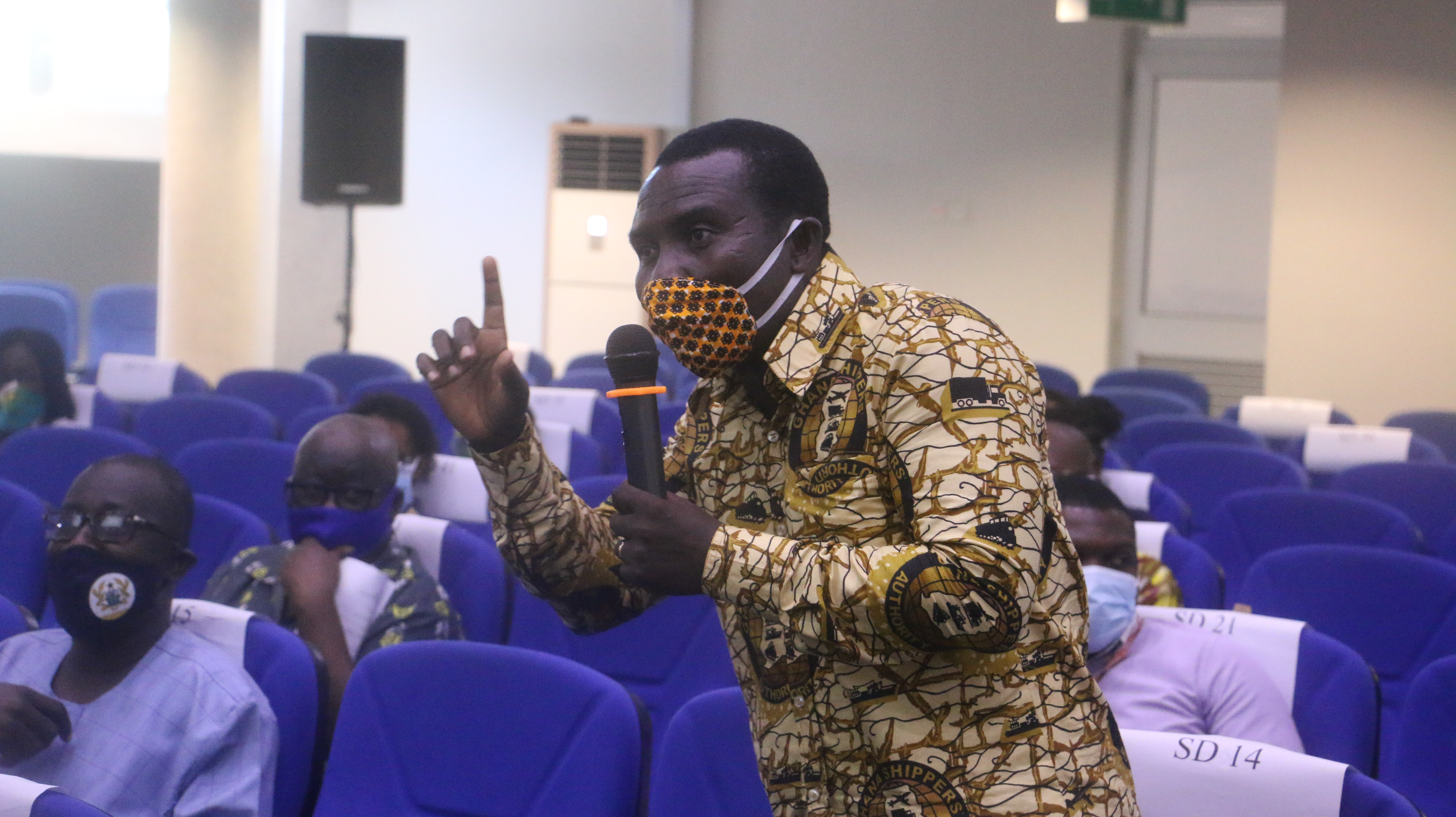 She said ICUMS also makes room for easy correction of minor errors such as typos on submitted BOEs thereby saving shippers from unnecessary post entries which was replete with the old system. Additionally, a change in the rate of exchange will also not result in post entries because it is managed under the payment bills.
Mrs. Amekudzi mentioned among others an improved feedback system and expanded payment options as some of the advantages ICUMS has over the old system.
She, however, admitted that even though the new customs management system was developed to reduce clearance costs and time in line with the World Customs Organisation (WCO) Trade Facilitation Agreement, it is experiencing some technical challenges.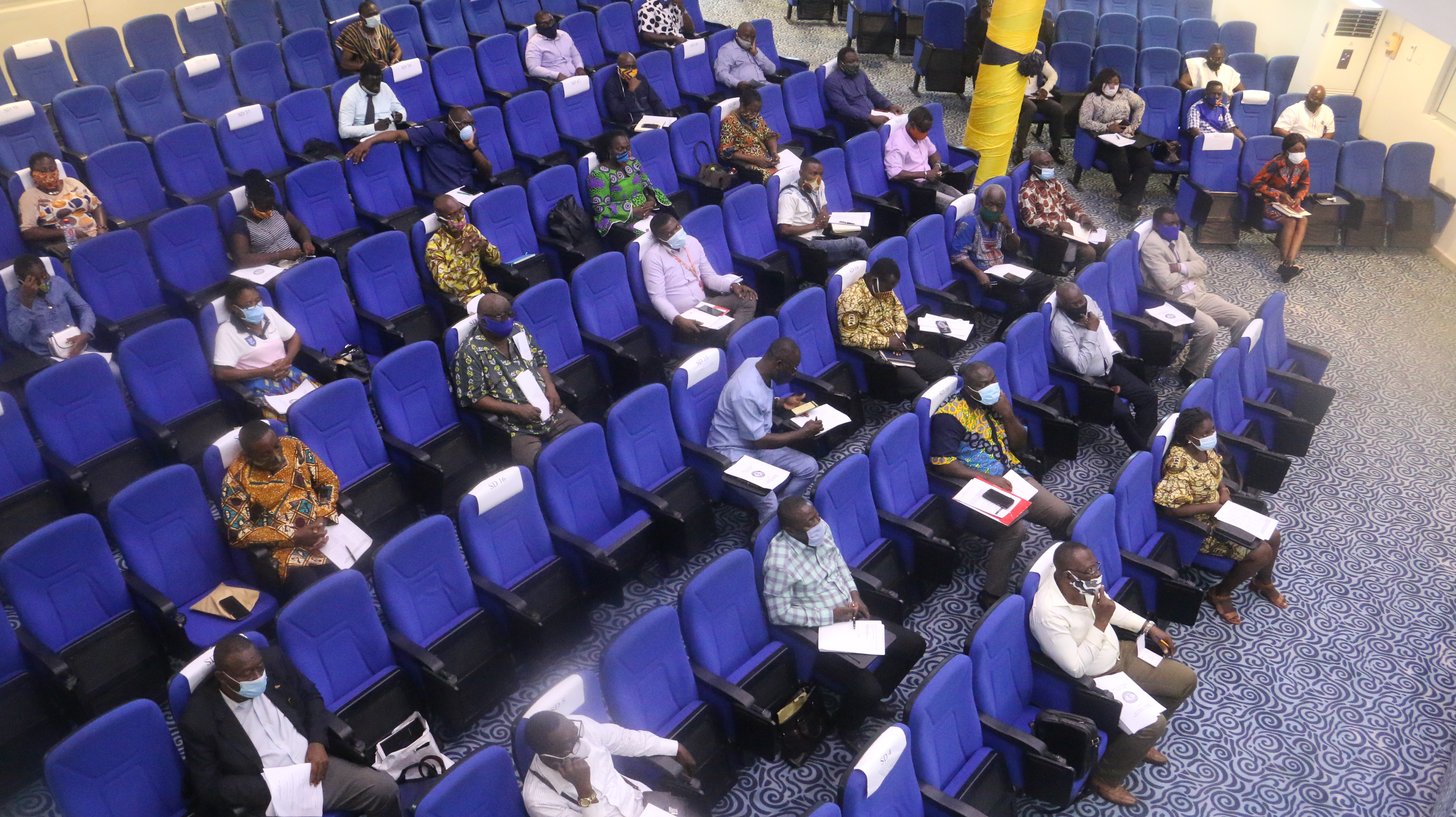 A cross section of the shippers on day two of the programme
She appealed for calm as GRA-Customs and all stakeholders work around the clock to address the challenges to enable users enjoy the full complement and benefits of ICUMS.
On his part, the Chairman of the GARSC, Nana Barima Dr. Ofori Ameyaw I, said GRA-Customs should have been more responsive to the concerns of shippers when the new platform started experiencing challenges.
He called for continuous engagement with shippers and other stakeholders on the way forward to addressing their concerns.
Over 70 representatives from companies, trade associations, MDAs and other stakeholders partook in the two-day sensitisation forum. The GARSC is one of the ten Regional Shipper Committees established by the Ghana Shippers' Authority (GSA) across the country to bring together shippers, shipping service providers, state agencies involved in trade facilitation and other stakeholders in the shipping and logistics industry to discuss pertinent issues affecting the industry and find solutions to them.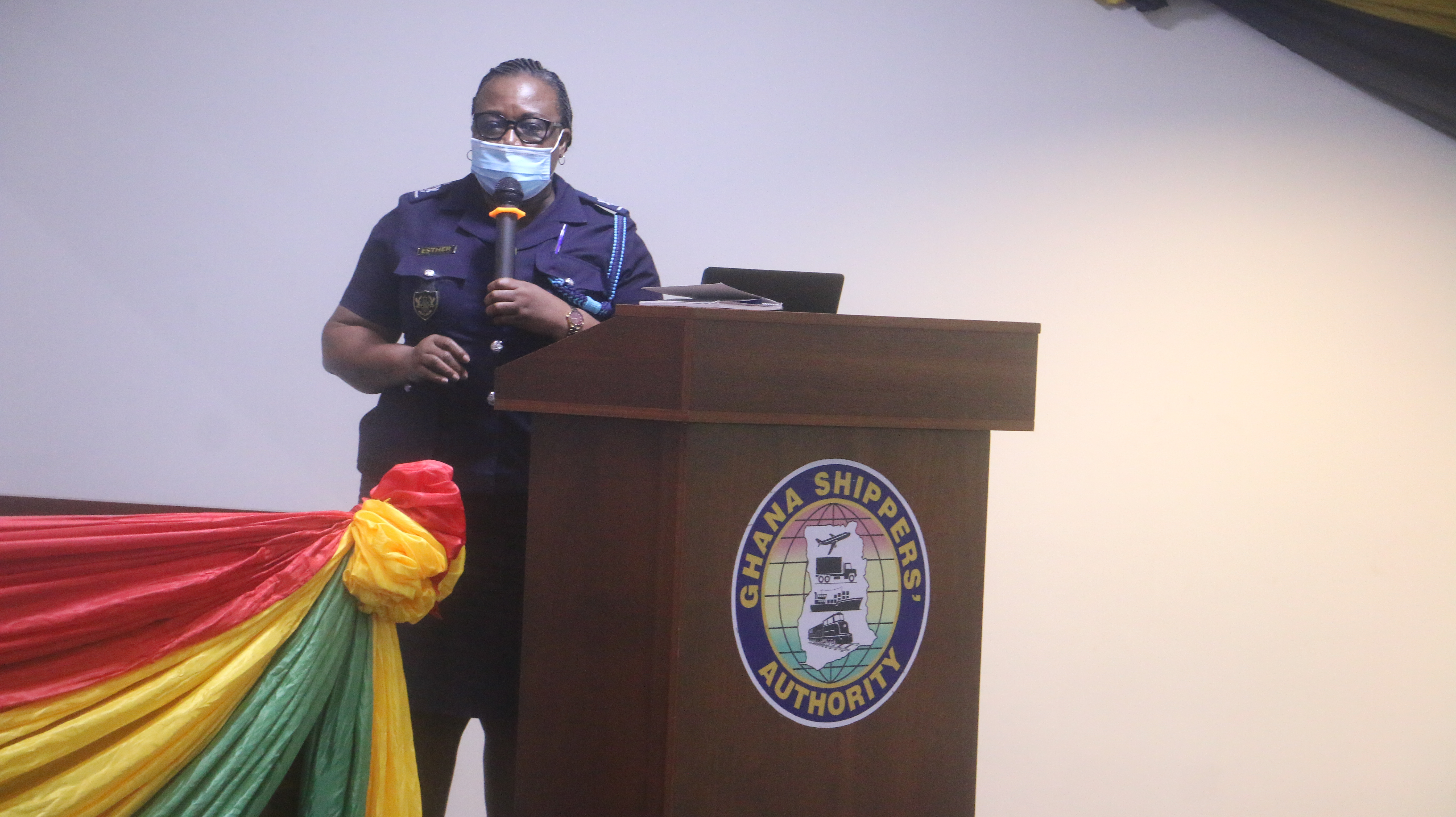 A member of the ICUMS Task Force Team, Mrs. Esther Amekudzi making the presentation