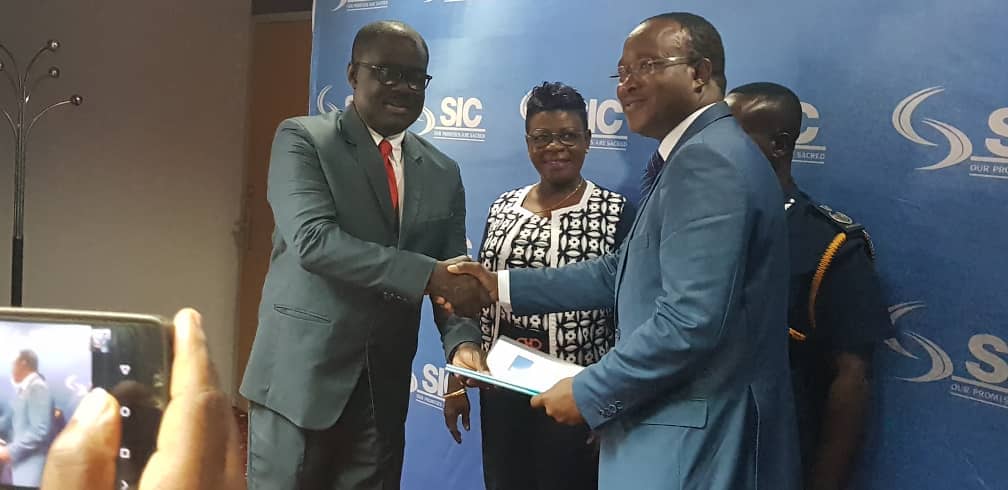 The State Insurance Company (SIC) and the Burkina Faso Chamber of Commerce on Tuesday, 3rdJuly, 2018 signed a Memorandum of Understanding (MOU) to mark the start of the implementation of the Single Transit Guarantee Scheme between Ghana and Burkina Faso.
The MOU is targeted at promoting free movement of goods within the West Africa sub-region and forms part of the ECOWAS adopted Convention relating to Inter State Road Transit of Goods (ISRT) and its supplementary convention A/SP.1/5/90 establishing a Community Guarantee Mechanism to facilitate movement of goods in the West Africa-Sub region.
The Scheme will allow the transportation of goods by road from Ghana Customs offices to Burkina Faso Customs offices exempted of duties, taxes while goods are in transit.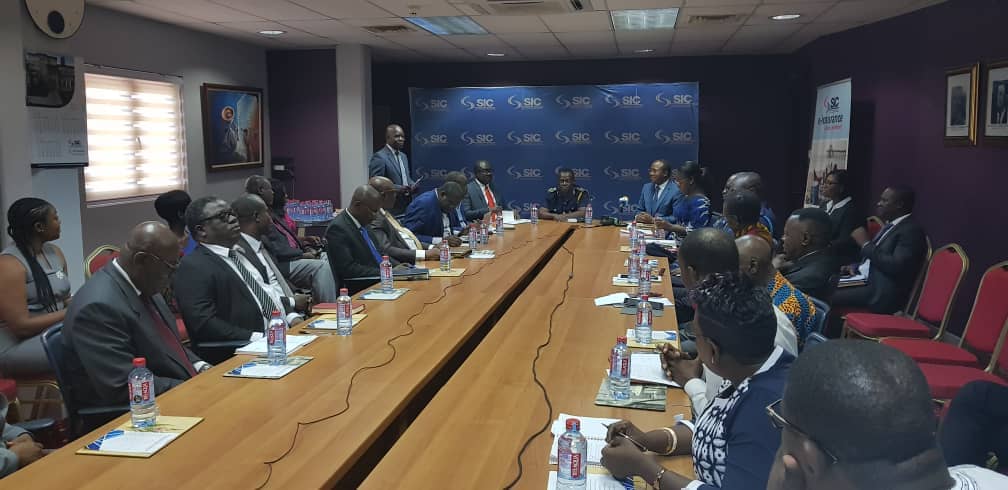 Stephen Oduro, Managing Director of SIC said the Scheme which involves the transportation of imported goods by road from Ghana's ports to Burkina Faso would also facilitate the documentation process and reduce paper work.
He mentioned that the implementation of the Single Transit Guarantee Scheme would help remove the opportunities presently exploited by some middlemen at the ports who fake Tax Identification Numbers (TIN) to clear goods for transit and in turn divert them onto the local market. 'A single Guarantee System requires the insurance of a single bond to cover the entire journey from the port of departure to the destination. This will ensure that Customs officials in the transit country receive proper payment of duties for any goods moved through their territory.'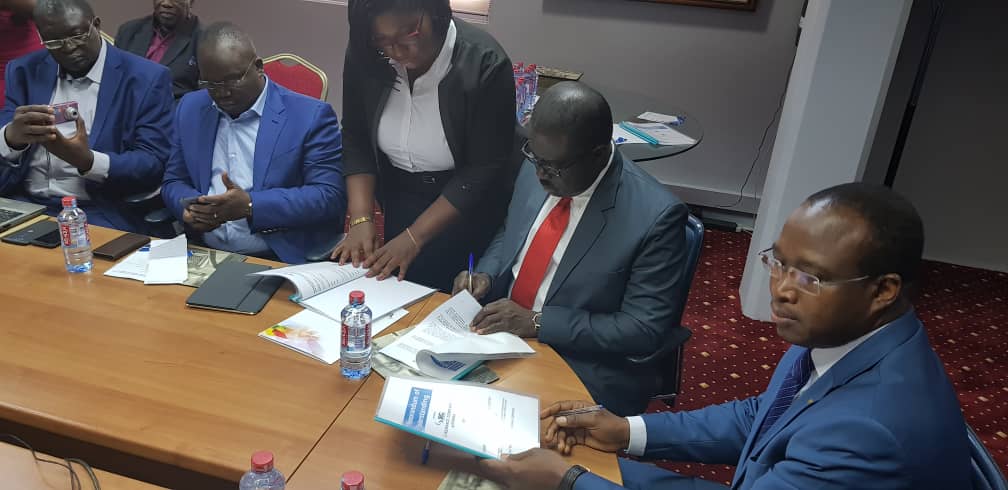 Emmanuel Yoda, Deputy Director-General of Burkina Faso Chamber of Commerce in a remark said the move was critical to show ECOWAS that the national guarantors could establish the mechanism. He therefore called on GRA-Customs Division, clearing agents, importers of both countries to ensure the success of the system.
Ghana Shippers' Authority, GCNET, Borderless Alliance were some of the maritime trade industry stakeholders present during the signing.