The GCNet is expecting the delivery of 800 more tracking devices to facilitate the tracking of transit goods to avoid diversion.
The new devices which are expected in the country by end of the first quarter is a short-term measure taken by the GCNet to address shortages before a major upgrading to beef up the existing structure.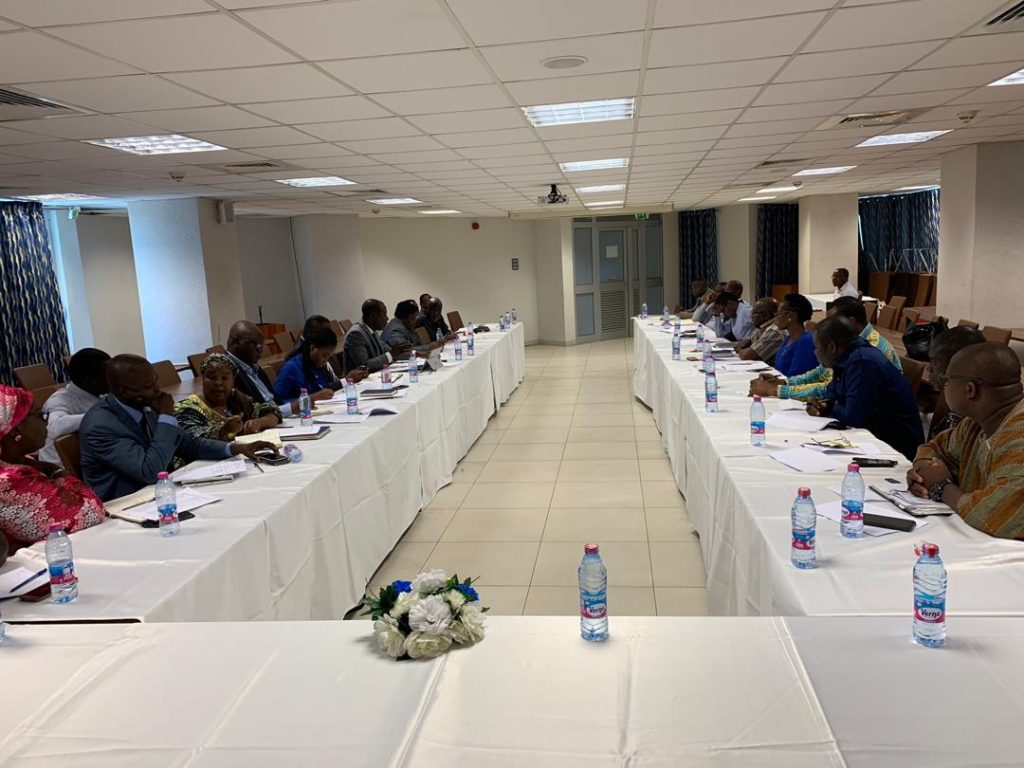 In all, 300 of the tracking devices will be used for containerized cargoes while 500 are marked for break bulk cargoes.
This was announced by a representative of the GCNet at the first quarter meeting of the Transit Shipper Committee Tuesday 5thMarch, 2019 at the Ghana Shippers' House in Accra.
The Committee encouraged the GCNet to engage in broader stakeholder consultations before it begins the upgrading of the tracking devices to avert any unforeseen challenges.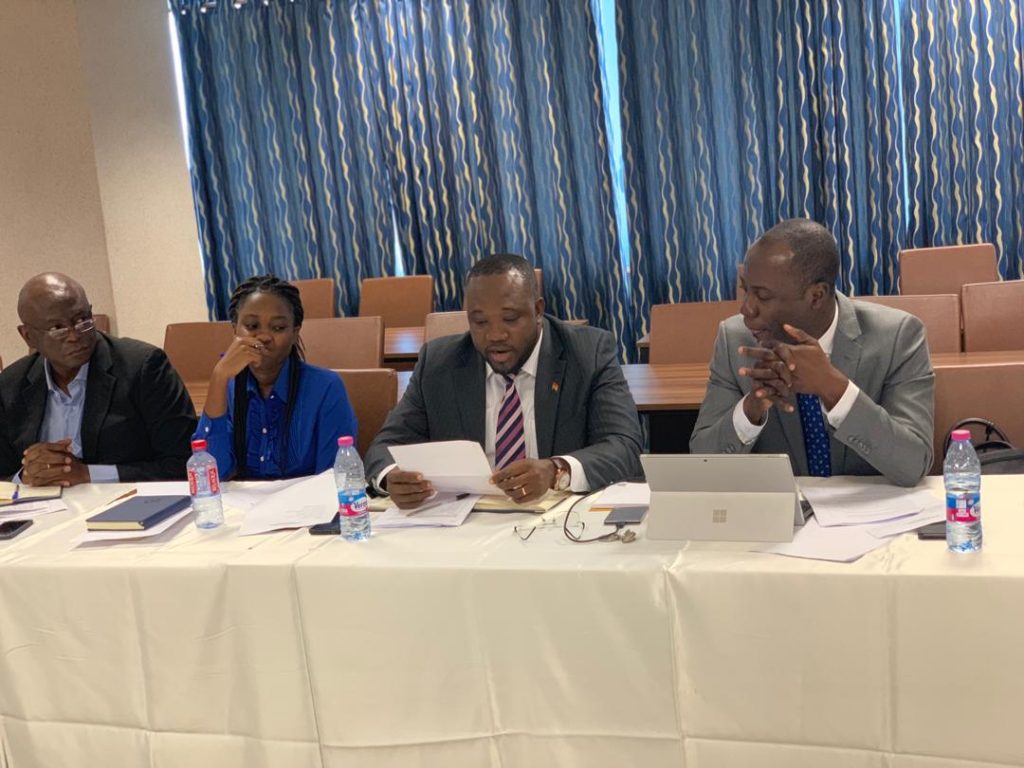 An official of the Ghana Ports and Harbours Authority (GPHA) also disclosed to the meeting that two new weigh bridges have been procured for installation at the Transit terminal and the Tema port while steps are being also be taken to rectify the inconsistent axle load readings between the motorway and the port.
Representatives of the Burkina Faso, Niger and Mali Shippers' Councils, State Insurance Company (SIC), Joint Association of Private Transport Union (JAPTU), Customs Brokers Association of Ghana (CUBAG), the National Security among other stakeholders participated in the meeting.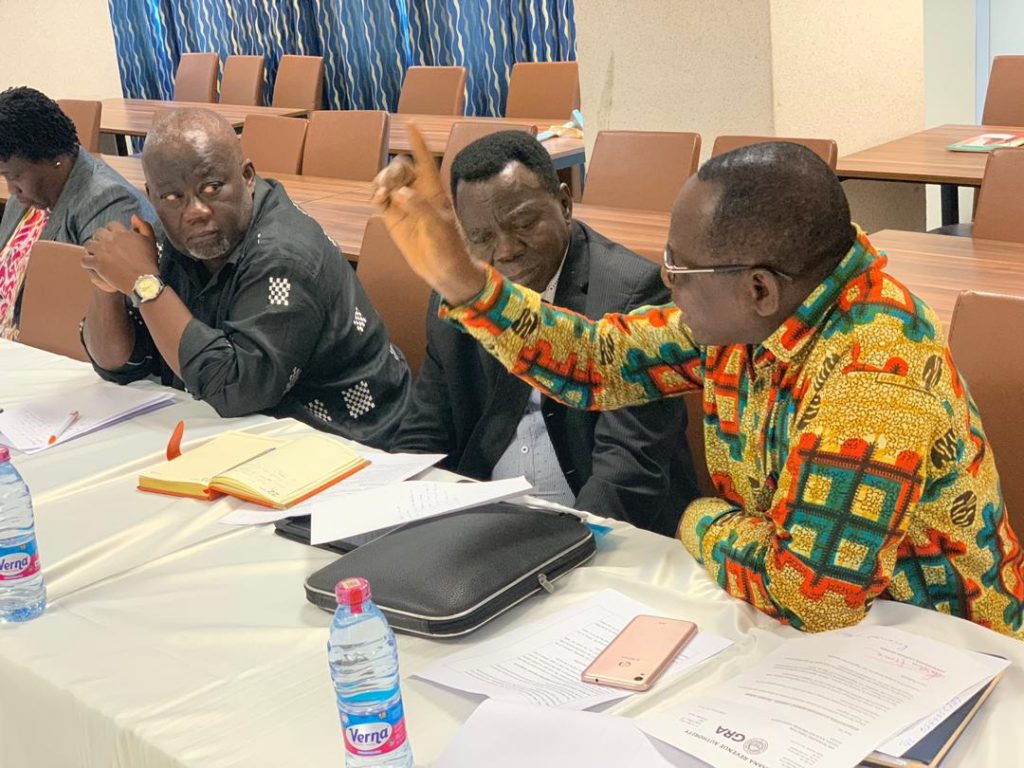 The Transit Shipper Committee is a platform created by the Ghana Shippers' Authority (GSA) to assist in facilitating trade between Ghana and its landlocked neighbouring countries of Burkina Faso, Mali and Niger.