Transit shippers have appealed to the Bank of Ghana (BoG) to impress on banks operating in the country to accept financial transactions in CFA.
The limited CFA transactions by the banks, they said, is putting major impediments to trade facilitation between Ghana and the landlocked countries of Burkina Faso, Mali, Niger and other Francophone countries in the sub-region that use the CFA as their legal tender.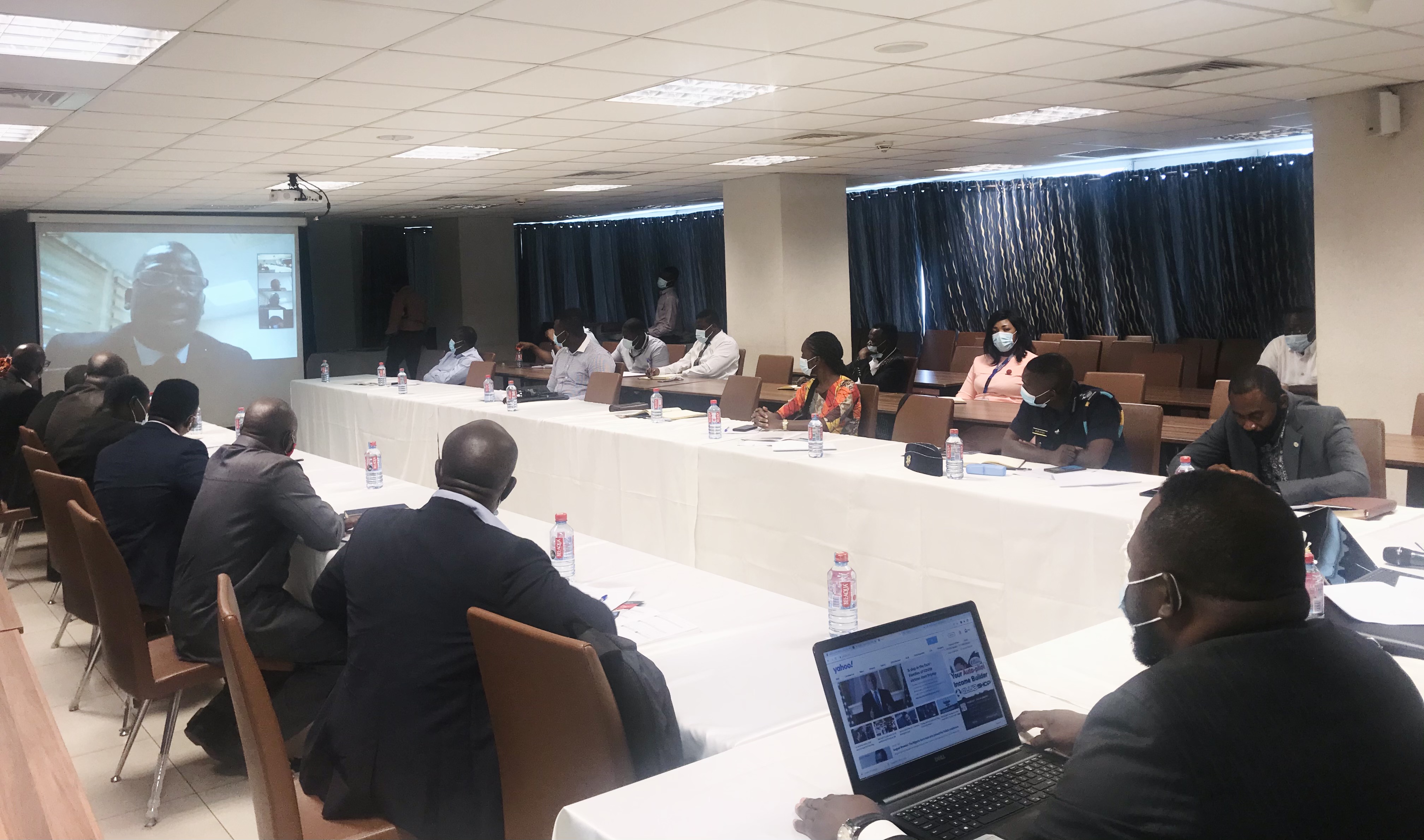 Representatives of the Burkina Chamber of Commerce, Mali Shippers' Council, Borderless Alliance, Niger Shippers' Council, among others, made the appeal during the third quarter meeting of the Greater Accra Regional Transit Shipper Committee at the Ghana Shippers' House in Accra on 6th October, 2020.
Beyond the risk that comes with transferring cash from these landlocked countries into Ghana, the shippers are also forced to travel to Togo to change cedis into CFA before returning to Tema to pay truck drivers and other service providers. Others are also compelled to buy the CFA in the black market.
Responding to the concerns of the shippers, the Head of Banking Operations of the BoG, Mr. Eric Kweku Hammond said the Central Bank has not imposed any restriction on banks from transacting business in CFA.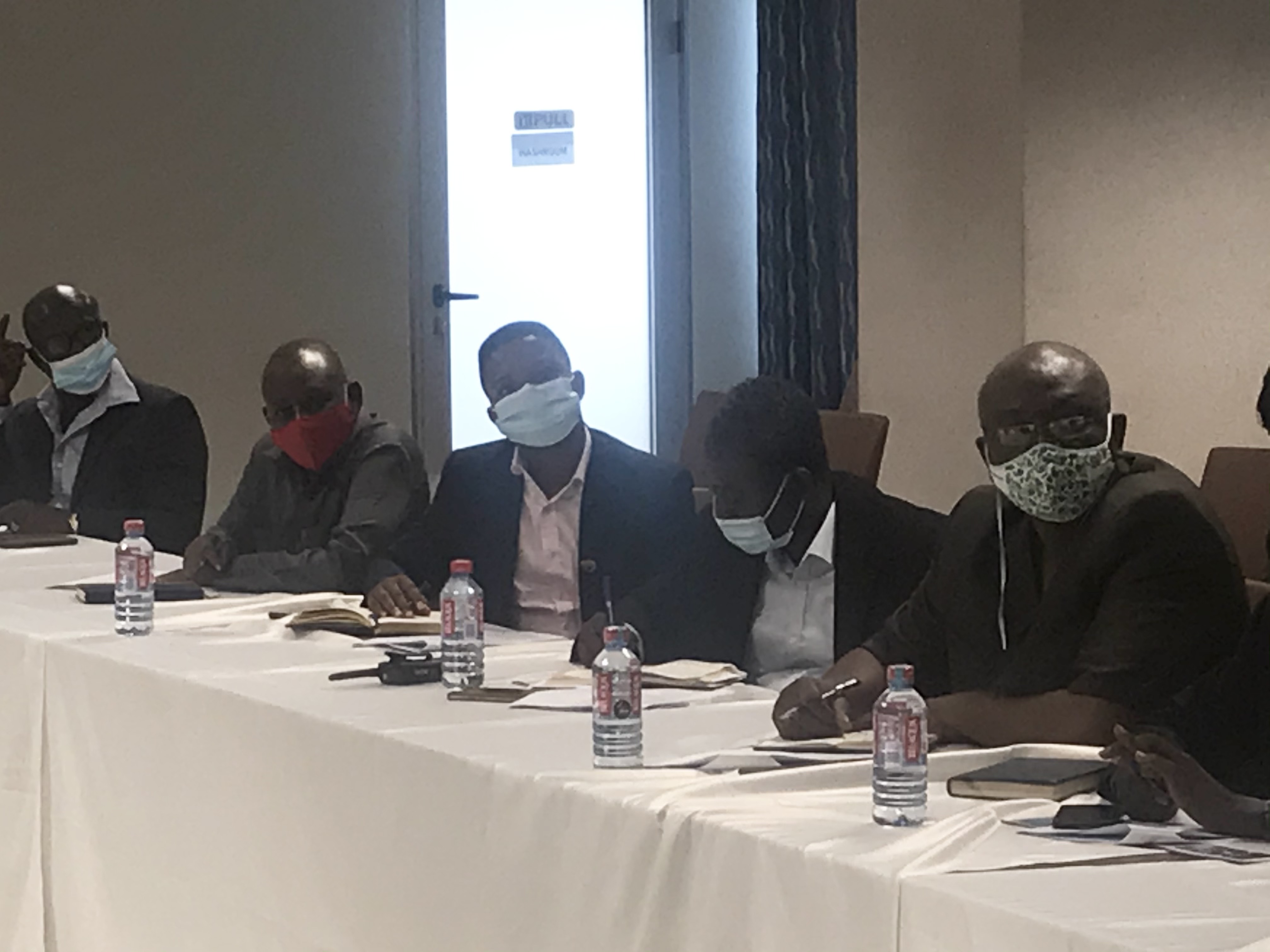 He stressed the importance of addressing the challenge with the involvement of stakeholders in the transit trade value chain. This, he said, will make Ghana's transit corridor the go-to in the subregion, especially as the implementation of the African Continental Free Trade Area (AfCFTA) kicks off.
The Committee discussed other issues such as disparities in axle load weighing station readings, overloading of trucks, carriage of dangerous goods by trucks, exchange rate quotations by shipping lines, among others.
Representatives of the Ministries of Roads and Highways and Transport, Burkina Shippers' Council, Ghana Standards Authority, Ghana Revenue Authority-Customs Division, State Insurance Company and National Security attended the meeting. Others include the Ghana National Chamber of Commerce and Industry, Customs Brokers Association of Ghana, Food and Drugs Authority, Ghana Haulage Transport Owners Association and the Joint Association of Port Transport Union.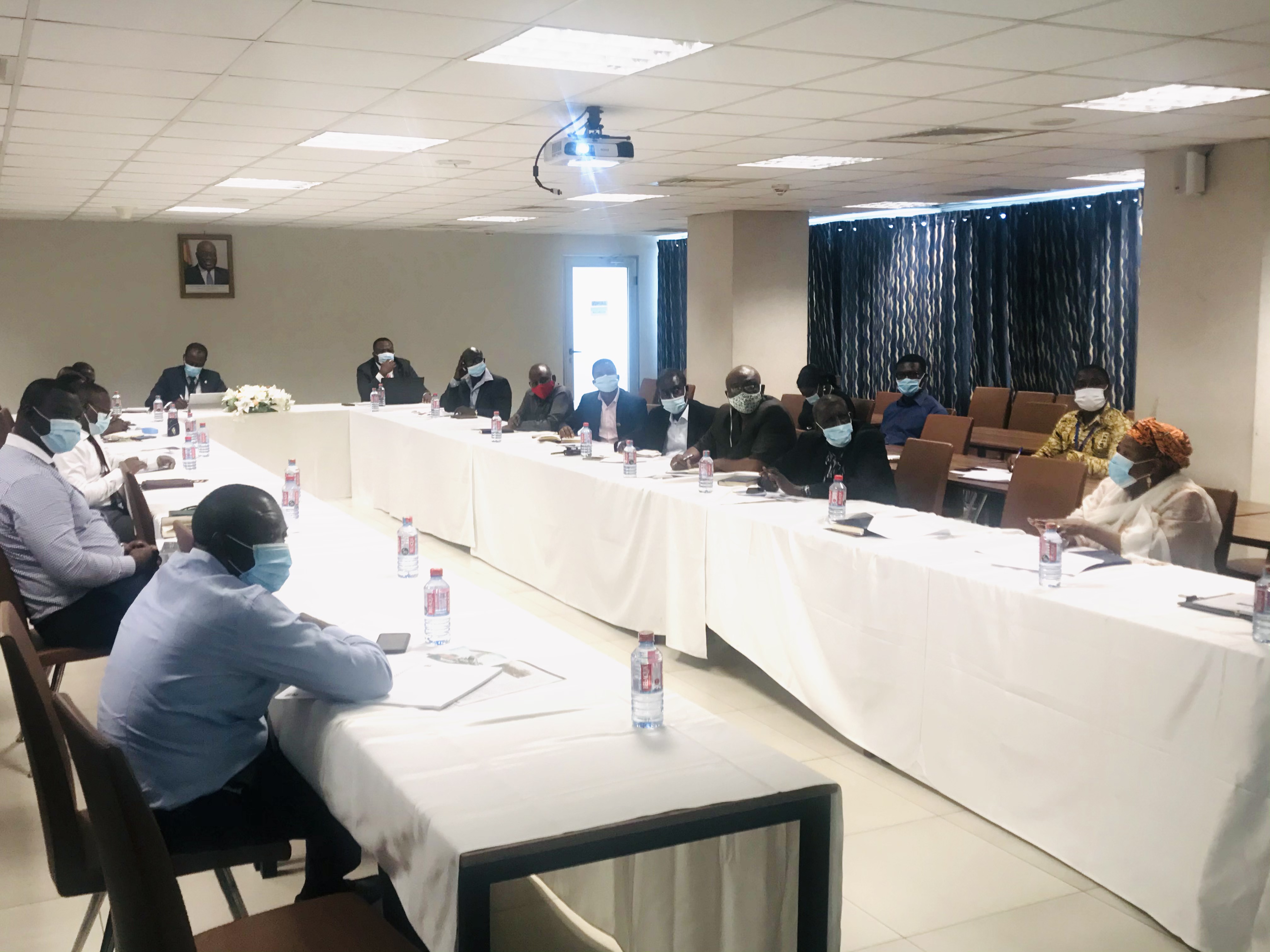 The Transit Shipper Committee is a platform created by the Ghana Shippers' Authority to assist in facilitating trade between Ghana and its landlocked neighbouring countries of Burkina Faso, Mali and Niger.