Engendering high compliance in the African shipping industry would greatly boost the fortunes of the sector, panellists at the Regional Maritime Stakeholder Conference on Global Best Practices in Vessel Clearance have said.  
Speaking on the topic: "Positioning our Ports and Terminals for the Blue Economy and the AfCFTA Opportunity", the panellists agreed that there are vast opportunities to attract more vessels to the continent provided that  strict adherence to regulations that govern the operations at the ports would be enforced.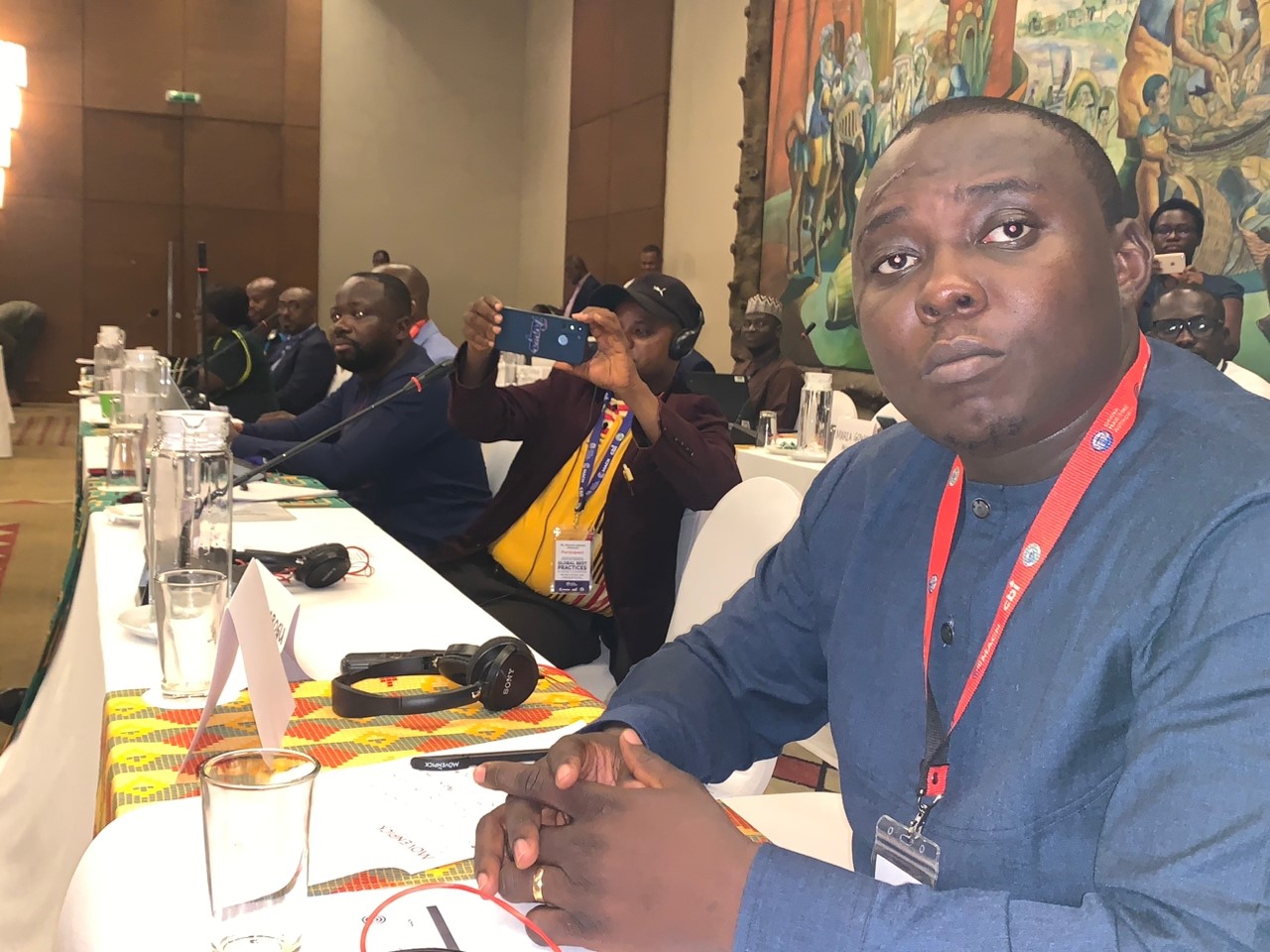 According to them, this would go a long way to reduce delays in cargo and vessel clearance which would then lead to the growth and development of the sector. 
At the Stakeholder Conference held on Thursday 19th January 2023 in Accra, the National Coordinator-Port Standing Task Team (PSTT) and Deputy Director of Nigeria's Shippers' Council (NSC), Mr. Moses Fadipe said that his outfit has begun reaping the benefits of strict compliance.   
He noted that last year, the strict enforcement and high compliance to port regulations by the NSC led to the reduction in the time required for a vessel to get clearance to load or discharge cargo and also carry out other activities. Vessel Waiting Time reduced from five hours (5hrs) to one hour (1hr). 
Commenting on the matter, the Head of the Freight and Logistics Department of the Ghana Shippers' Authority (GSA), Mr. Fred Asiedu-Dartey cited the Ghana Shippers Awards as an example where individuals and groups in the sector are honoured for compliance among other things to encourage others to emulate the desirable conduct. 
"The Ghana Shippers Award has been instituted and we are putting in some mechanisms to ensure that shippers who are compliant in that regard are duly recognised", he noted.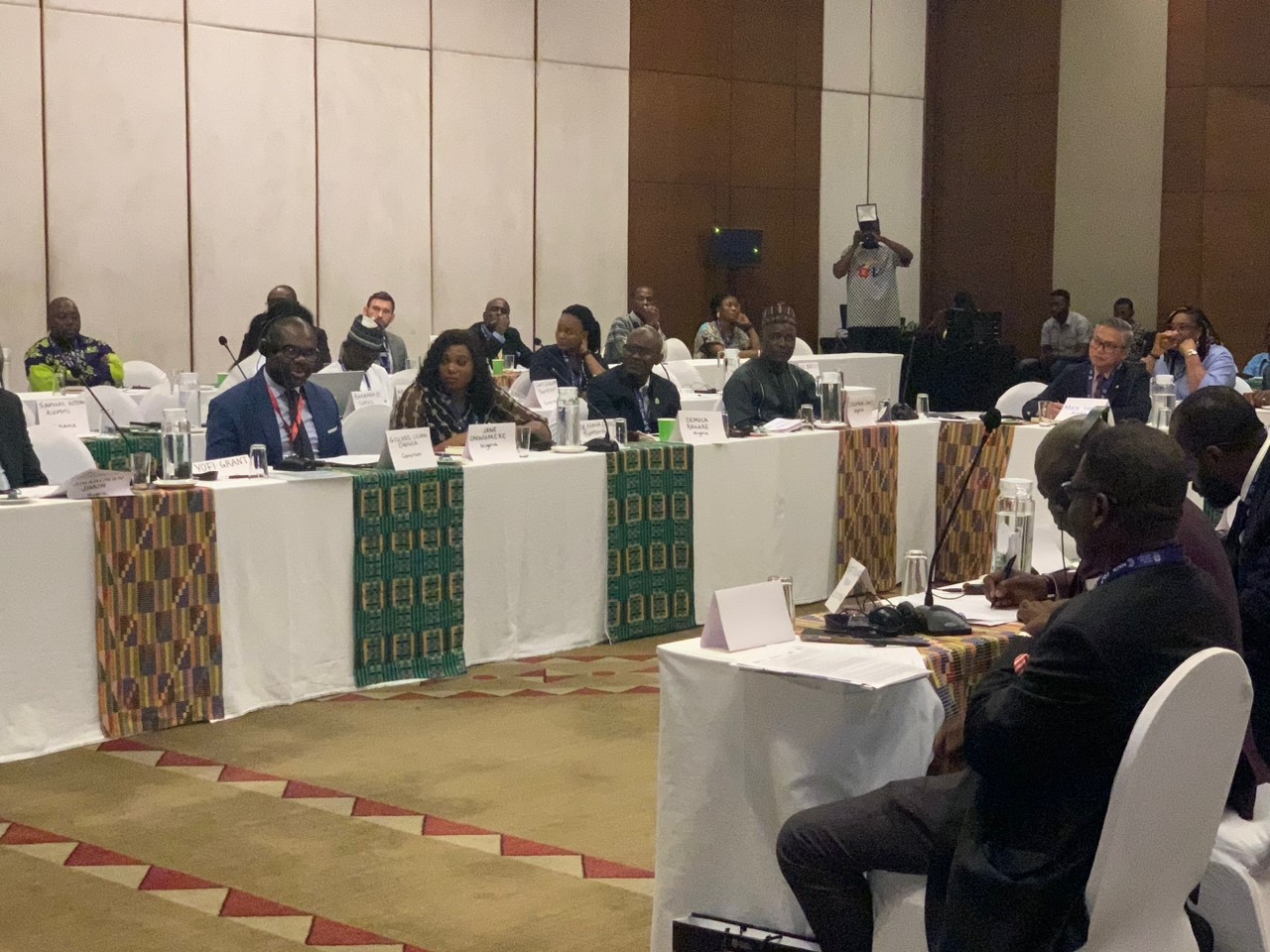 He urged other African nations to learn and emulate best practices from each other as operational conditions of the sector are similar.