The Ghana Shippers' Authority (GSA) has begun a series of interventions to address the challenges faced by root crops, tuber and assorted foodstuff exporters. The exporters are concerned about the high rate of their produce going bad upon arrival at their destinations.
It is in this light that the GSA has organised a meeting between the exporters and major stakeholders including the Plant Protection and Regulatory Services Directorate (PPRSD), Ghana Export Promotion Authority (GEPA), Hapag-Lloyd Shipping Line, Amaris Terminal and Air Ghana.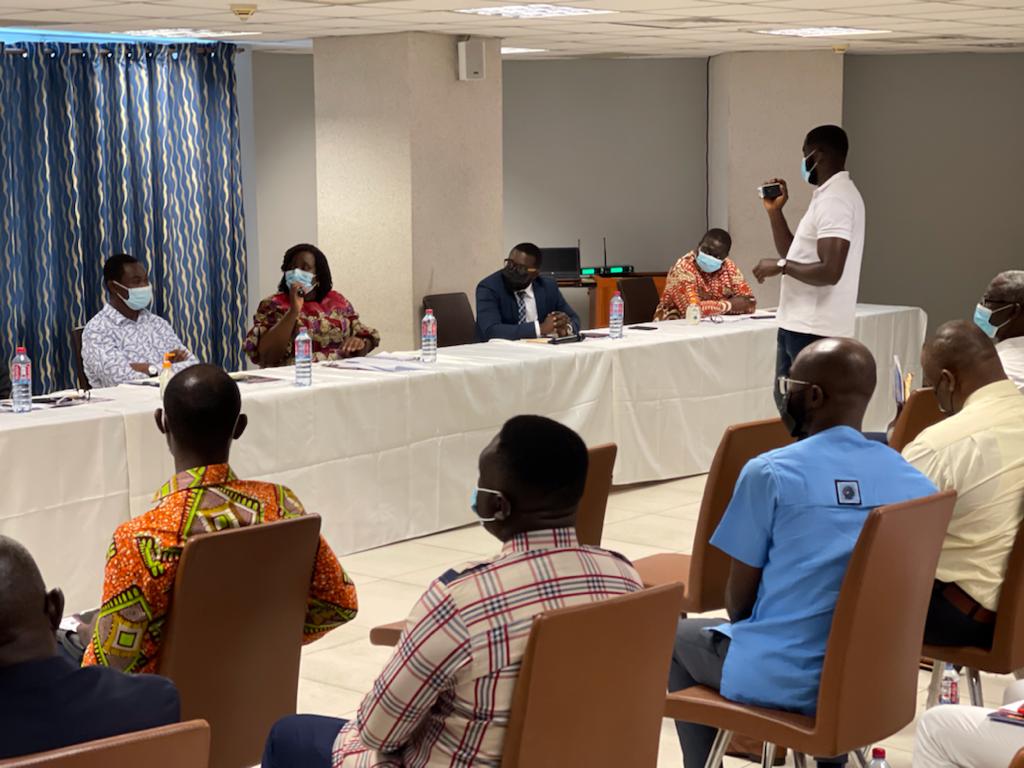 PPRSD urged the exporters to subscribe to its electronic traceability system to help track and investigate produce that go bad and draw strategies to address them.
On the transit time challenges, the exporters were advised to take a keen interest in all the processes leading to the export; and not delegate the duty to the freight forwarder.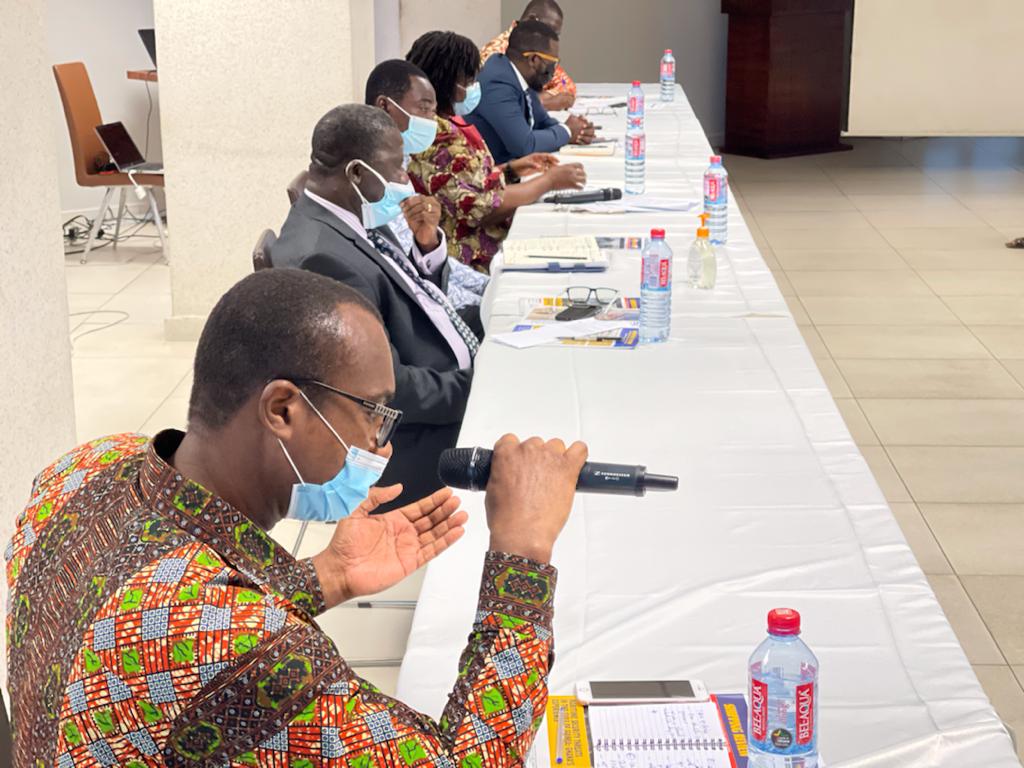 The Sales Manager at Hapag-Lloyd, Daniel Bonney said: "When you prepare for export, you are the biggest loser if things go wrong, not the freight forwarder engaged; as a result, you should know the route of the vessel or the airline and be sure that it satisfies the transit period available.
On the regulation of the temperature of the reefer containers, the exporters were advised to understand the state of the produce (fresh or not) and properly communicate with the shipping lines as to what temperature/s would be required to keep them in good storage.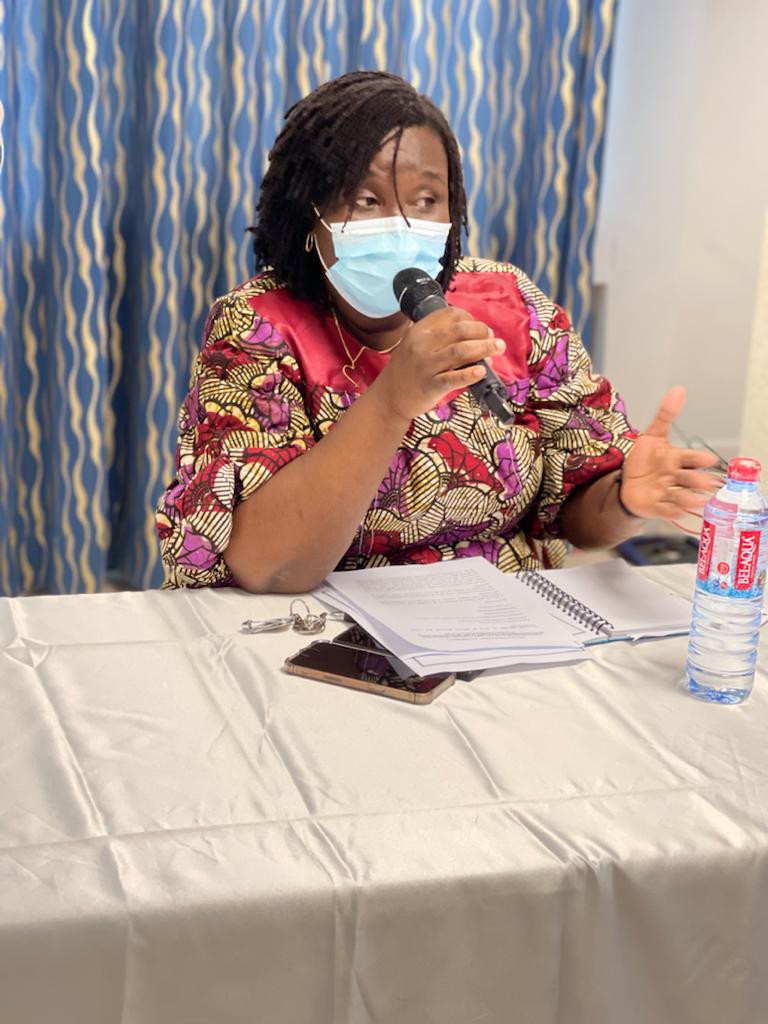 The Head of Shipper Services and Trade Facilitation of the GSA, Mrs. Monica Josiah said the GSA is always ready to help exporters gain the necessary knowledge to grow their businesses to impact on the economy positively.
She noted that the GSA will continue to educate, engage and monitor the activities of the roots exporters to ensure that the advice given is being put into action.