Shipping and logistics service providers have engaged exporters on ways of resolving challenges in export trade at the Ghana Shippers' House at a forum organised by the Ghana Shippers' Authority (GSA) on 12th September, 2019.
The event brought together resource persons from the Ghana Export Promotion Authority (GEPA), Swissport Ghana, Air Ghana and Plant Protection and Regulatory Service Department (PPRSD).
A participant asking a question at the forum
They addressed concerns of exporters on high freight rates, poor handling of cargo by handlers, rejection of cargo due to poor labelling and packaging, long transit time among other export-related challenges.
The Deputy Chief Executive Officer of the GSA, Ms.Sylvia Asana Dauda-Owu, who spoke on behalf of the CEO, decried the low gains of exports, especially Non-Traditional Exports (NTEs), to the economy of Ghana.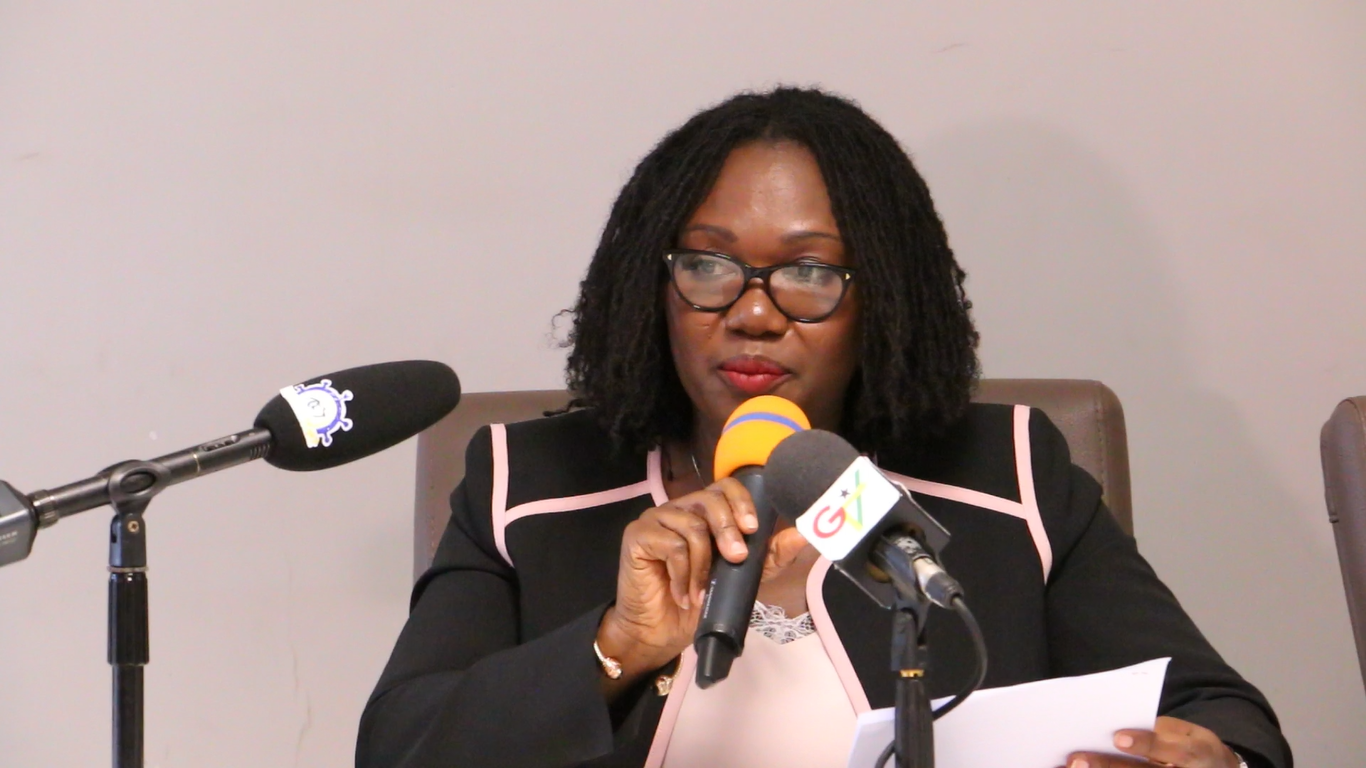 Deputy Chief Executive Officer of the GSA, Ms.Sylvia Asana Dauda-Owu giving the welcome address
She said the development can be mainly attributed to the nation's over-reliance on the export of raw materials, lack of value addition to raw materials and the apparent neglect or low levels of export of NTEs due to challenges facing exporters.
"The development of the new National Export Strategy which is spearheaded by the Ghana Export Promotion Authority is expected to draw viable strategies to fall within the context of the National Industrial Transformation Agenda.", she assured.
A Senior Shipper Services and Trade Facilitation Officer of the GSA, Mr Roy Adibi made a presentation to the exporters on "The Critical Role of Transport Logistics in the Export Value Chain."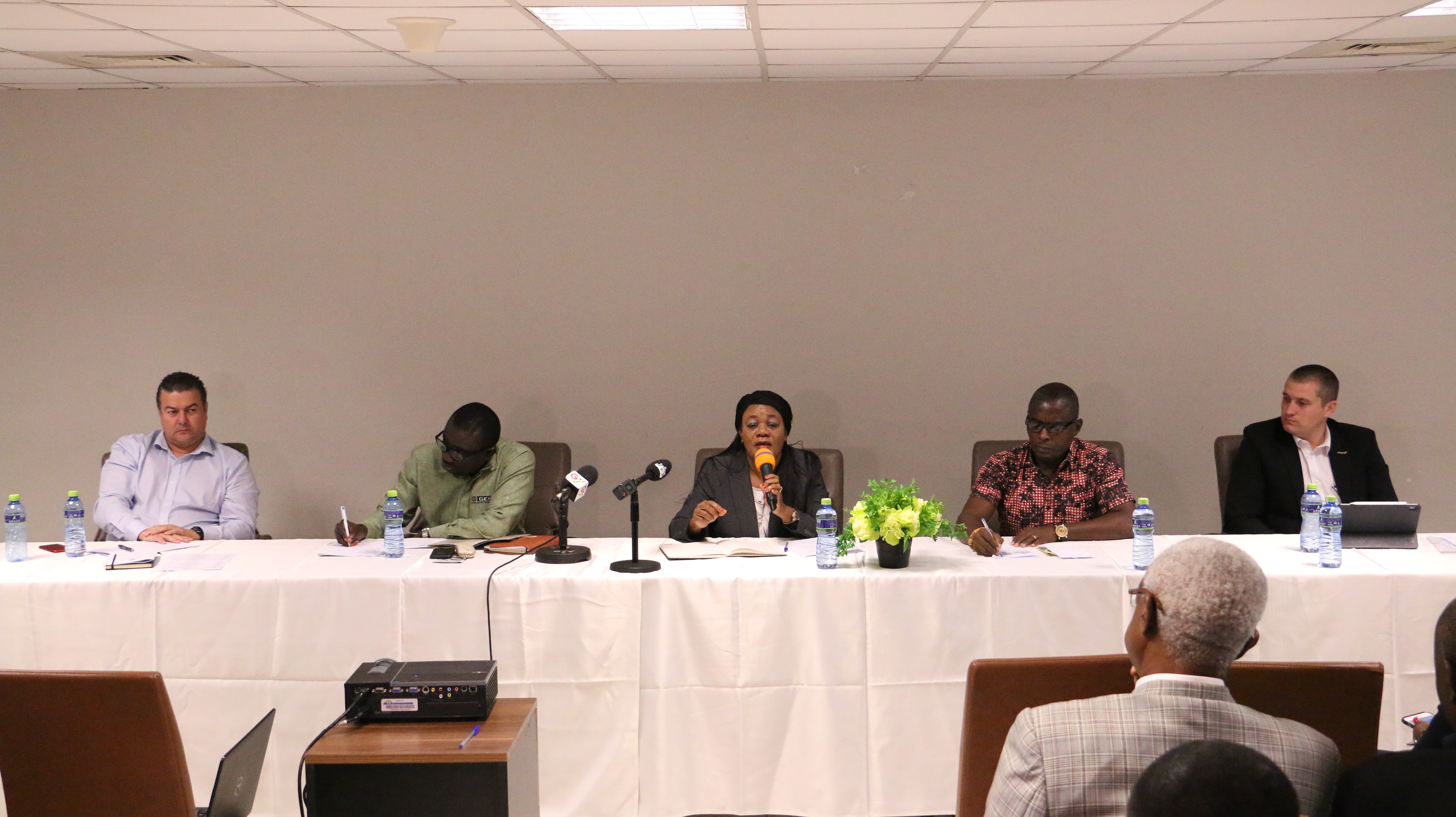 Resource persons at the forum
Representatives from the National Association of Handicraft Exporters, Konkomba Yam Farmers and Exporters Association, Ghana Institute of Freight Forwarders, Ghana Airport Company, Greater Accra Art and Craft Dealers Association, National Insurance Commission, DHL Express among others participated in the one-day forum.