Ghana Shippers' Authority (GSA) participated in the 4th edition of the Trade Fair and Expo held at the forecourt of the Takoradi Mall from Friday 23rd December 2022 to Sunday 1st January 2023.  
This formed part of the GSA's plan to reach a wider audience in the shipping and logistics sector to sensitize them on its mandate and also educate them on emerging trends.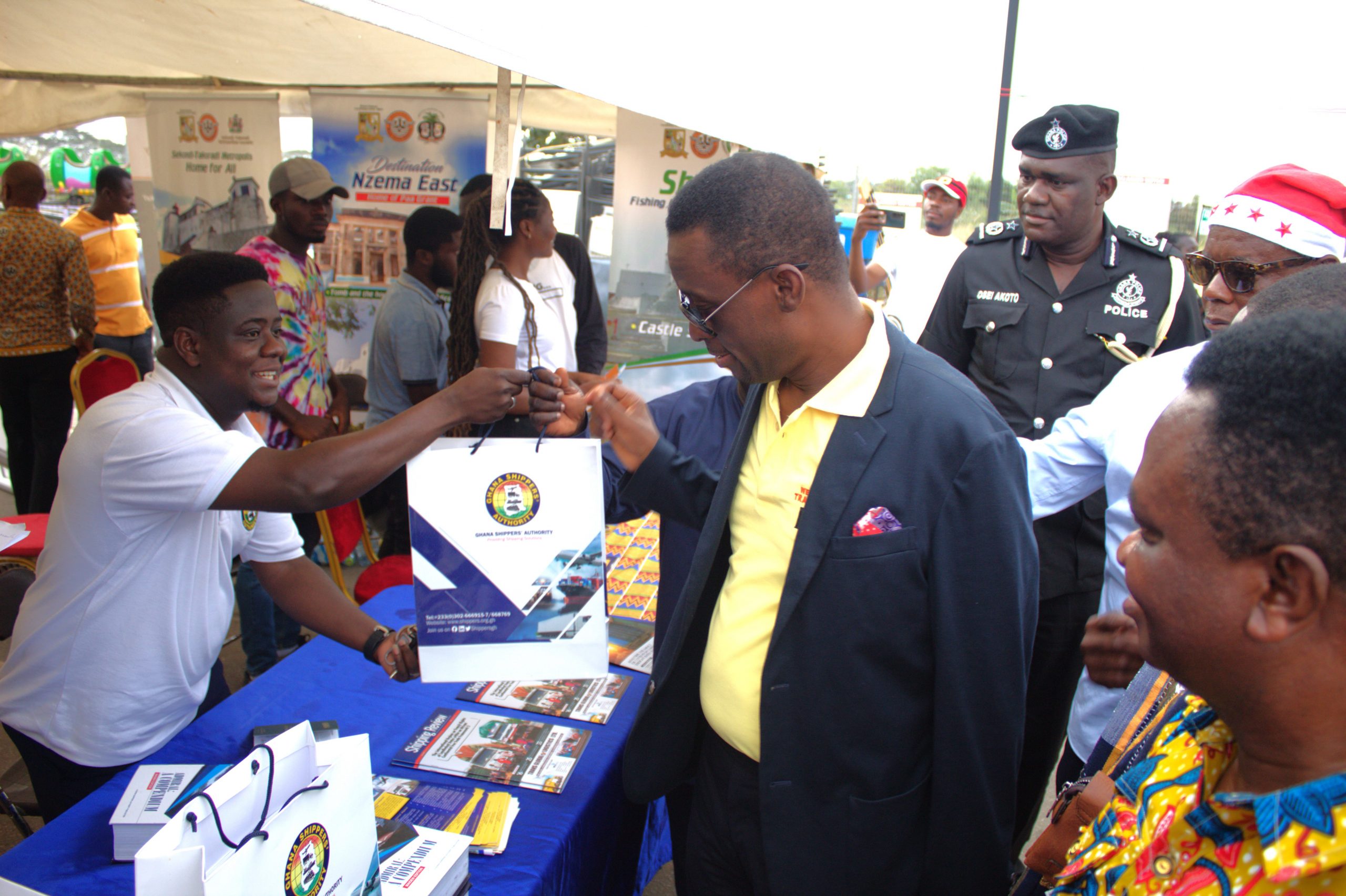 At a brief ceremony held to officially open the Trade Fair, the Western Regional Minister, Hon. Dr. Kwabena Okyere-Darko Mensah explained that the rationale behind the Takoradi Xmas Trade Fair and Expo was to provide a platform for indigenous Small and Medium Enterprises (SMEs) to promote and sell their products both locally and internationally.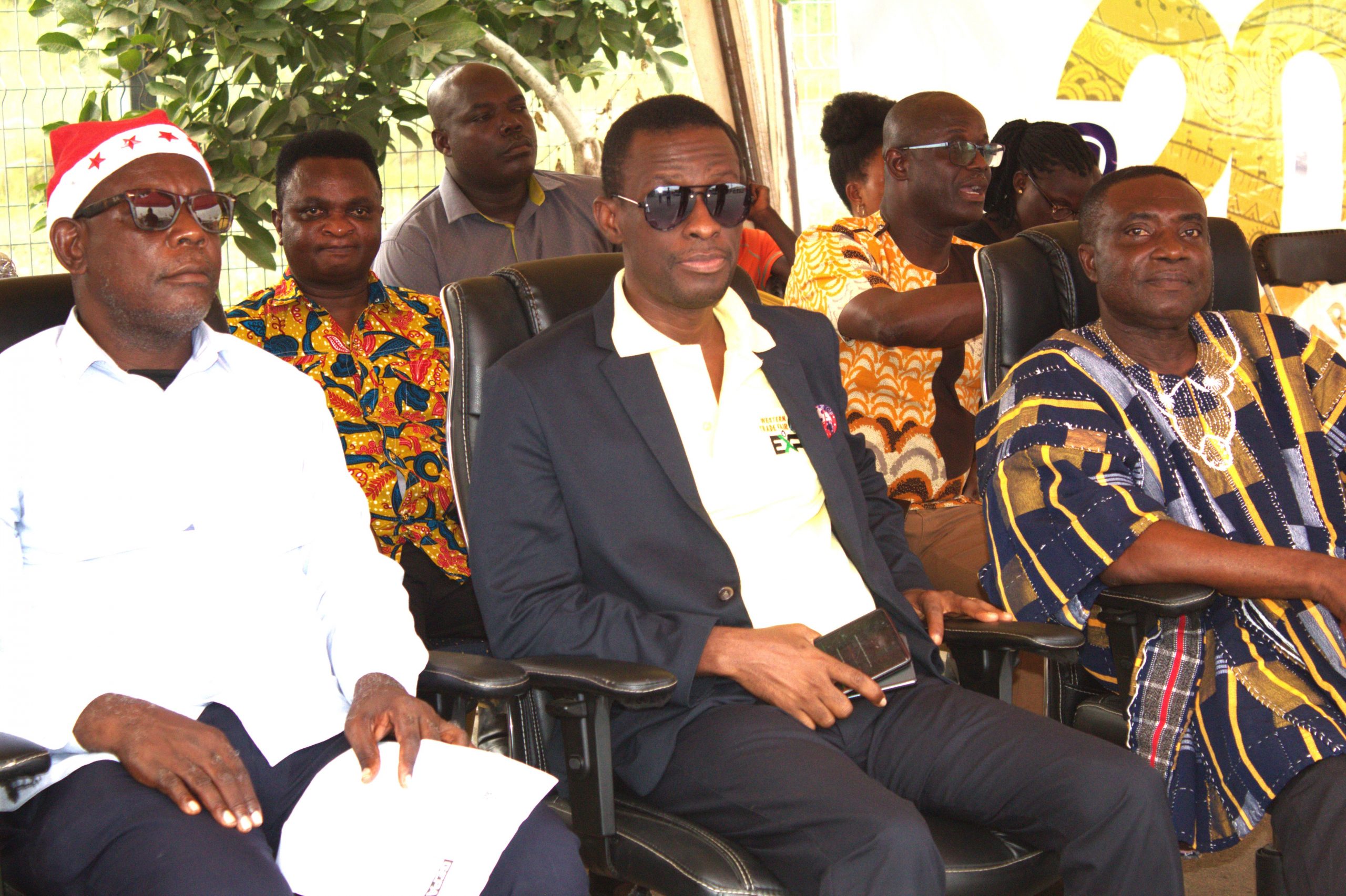 He stated that the Fair was also to enable state agencies to educate the SMEs on government policies in relation to their businesses as well as highlight the export opportunities available under the African Continental Free Trade Area Agreement (AfCFTA).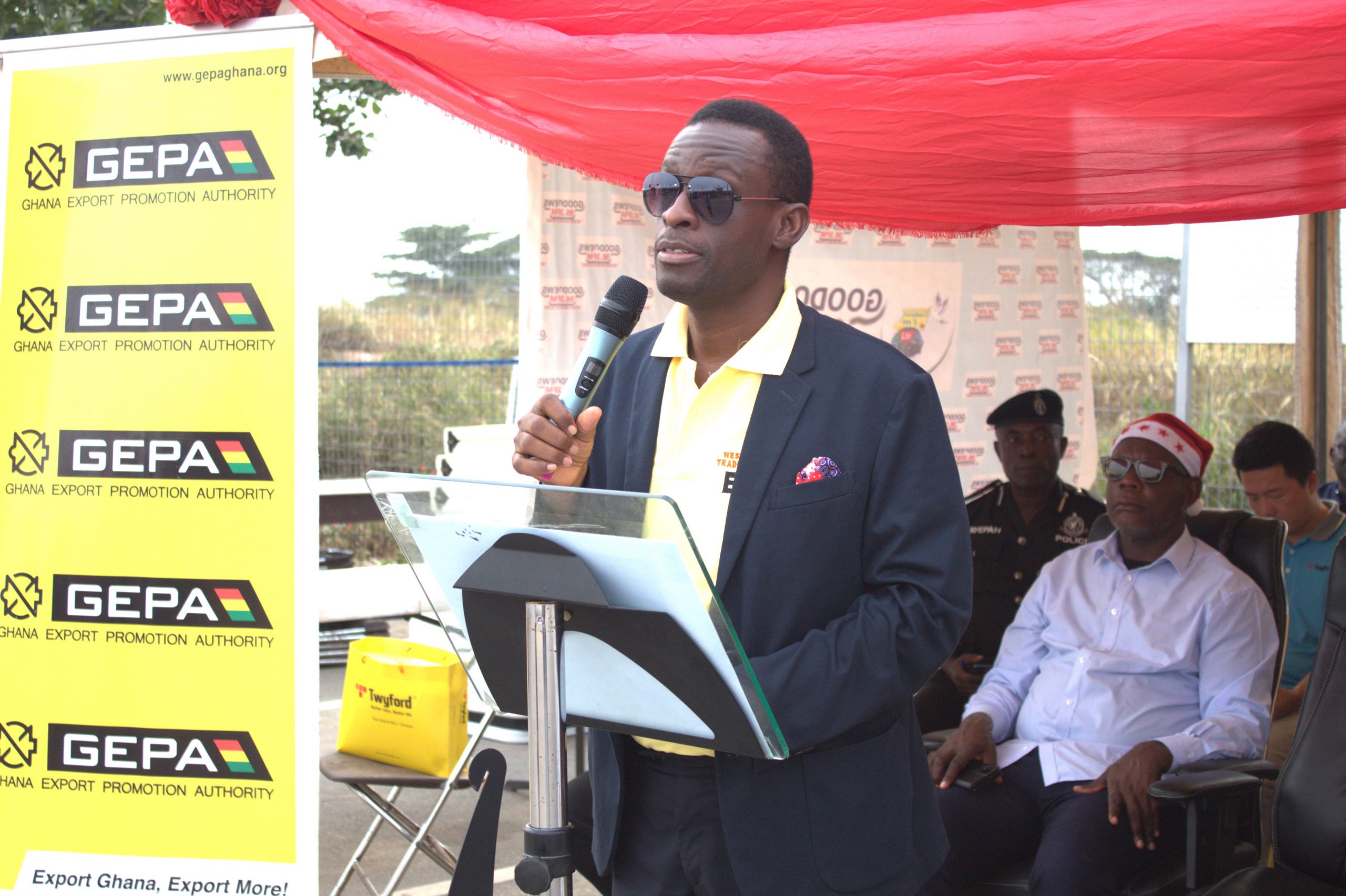 Dr. Kwabena Okyere-Darko Mensah later visited the GSA's stand where he was briefed about the operations of the Authority. He commended the GSA for its efforts in ensuring the protection and promotion of the interest of Shippers. 
The team from the GSA encouraged participants who visited its exhibition stand to inquire about how the Authority can assist them with their import and export operations and help them to build working relationships.  They also used the opportunity to educate them on the Authority's mandate and provide responses to their queries.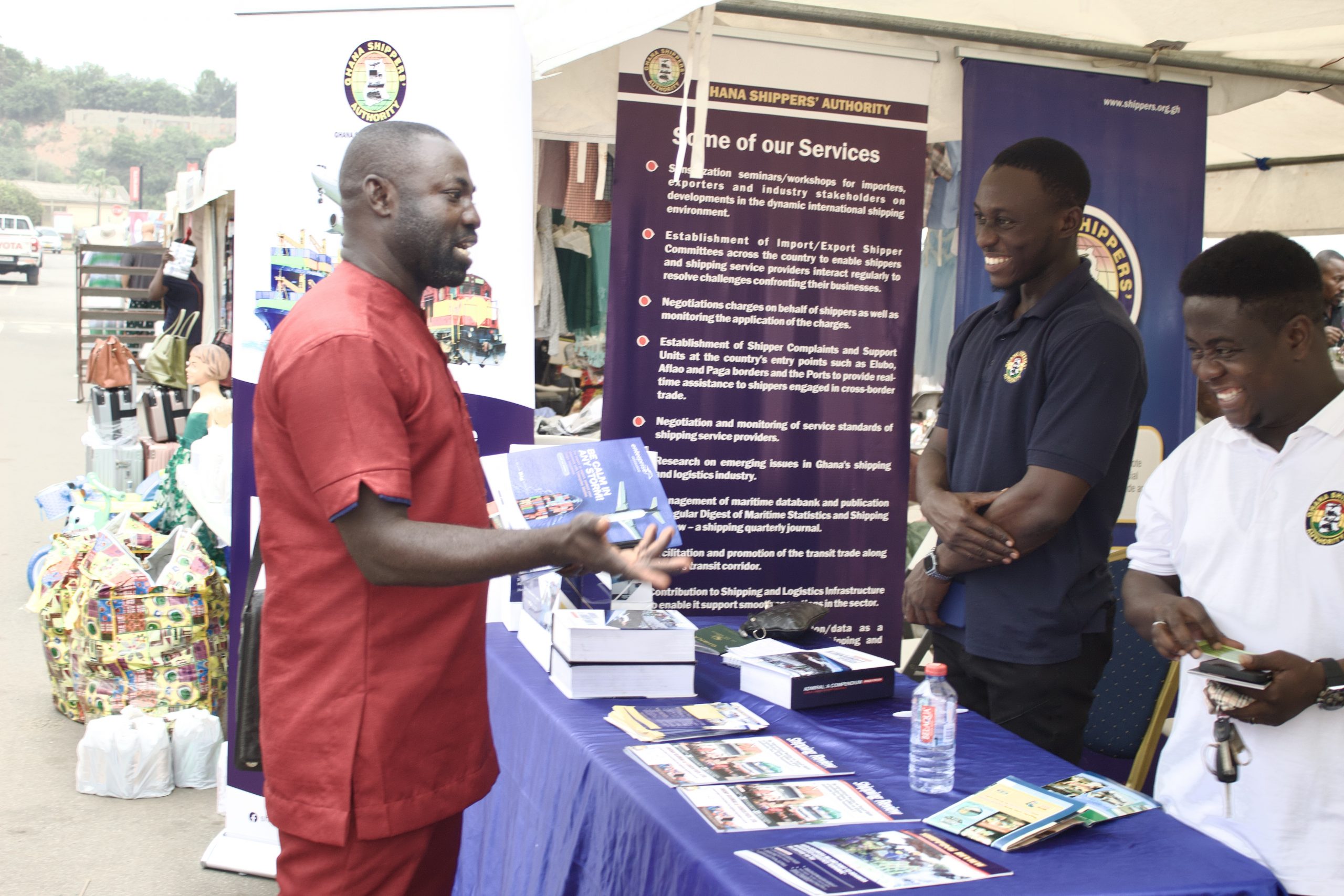 The programme was held under the auspices of the Ghana Export Promotion Authority (GEPA) in collaboration with the Ministry of Trade and Industry (MoTI).