As part of measures to streamline and improve the shipping and logistics sector, shippers in the Ashanti Region have been sensitized on the requirements for the import and export of Food and Drugs Authority (FDA) regulated products.  
The shippers were entreated to adhere to the regulations and guidelines proscribed by the FDA for the import and export of goods to avoid sanctions such as fines and confiscation of consignments.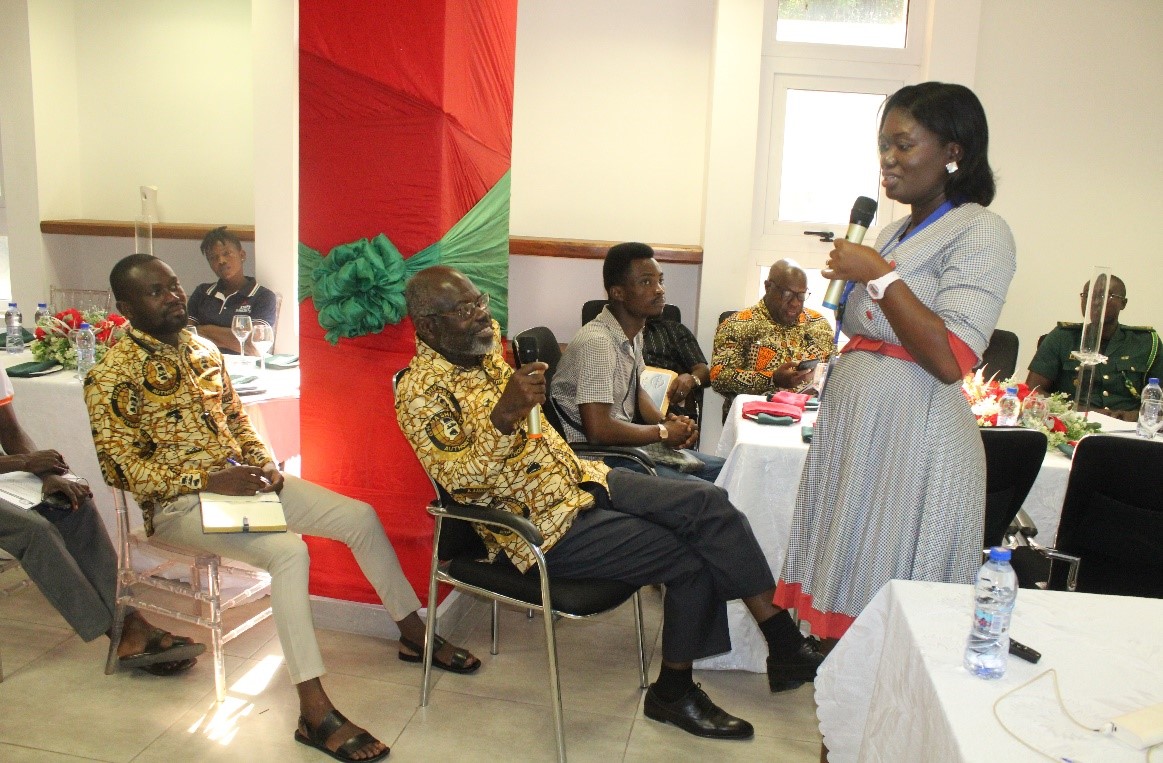 The call was made during the 173rd Ashanti Regional Shipper Committee Meeting held at the Ghana Shippers' Authority's Kumasi Branch on Wednesday 21st December 2022. It was themed "The Role of the Food and Drugs Authority in Import/Export Trade". 
Ms. Abena Agyapomah, the Deputy Regional Director of the FDA took participants through the requirements for the registration of FDA-regulated products for import and export as well as the laws governing these requirements. 
She explained that the processes for the registration involve the acquisition of a Business Certificate, completing an FDA registration form, an application letter to the FDA, a sample of the product/s in final packaging as well as registration fees. The FDA will then conduct an inspection and evaluation of the product labels and the facility used by the exporter to produce and store the products.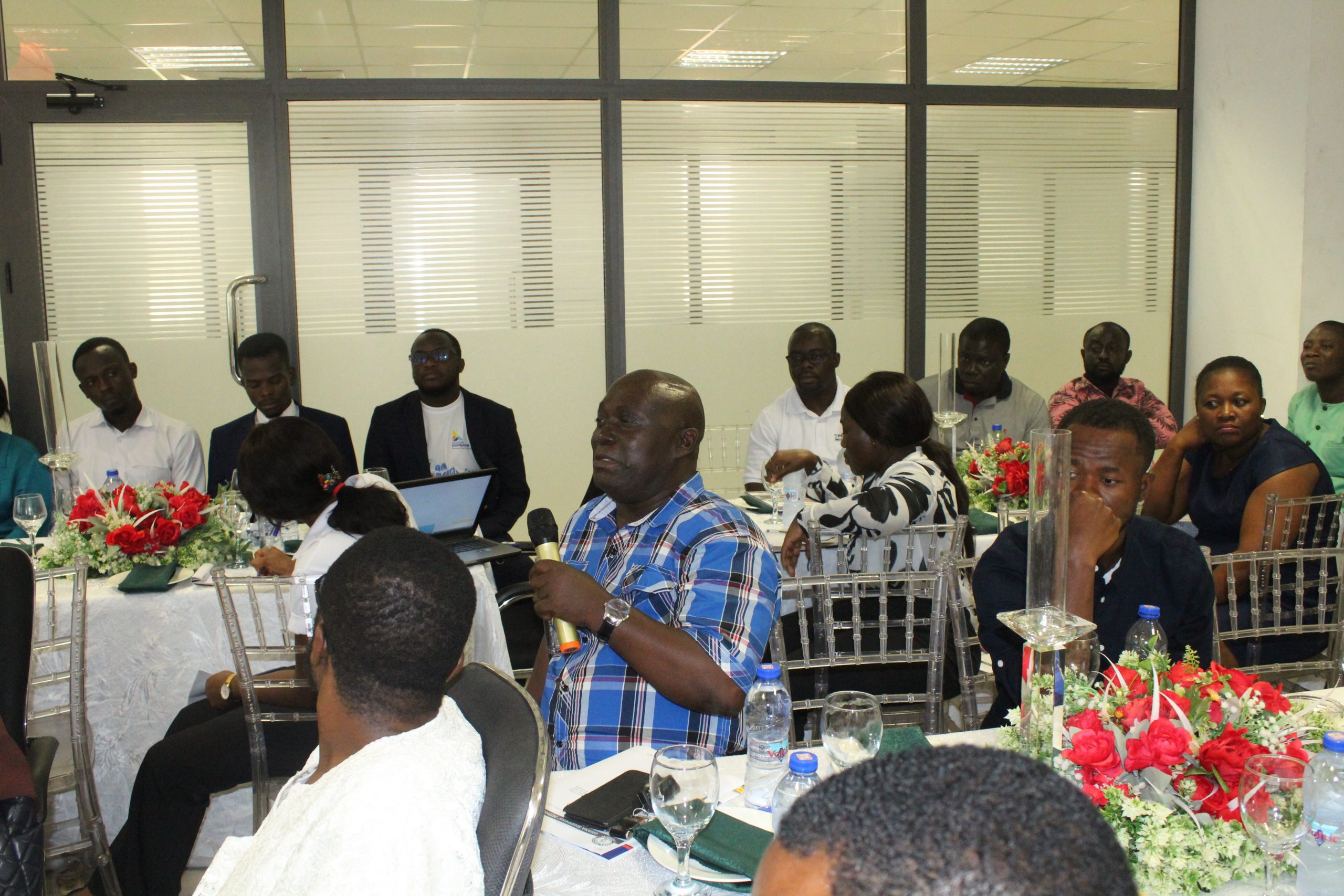 She stressed that exporters of FDA regulated products are required to secure an electronic permit (eMDA) for all exports of pre-packaged food, which would be used for clearance at the ports.   
The Kumasi Branch Manager of the Ghana Shippers Authority (GSA), Mr. John Glover, advised the shippers to seek clarification from the FDA whenever they are in doubt about the processes involved in the registration. He said the GSA's Shipper Complaints and Support Units dotted along the country's entry points are always open to shippers for complaints on challenges they may face in their import/export operations. 
Participants expressed appreciation to the GSA and the FDA for the sensitization and encouraged fellow shippers nationwide to adhere to the FDA regulations.