Members of the Greater Accra Shipper Committee (GARSC) embarked on a Health Walk to keep fit and also educate the public on their activities and the role they play in the Shipping and Logistics sector.  
The Shipper Committees which is a creation of the Ghana Shippers' Authority (GSA), spread across the country have been in existence for 19 years.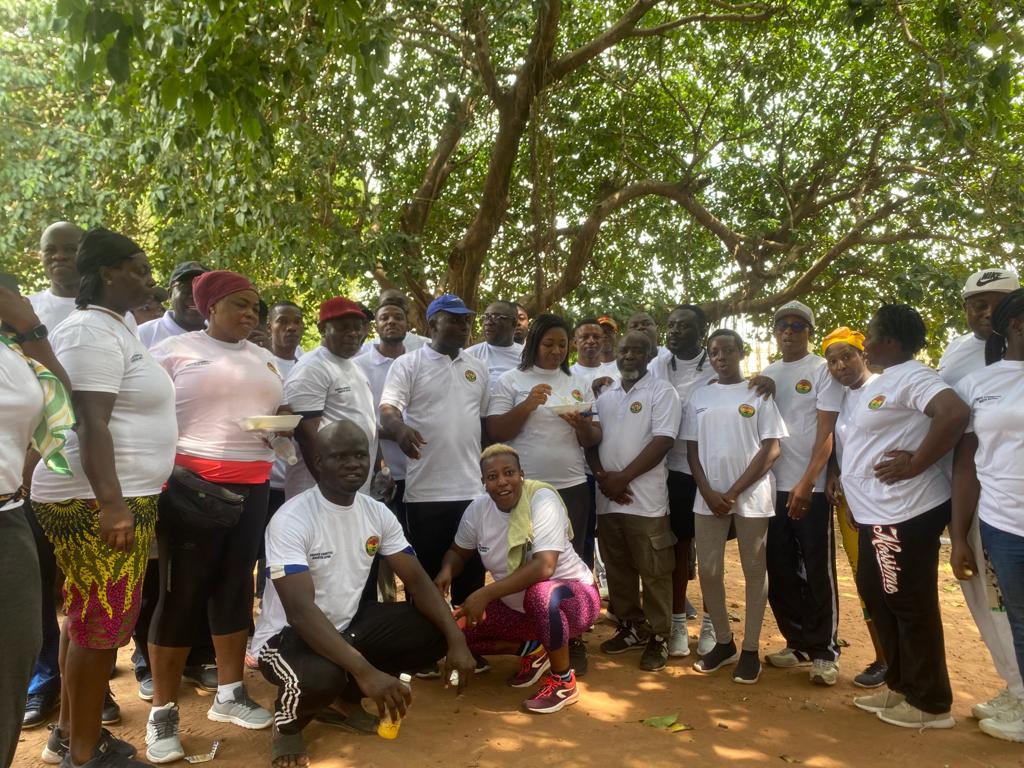 They comprise importers and exporters and are a medium by which the services of the GSA are brought to the doorstep of its key stakeholders. The Shipper Committees provide a platform through which the GSA continually educates shippers on happenings in the Shipping and Logistics sector, and also gathers information for policy formulation.    
The leadership of the GARSC expressed appreciation to its members particularly newly registered shippers for showing up in their numbers for the 2nd Annual Health Walk held on Saturday, 4th March along the Ayi Mensah to Peduase stretch of the Accra-Aburi highway.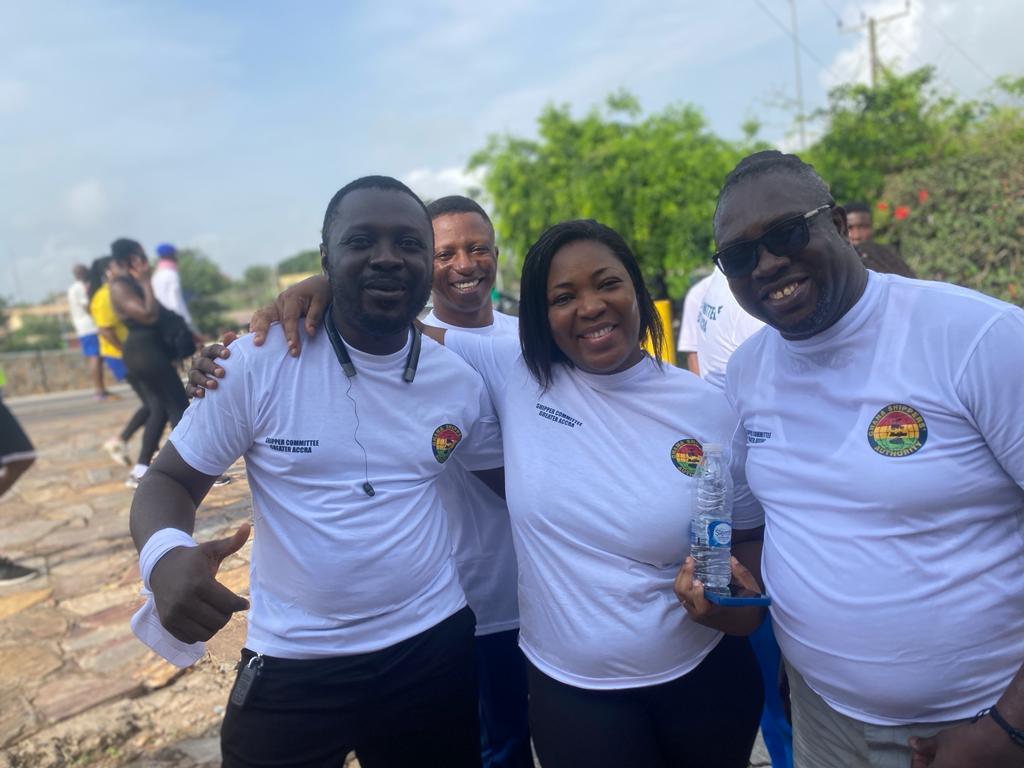 The walk also offered a great networking platform for both new and old members. 
The Chairperson of the Greater Accra Regional Shipper Committee, Mr. Samuel Addy in his remarks said, "the turnout was impressive because these are businessmen and women who do not play with their time. We have to commend the newly registered shippers for showing up.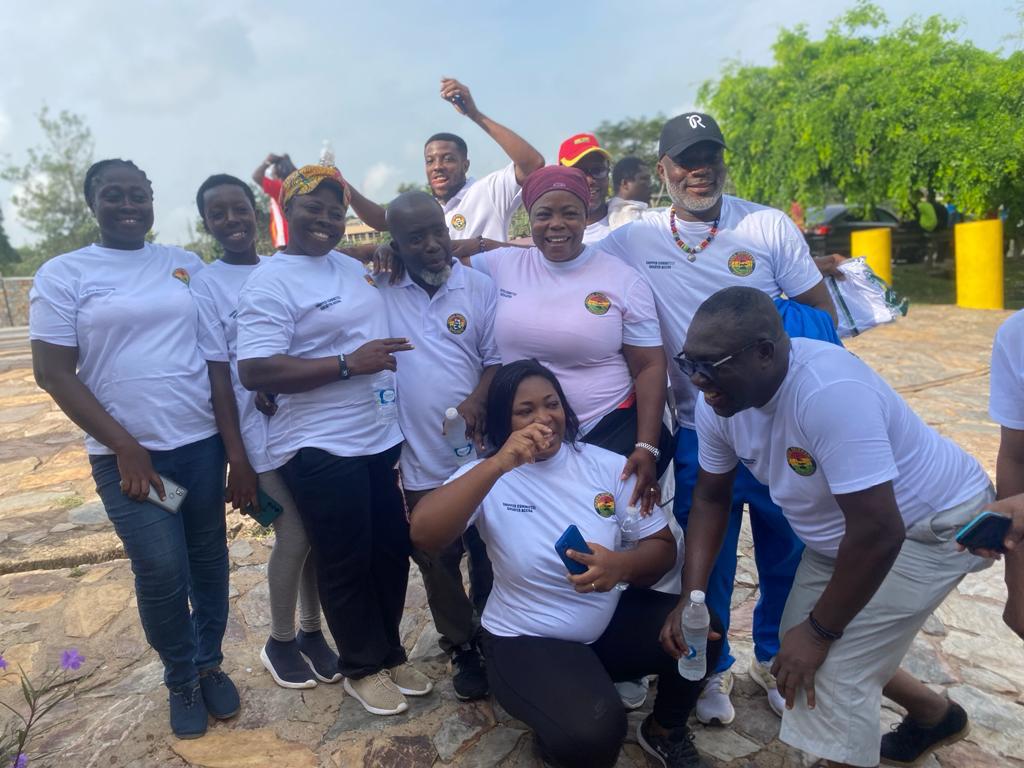 The Annual Health Walk has come to stay and we would want to use it to sensitize the public of our existence and the encourage shippers across the country to be part of the Shipper Committees spread across the 10 old regions." 
Officials of the GSA who joined the Walk, used the opportunity to talk to passers-by about the Authority's mandate and also distribute flyers.