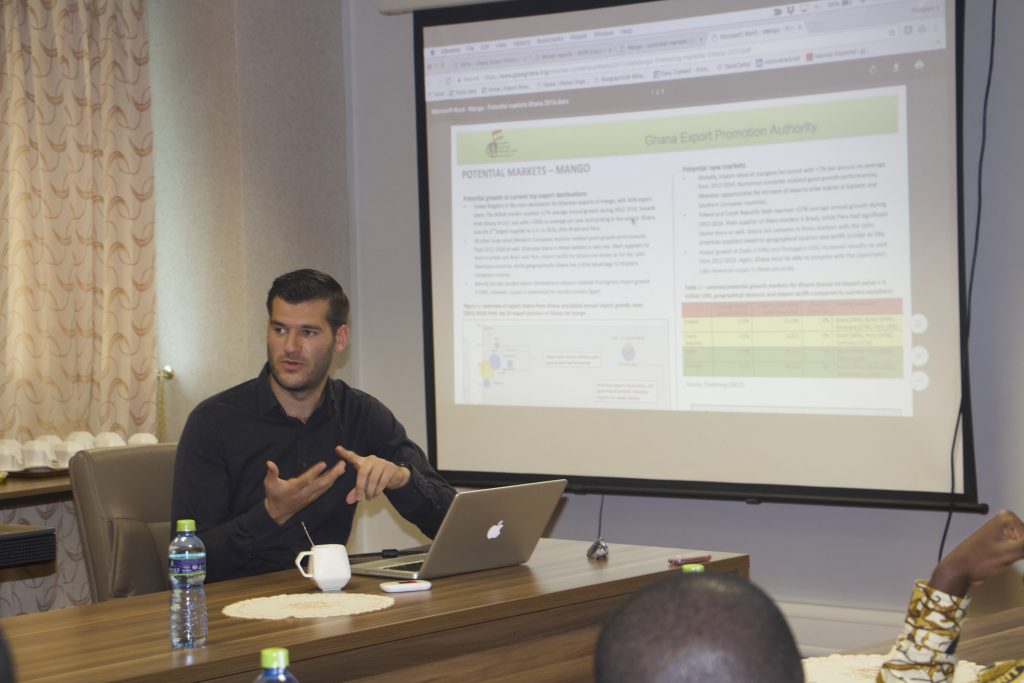 Staff and Management of the Ghana Shippers' Authority (GSA) at the head office in Accra Friday May 31, 2018 were introduced to Market Hub by some officials from the Ghana Export Promotion Authority (GEPA).
The Market Hub is a national trade information portal designed to inform, advise and help Exporters with customised information on international trade and insight into trade facilitation issues.
The portal among other things connects investors, both local and foreign, to local producers and also serve as a one-stop shop for trading by giving access to importers to engage exporters through an online directory from Ghana.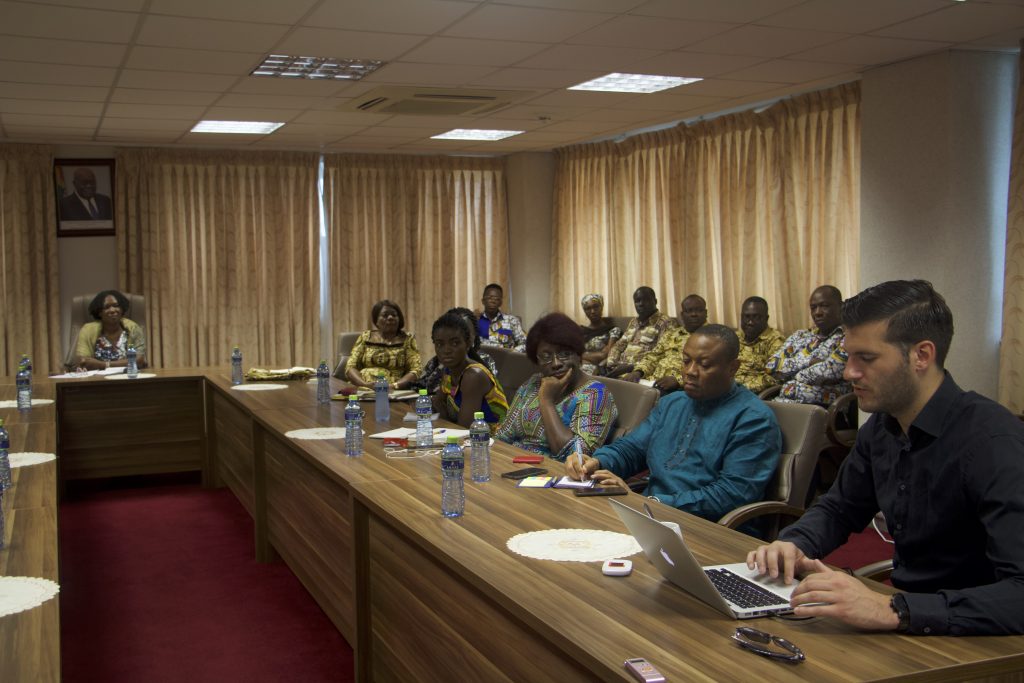 The Market Hub also provides competitor analysis reports and potential markets for goods produced in Ghana.
Mrs Agnes Gifty Adjei-Sam, Director for Training at GEPA, recounted activities the two state organisations have collaborated to work on in the past and added that the introduction of the Market Hub is just one of the events lined up for this year as part of plans of deepening the working relationship that has existed.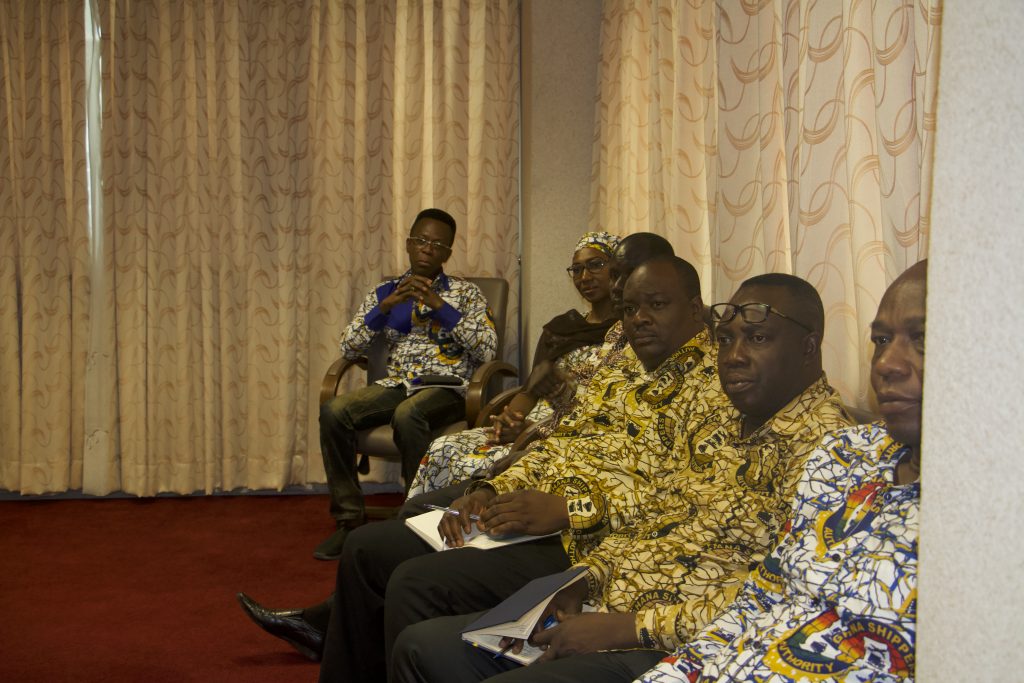 The Deputy Chief Executive Officer of the Ghana Shippers' Authority, Ms Sylvia Asana Dauda-Owu expressed her gratitude to the GEPA officials for their visit and said the Authority's will continue to collaborate with them to protect and promote the interest of shippers.