The Kumasi Branch of the Ghana Shippers' Authority (GSA) has paid a courtesy call on members of the Korea Importers Association (KIA) at Suame Magazine, Kumasi on 25th November, 2020.
The purpose of the visit was, among others, to formally introduce the GSA to members of the Association and its mandate of protecting and promoting the interest of shippers in Ghana.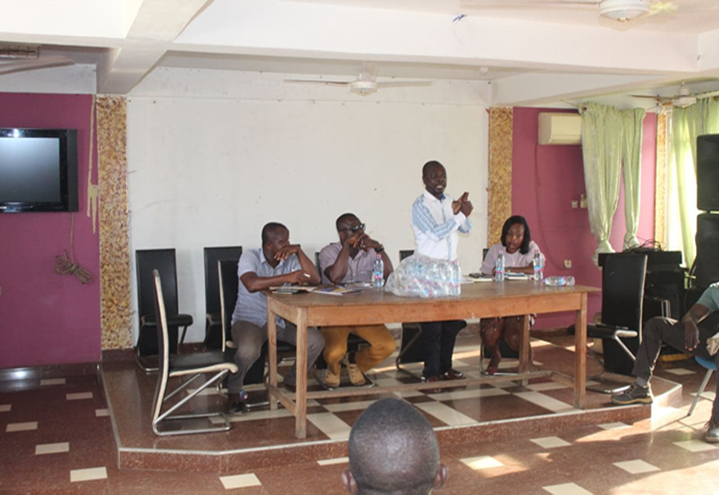 A Principal Shipper Services and Trade Facilitation Officer of the GSA, Mr John Glover explained to the members of the Association the role of the Authority in the shipping and logistics industry and the services it offers to shippers.
He also used the opportunity to remind the shippers of their responsibilities in facilitating the smooth and quick clearance of goods from the port to avoid delays and extra cost.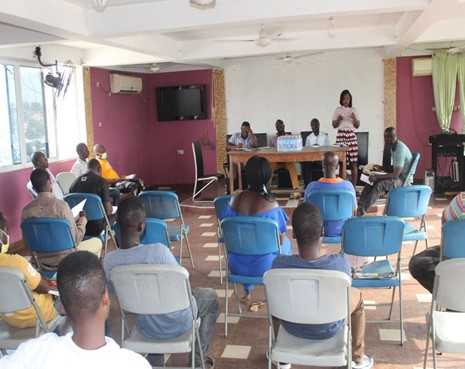 The Chairman of the Association, Mr. Kwaku Antwi, commended the GSA for being committed to protecting and promoting the interest of shippers across the country.
The membership of KIA comprises importers of vehicles, spare parts and other items from South Korea.