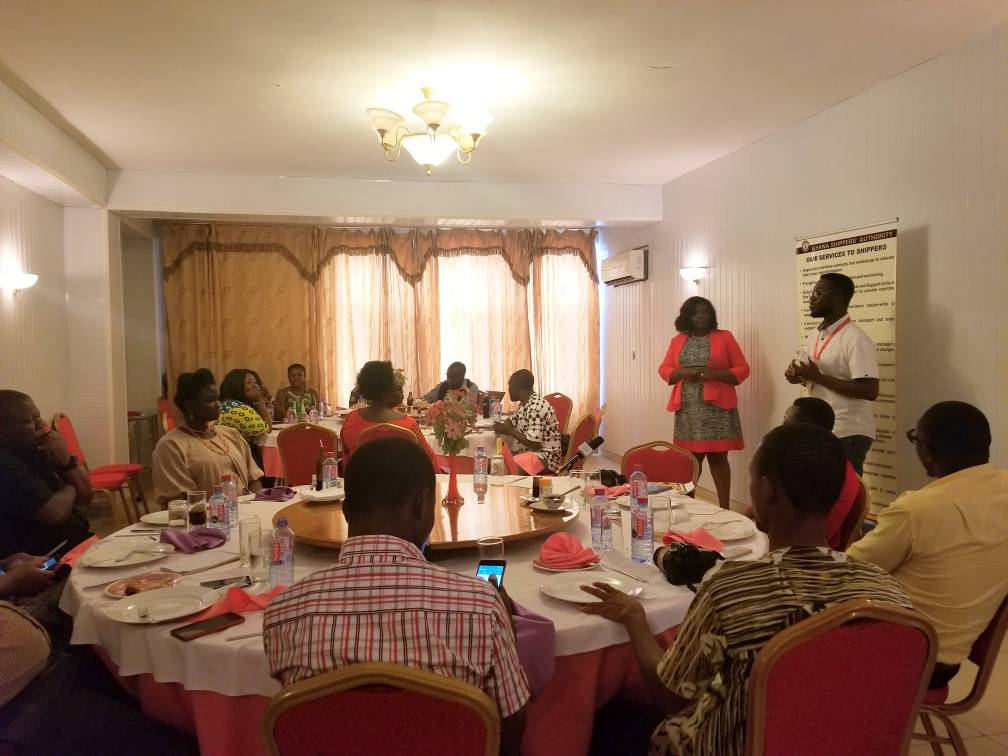 The Tema Branch of the Ghana Shippers' Authority (GSA) Tuesday May 29, 2018 organised a press soiree for some selected journalists in the Tema metropolis.
The Tema Branch Manager, Mrs Monica Josiah,said the event was held to create an informal platform for the branch office to fraternize with local journalists andalso show the Authority's appreciation to journalists for their contribution in covering activities of the GSA in the media for the benefit of shippers in Ghana.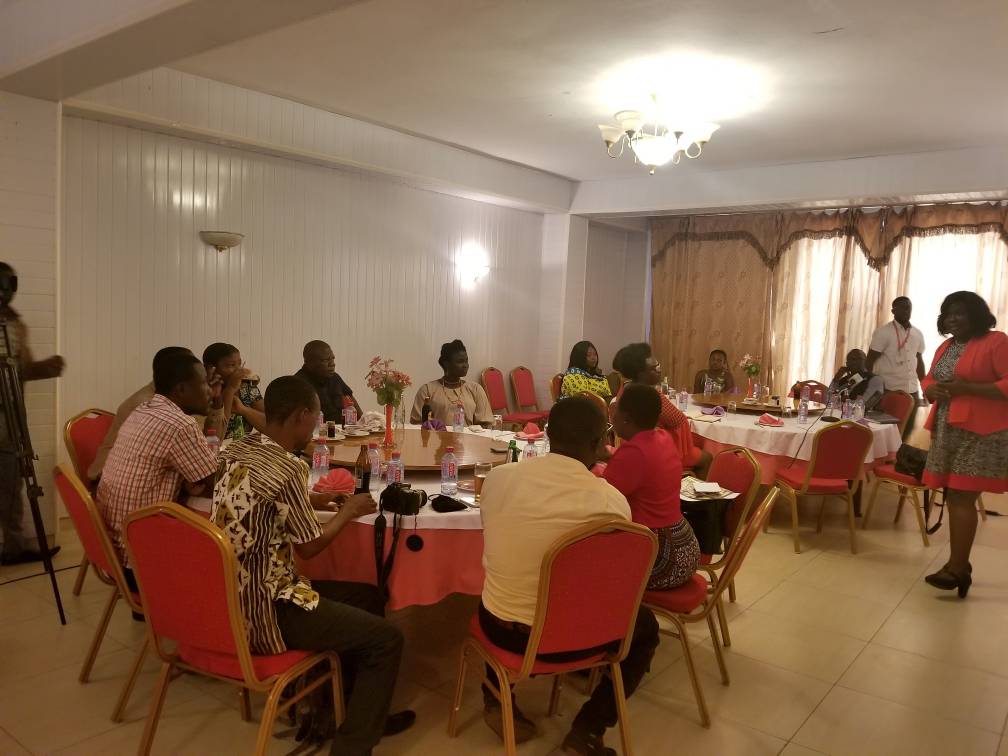 The GSA continues to deepen its relationship with the media for greater cooperation in fulfilment of its mandate of protecting and promoting the interest of shippers in Ghana through timely and adequate information dissemination.
Reporters from various media houses including Starr FM, Oman FM, GTV, Radio Gold, TV3 , Metro TV, Daily Graphic , Adom FM, Adom TV and Onua FM participated in the press soiree.