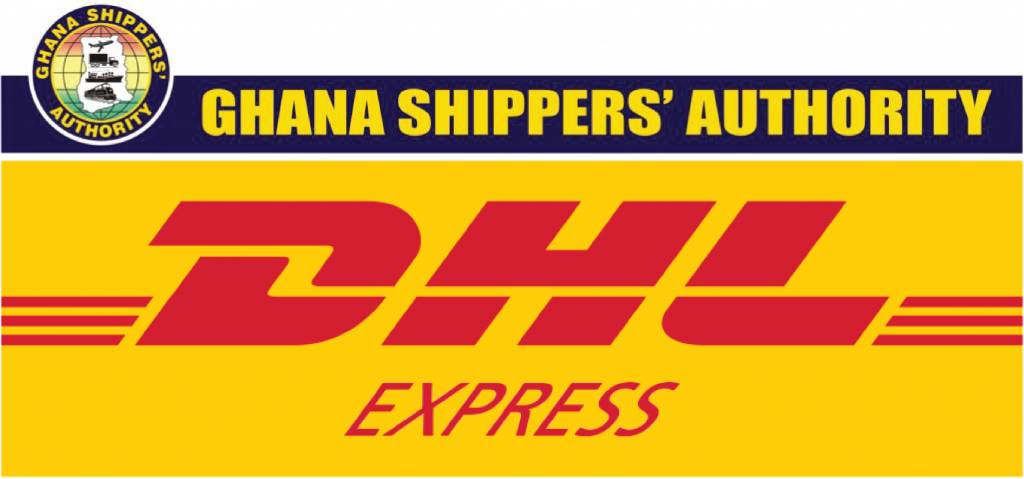 NOTICE TO IMPORTERS BY AIR
OUTCOME OF ENGAGEMENT WITH DHL EXPRESS ON CHARGES FOR AIR CARGO SHIPMENTS
The Ghana Shippers' Authority wishes to bring to the attention of all Importers by Air and in particular DHL Express Service Users that it has had engagements with DHL on the review of their charges.
The charges involved and the applicable rates are as follows:
Broker Notification Fees:Applicable Rate -GHS 00/Air Waybill
Storage Charges: Applicable Rate – GHS 27.5/Per Shipment/Day + GHS 0.55/KG/DAY > 3 Days in Bond Storage
Broker Release Fee: Proposed Rate – GHS 165.00
With the exception of the Broker Release Fees, which is to take effect from the 15thof April, 2019, all other charges are in effect.
Key things to note:
Fundamentally, all contracts with DHL Express is door-to-door, so consignments will be delivered to a named place.
When consignments have a dutiable value, DHL Express will process same through Customs, within 48 hours for delivery
A consignee may opt to use the services of a third party Clearing Agent for Customs clearance, in which case the Broker Release Fee applies
The Broker Release Fee DOES NOT APPLYif the consignee informs DHL Express of their appointment of the third party Clearing Agent, in writing
The day of arrival of the Aircraft/Consignment is also discounted from the 3-free days, before storage charge counts
DHL Express has undertaken to incorporate these positions in the terms and conditions of the contract with their clients.
All importers by Air are thus encouraged to take note of these arrangements in their transactions with DHL Express Services, for their own benefit.
The Ghana Shippers' Authority wishes to assure all shippers of its commitment to protect their interest, at all times.
Ghana Shippers' Authority: Providing Shipping Solutions!!