Six Small and Medium Enterprises (SME) in the shipping and logistics industry have been recognised at the Ghana Shippers Awards held on Friday, October 1, 2021 at the Kempinshi Hotel Accra.
The 4th edition of the awards highlighted the efforts of the SMEs and their contribution to the economy in terms of payment of taxes and job creation which has seen significant growth over the years.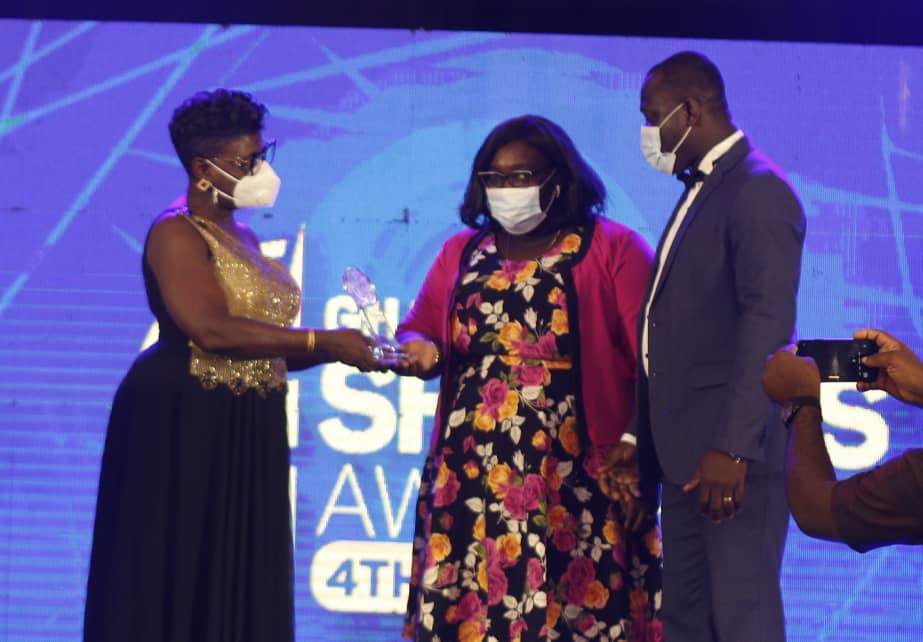 The firms recognised were agro-processing enterprise Touch Skies, vegetables and tuber exporter Infinity Links, textiles and garment exporter Edtex Ltd.
The others were second-hand automotive importer Georgidus Enterprise, fruit exporter Milani Ltd while Talensi Ltd is into fashion and accessories export.
The Chief Executive Officer of the Ghana Shippers' Authority (GSA), Ms. Benonita Bismarck presented the awards to the companies.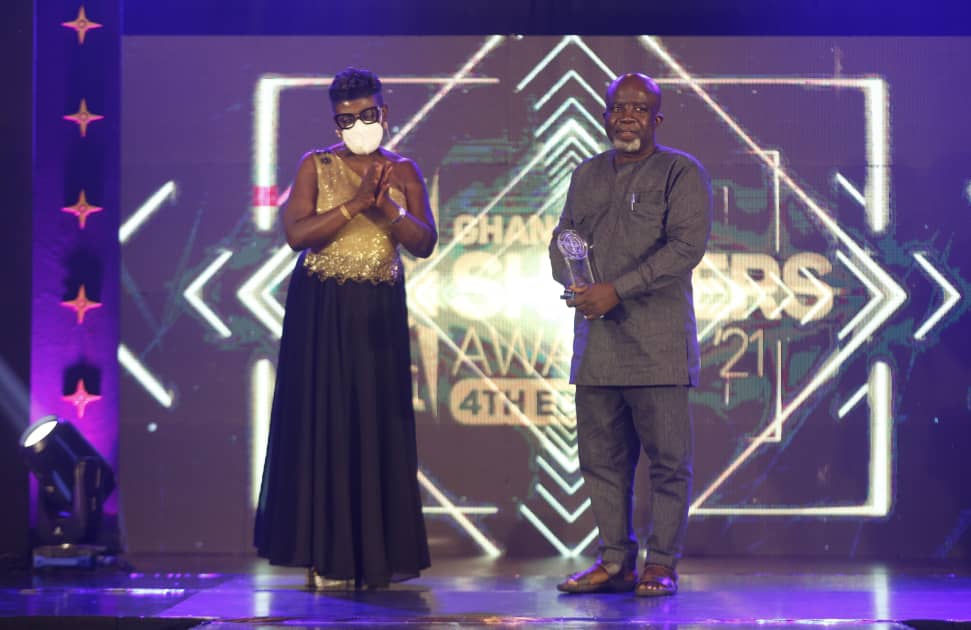 In her speech, she acknowledged the hard times as a result of the COVID-19 pandemic and expressed optimism for the future as the shipping and logistics sector has proven to be resilient and adapted to the new normal quickly.
"On behalf of the Board, Management and Staff of the Ghana Shippers' Authority, I wish to use this opportunity to salute and congratulate all importers, exporters and shipping service providers for their perseverance and continued dedication to their work during this abnormal period. We are all winners as we have been able to face the pandemic through innovative ideas and business solutions" Ms. Bismarck said.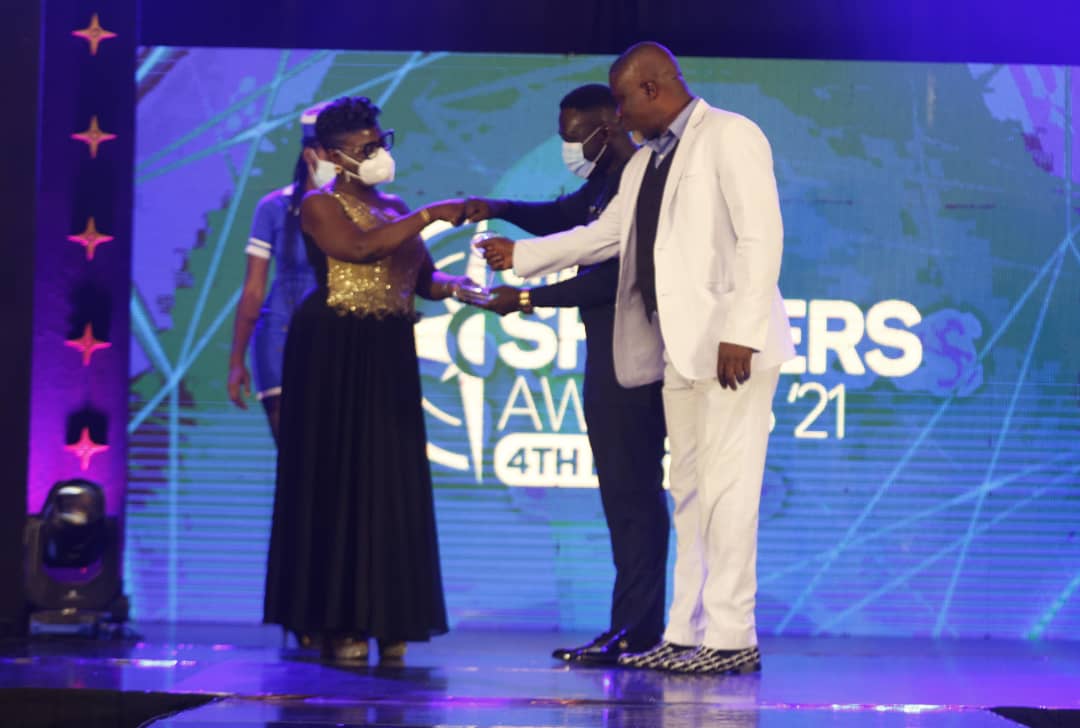 The Deputy Minister for Transport, HON. Frederick Obeng Adom said the government has begun processes to streamline charges at the ports and reduce the cost of shipping.
"This is one of the keen interventions that government is key on implementing to ensure that shippers and shipping service providers remain competitive in the global shipping and logistics industry," he said.
The 4th Ghana Shippers Awards was on the theme "The Digital Maritime and Shipping Industry: Impact on our Economy,".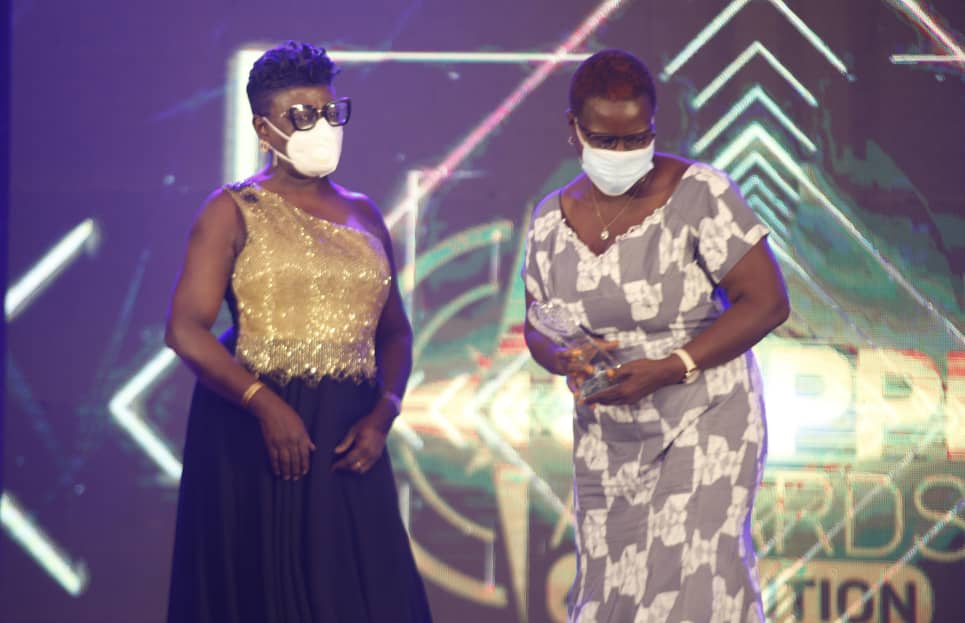 It was organised by Globe Productions in partnership with the Ghana Shippers Authority and Graphic News App plus; and Supported by the Ministry of Transport, Ghana Maritime Authority and the Ghana Ports and Harbour Authority.