The Ghana Shippers' Authority (GSA) has visited two firms in the Tema Industrial Area as part of efforts to ascertain some shipper operational challenges reported by some importers and exporters.
The move was also to gather data to influence policies in the shipping and logistics sector.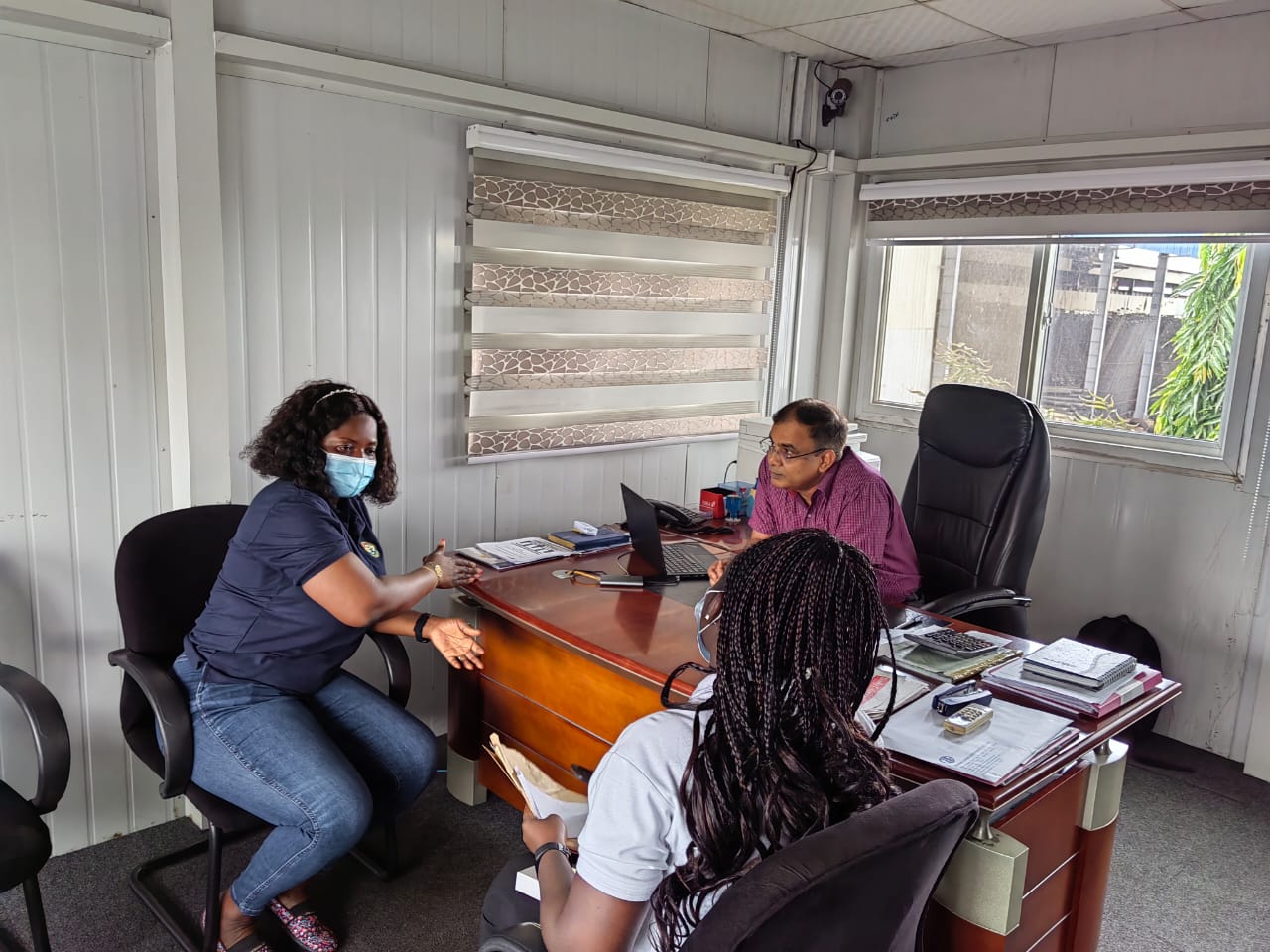 According to the GSA, data gathering is one of the key ways it uses to help provide long-lasting solutions to some of the challenges facing shippers in its bid to promote socio-economic growth.
The visit, which happened on Friday 4th November 2022, afforded the GSA the opportunity to interact with the shippers and take stock of their peculiar challenges.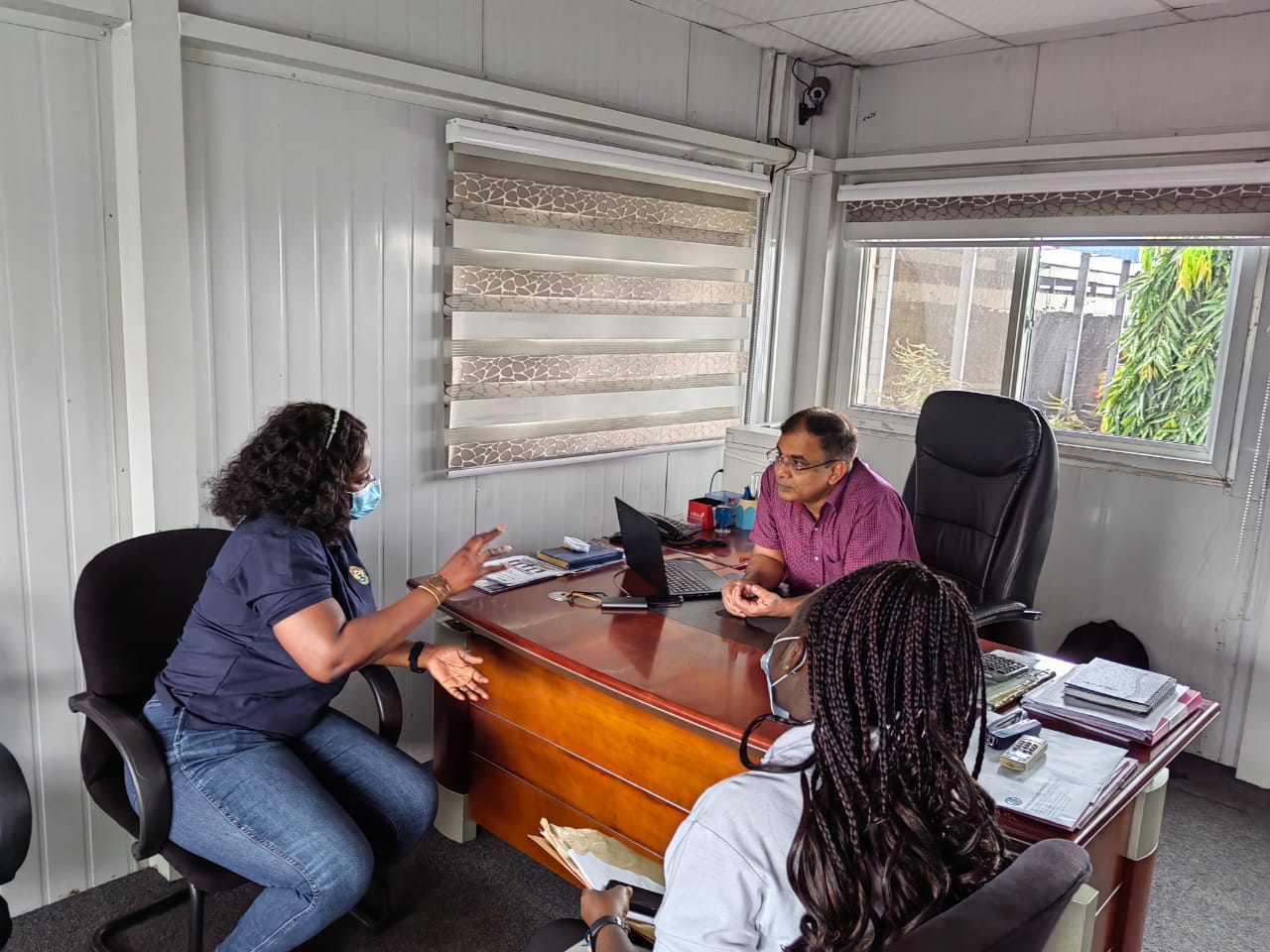 The companies visited were Rider Steel Ghana LTD, a metal recycling and steel production company and KAD Manufacturing LTD; exporters of made-in-Ghana clothes for local and foreign markets.
The two (2) firms were sensitised on the Bank of Ghana's Letter Of Commitment (LOC) and other export requirements.
The GSA team urged them not to hesitate in reporting any export and import challenge to the Shipper Complaints and Support Unit located at all the country's entry points.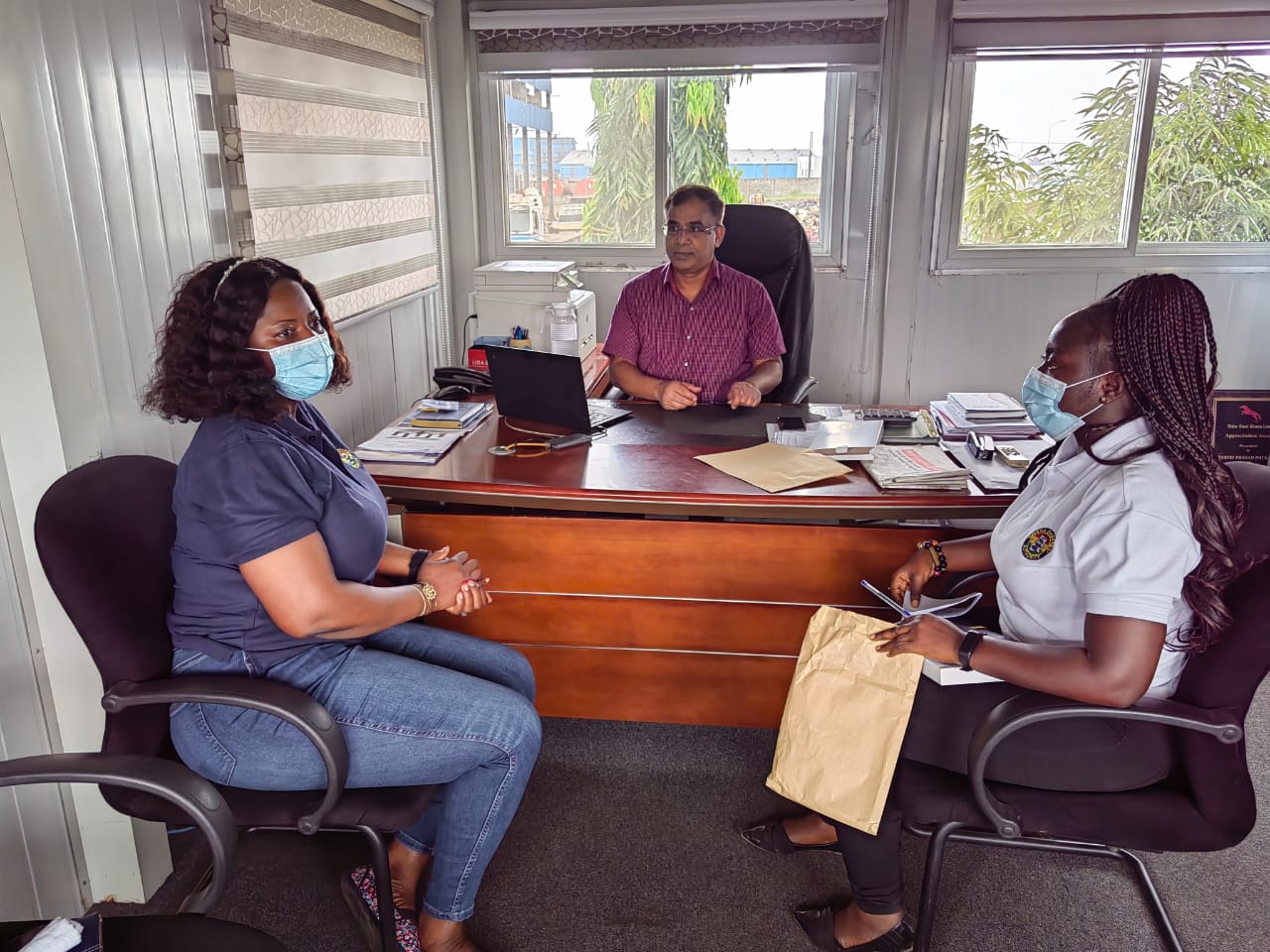 The Chief Financial Officer (CFO) of KAD Manufacturing LTD Mr. T.P. Patnaik commended the GSA for the visit. He pledged to register his company with the GSA as a shipper and urged others who are yet to register to do same.