The Ghana Shippers' Authority (GSA) has donated some items to the Chiraa Hospital in the Bono Region to help run its operations. The items were delivered to the health facility by the Kumasi branch of the Authority.
The GSA donated 150 pieces of GSA branded bedsheets, 21 packs of toilet rolls, 12 liquid soap (3litres) and 6 buckets of washing powder as part of its Corporate Social Responsibility.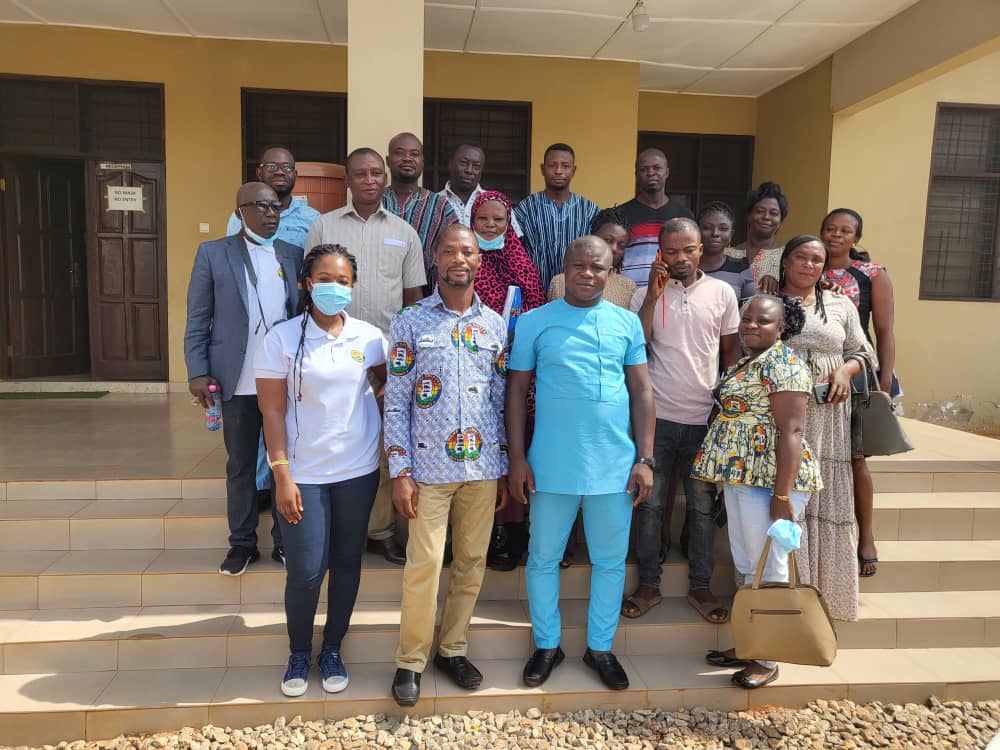 The Kumasi Branch Manager of GSA, Isaac Tersiah Ackwerh handed over the items to the hospital administrator, Mabel Tweneboah.
He said the gesture is to motivate the staff of the hospital to deliver their duties in a less stressful environment.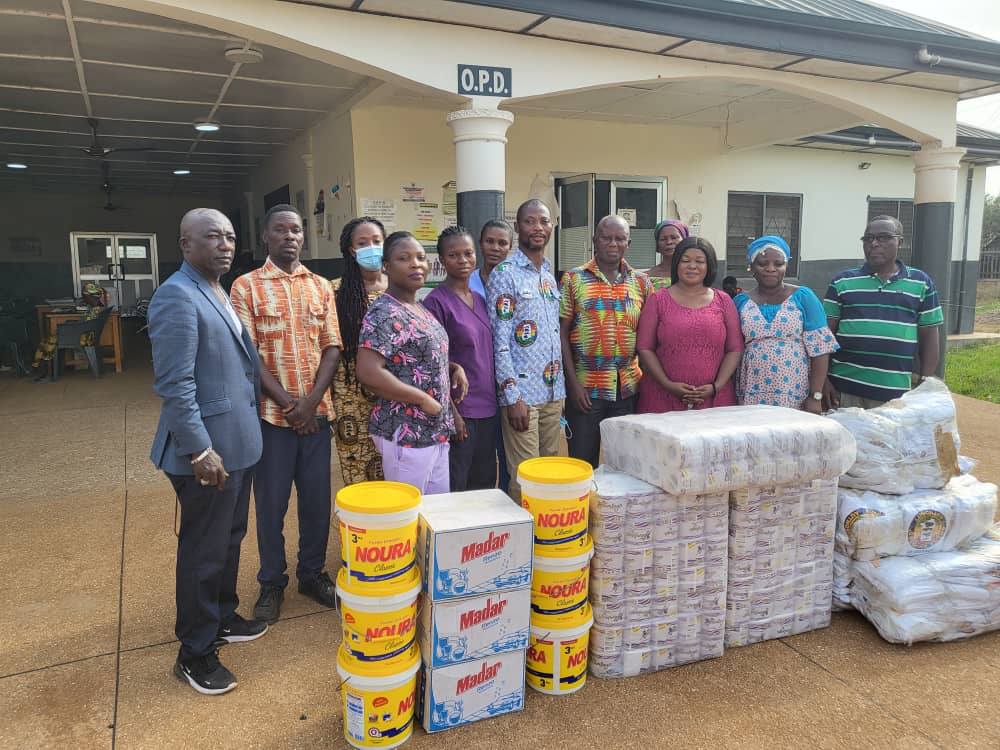 Madam Tweneboah expressed gratitude to GSA for the kind gesture noting that the donation has come at the right time. She further noted that the advent of COVID-19 has exposed the many challenges faced by health facilities across the country therefore more support would be needed from corporate Ghana to assist in the delivery of quality health services.