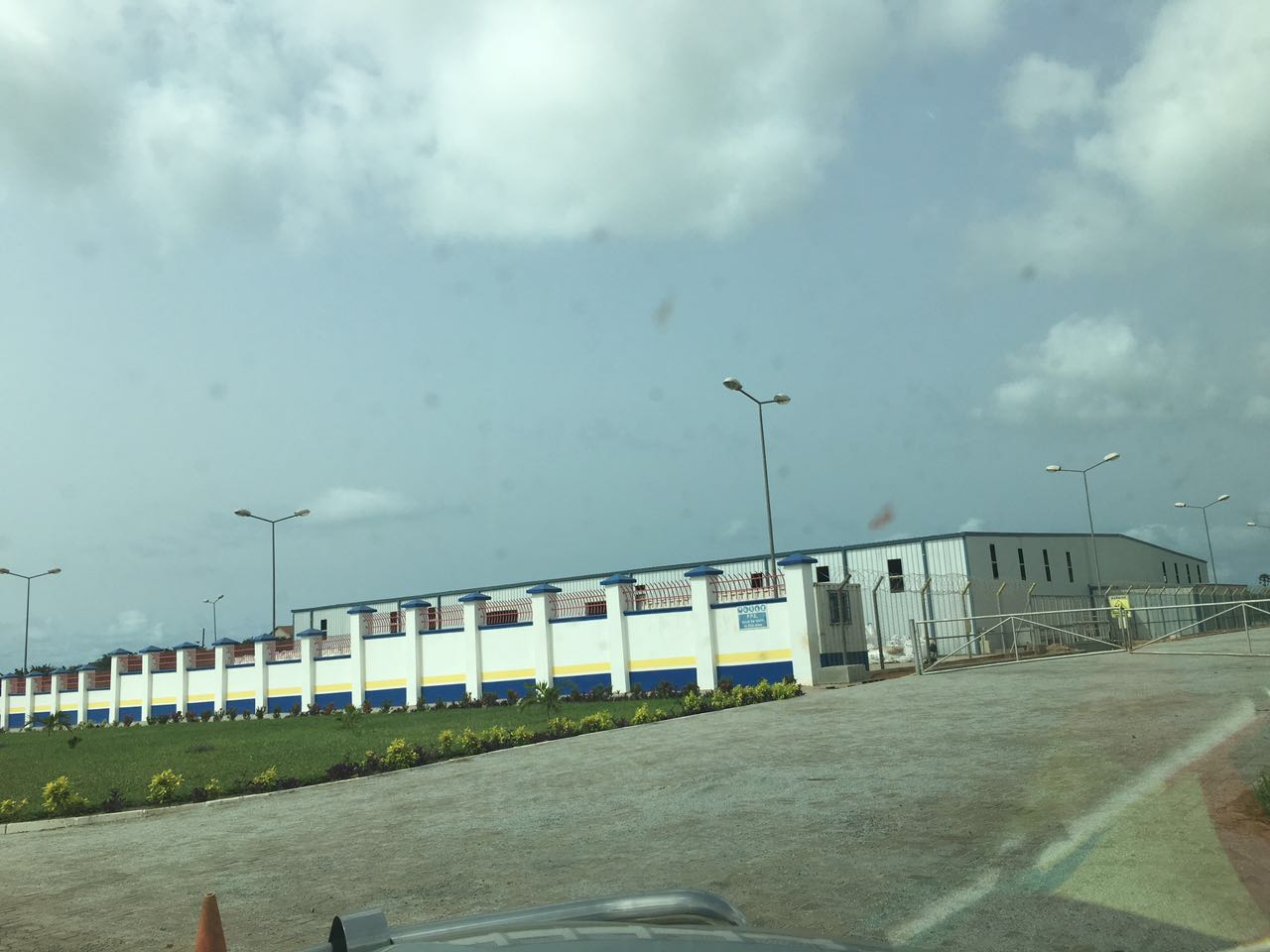 Takoradi Logistics Platform
The GSA has teamed up with a developing partner, Takoradi Steel Ltd, to form a joint venture company known as Takoradi Logistics Platform Ltd.
The Company is expected to deliver warehousing and other related services to companies engaged in developing the oil and gas trade in the Western Region.
The Authority acquired about 31 acres of land for the project. Some portions of the land have been cleared and some warehouses have been completed and are in operation.
The Ghana Shippers' Authority has been at the frontline of Ghana's maritime industry since its establishment in 1974 by NRCD 254. It has over the years collaborated with private and public organisations in the maritime industry to pursue its primary objective of protecting the interests of shippers ...
Read More
Advance Shipment Information
Work that has so far been undertaken towards the development of the Inland port include full acquisition of 400 acres of land for the project, the completion of the Boankra Shippers' Centre/Administration block of the Inland port, the provision of primary infrastructure such ...
Read More
Takoradi Logistics Platform
The GSA is commencing the construction of a Shippers' Centre in Accra. The Centre is expected to house its Head office as well as a ship brokerage hall, which will create the medium for the creation of a freight market in Ghana.It is expected to be a Centre of "maritime technology" linking the ports of Tema ...
Read More
Shippers' Centres
The GSA has six large warehouses in a prime location at the Tema port to provide warehousing facilities to shippers, especially shippers of landlocked countries transiting through the Tema port. The vision is to provide quality-warehousing services to shippers and to continuously ensure prompt delivery ...
Read More
The Tema warehousing Facilities
The GSA has a stake in the Ghana Community Network (GCNet) Services Limited. The GCNet is an EDI system that links all the major players in the clearing process. It enables quick processing of all customs clearance documentation on line and facilitates clearance of goods through the ports.
Read More
Ghana Community Network System
The GSA in partnership with the Ghana Ports and Harbours Authority (GPHA) is working with the private sector to establish the Boankra Inland Port near Kumasi in the Ashanti Region.This very important infrastructure would link the ports of Tema and Takoradi to the inner parts of the country and the landlocked countries of Burkina Faso, Mali and Niger.
Read More
The Completed Administration Block