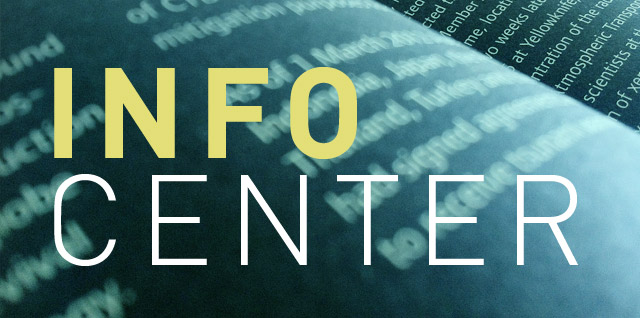 Information Centres
The GSA is establishing Information Centres at vantage locations around the country to assist shippers' access business information and to communicate with their partners locally and abroad.
The information centres are designed to provide shippers access to information through the use of the Internet facilities at the centres. One of the Centres has been opened at the GSA's Takoradi branch office and is being patronized by the business community there.
These are held to build the capacity of road cargo transporters, owners of haulage trucks and their drivers. The workshops which are held all over the country are intended to educate shippers, transporters, haulage truck drivers and their owners on the rules and regulations governing the transportation of cargo ...
Read More
Haulage Workshops Drivers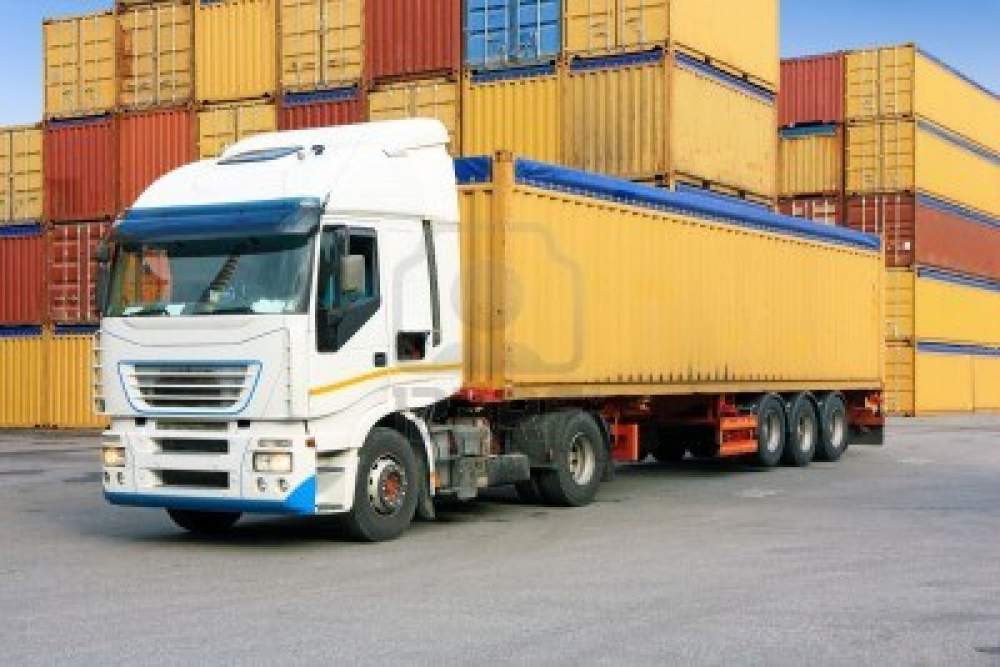 The GSA is in collaboration with the West Africa Trade Hub in conducting the Improved Road Transport Governance (IRTG) research project. The IRTG research project is designed to gather and analyse information on the cost of delays ...
Read More
Improved Road Transport Governance (IRTG)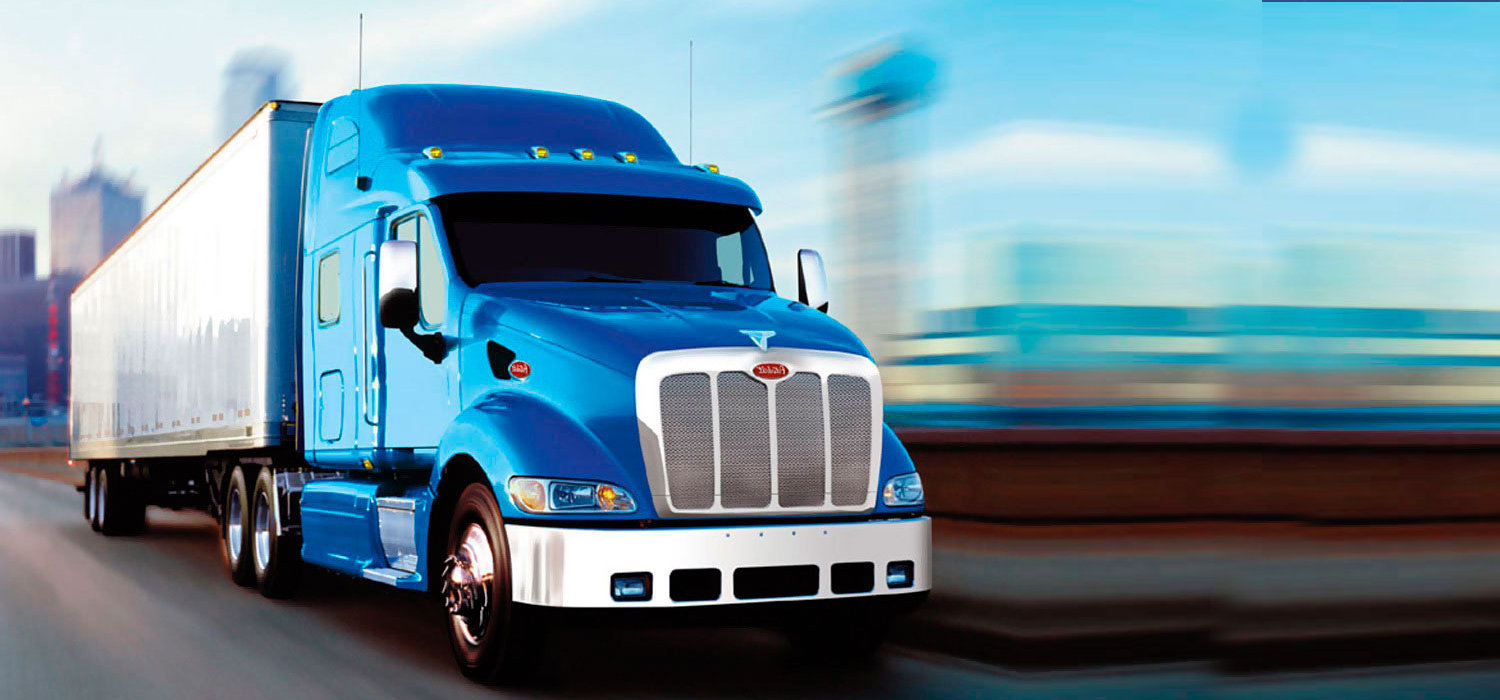 The GSA upholds the need to educate and sensitize shippers, the business community and maritime service providers in order to assist them improve upon their knowledge and skills and also adopt best business practices. The education programmes take the form of maritime seminars, conferences and workshops.
Read More
Education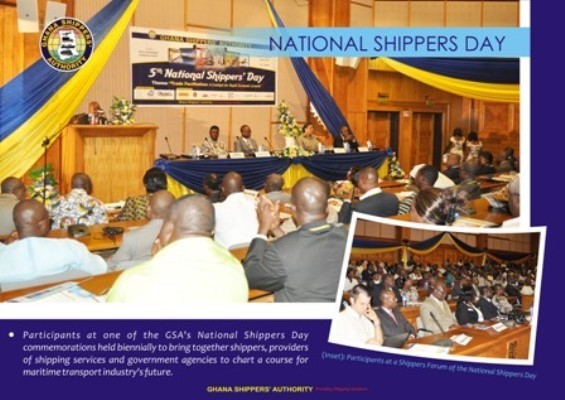 The GSA has commenced the establishment of Shipper Complaints and Support Units at strategic points of the country's entry points in order to provide real-time assistance to shippers who use those points and find solutions to challenges confronting them in the course of their business transactions.
Read More
Shipper Complaints and Support Units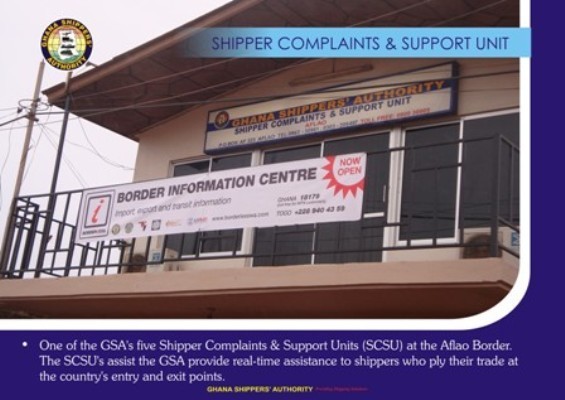 The GSA also arranges some level of legal services for shippers with legitimate maritime claims. It mediates between users and providers of shipping services on legitimate shipping trade disputes that are referred to it.
Read More
Legal Assistance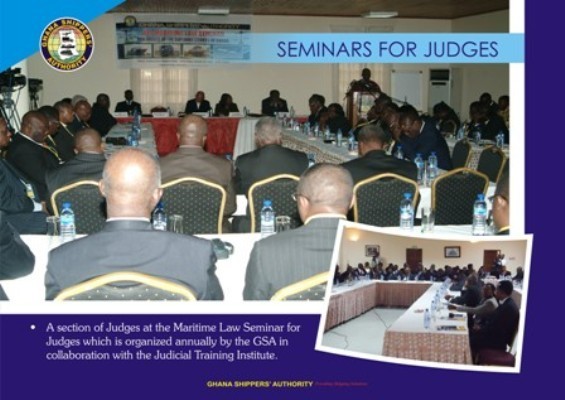 The GSA also negotiates Freight and Port charges on behalf of shippers. For instance, it teams up annually with the Cocoa Marketing Company to negotiate freight rates and other conditions of shipment (for transporting cocoa beans abroad)....
Read More
Negotiation of Freight and Port charges