The Chief Executive Officer of the Ghana Shippers Authority Ms Benonita Bismark has advised haulage truck drivers to be mindful of their action or inaction since it adds shipment cost to the shipper.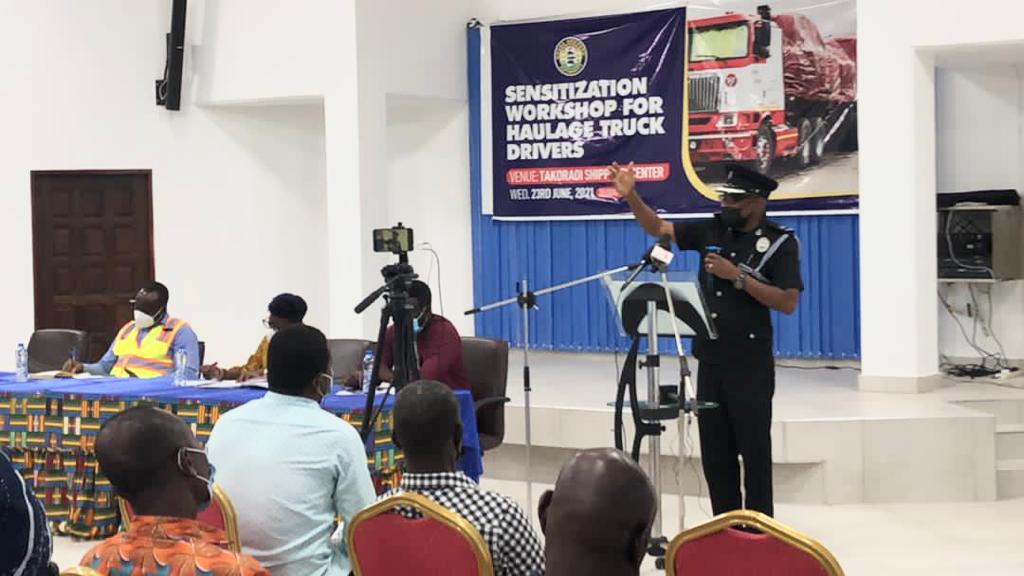 She said this at a sensitization workshop for haulage truck drivers held at the Takoradi Shippers' Center, Takoradi on 23rd June, 2021.
Ms Bismarck noted that delays in the return of empty containers result in detention charges, delays by loaded transit trucks exiting the country attract penalties, changing the prescribed route for transit goods also attracts a penalty, while returning an empty container with debris also attracts a container cleaning charge which in the long run is passed on to the consumer.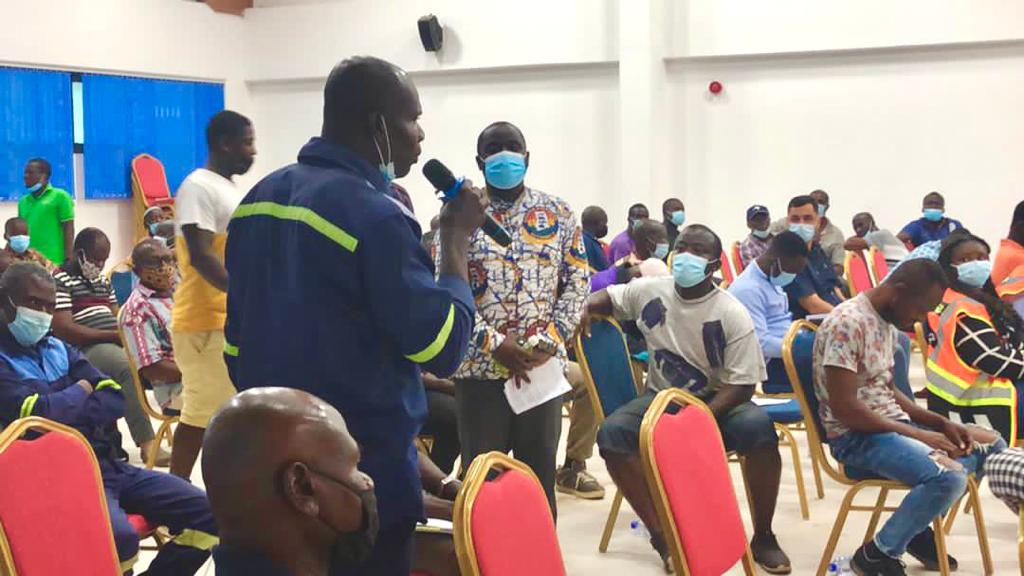 She mentioned that the GSA in collaboration with the Ghana Highways Authority has developed an Axle Load protocol which is a step-by-step process of what to do once a haulage truck driver gets to any Axle Load station. The document, which is in both English and French, will be posted at each Axle Load station to help clarify requirements at these stations and mitigate abuse of truck drivers.