Exporters in the Volta Region have taken their turn in the nationwide sensitization on the Letter of Commitment (LOC), which is a collaboration between the Ghana Shippers' Authority (GSA) and the Bank of Ghana (BOG).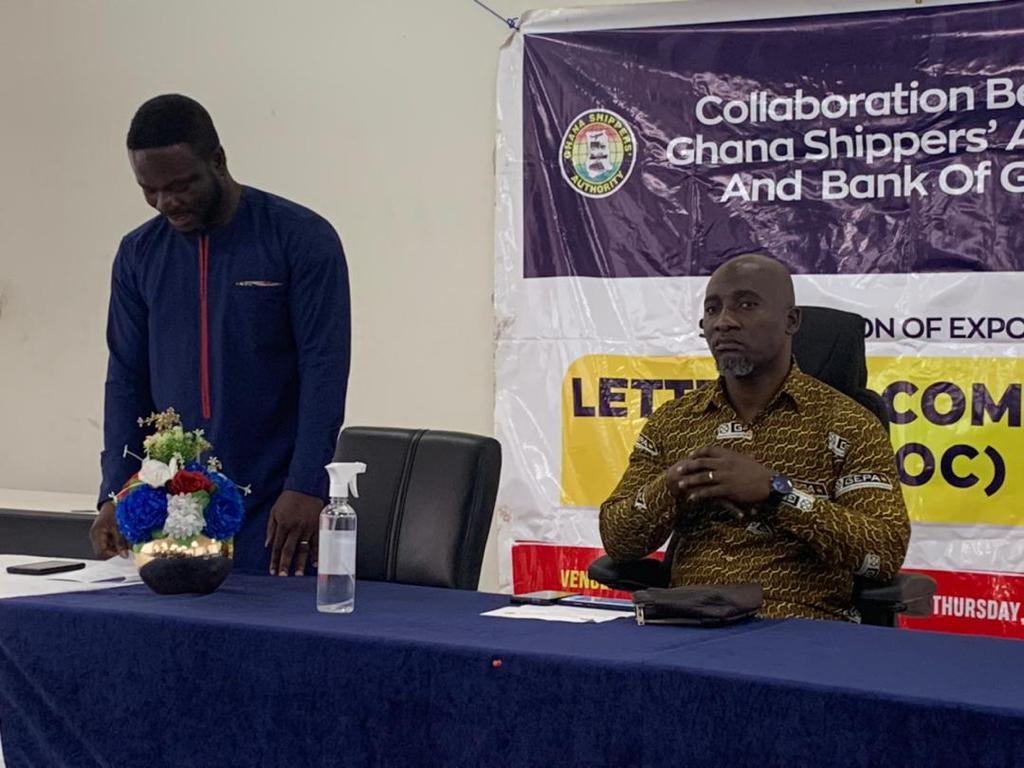 The exporters expressed confidence in the efforts by the GSA and the BoG to provide adequate solutions to the challenges associated with the repatriation of export proceeds.
The LOC is the BOG's policy which compels exporters to repatriate their earnings into the country within a stipulated period, to boost the country's foreign exchange.
Several exporters have complained about the challenges they face in complying with the LOC since its introduction in July 2016. These challenges include inadequate time allocated for the repatriation of export proceeds and blocking of subsequent export transactions for non-repatriation of proceeds beyond 60 days.
It is for this reason that the GSA partnered the BOG for the nationwide sensitisation to increase awareness and promote compliance while addressing the challenges in the process.
Speaking at the sensitization workshop at Aflao in the Volta Region, the Tema Branch Manager of the GSA Mr. Charles Sey who spoke on behalf of the CEO Ms. Benonita Bismarck said "with the cross-section of players and their experiences and information gathered, all challenges relating to the implementation of the LOC will be extinguished to help facilitate the repatriation of export proceeds into the country."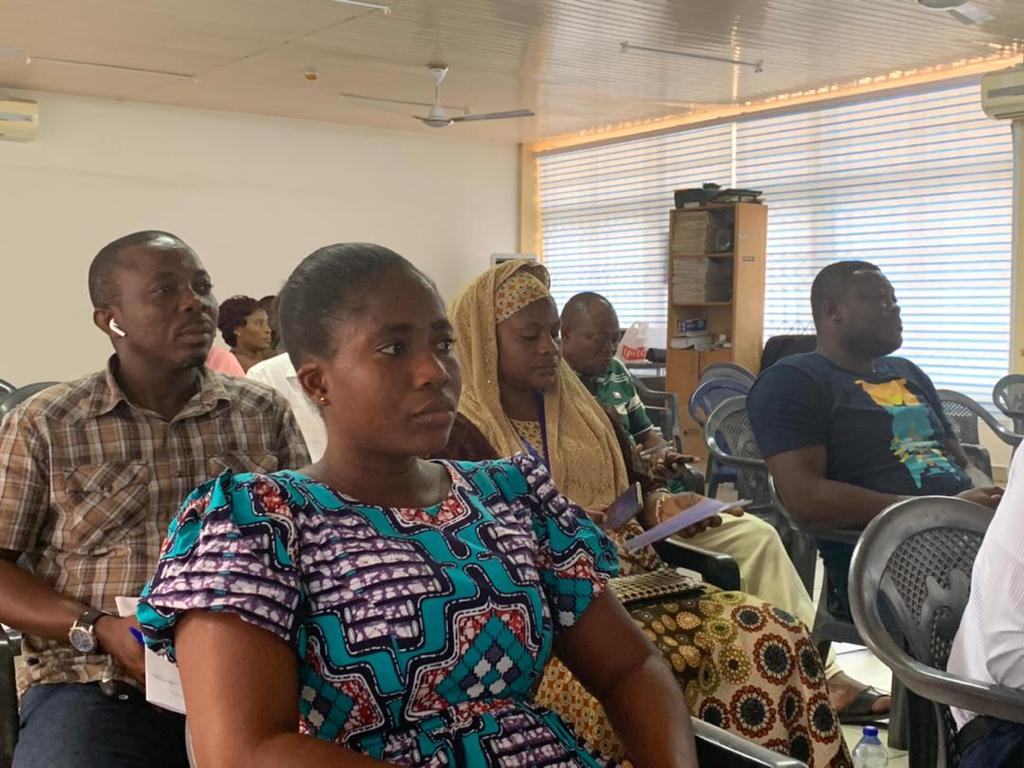 The Deputy Director & Head of Foreign Banking Operations at BOG Mr. Eric Hammond, took participants through the legal and regulatory framework for the LOC and reiterated the need for exporters to comply with the provisions of the law in the repatriation of proceeds to help shore up the nation's reserves.
Participants at the forum commended the GSA and BoG for taking time to educate them on the LOC and expressed confidence in the effort by the two agencies in finding lasting solutions to the challenges faced in the new LOC regime.